This post may contain affiliate links that, at no additional cost to you, I may earn a small commission. Read our Disclosure Policy.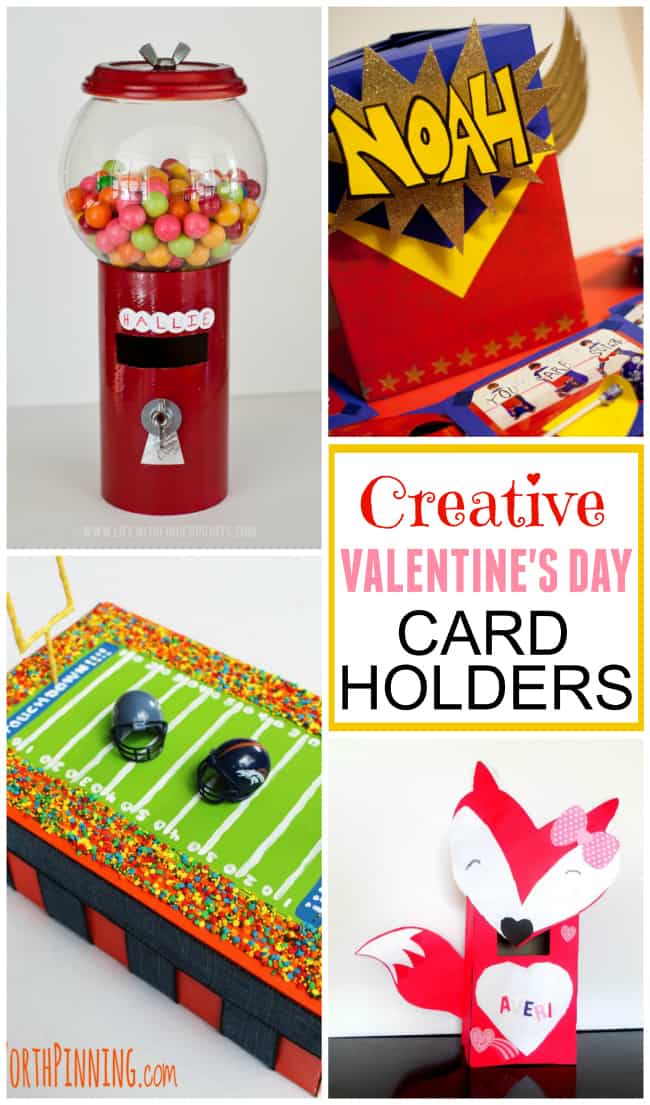 One of the most exciting, festive parts of Valentine's Days for kids is creating their very own Valentine Card Holders for their classrooms. It's so fun for kids to show off what they like and to be creative while making a "school project". Here are some fun ideas for girls and boys to get the wheels turning for what they might want to make this year!
LOVE this Valentines Letterbox
Such a cute Princess Castle Valentines Holder!
Don't forget to look back at last year's Valentine Card Holders for even more ideas!


Save