This post may contain affiliate links that, at no additional cost to you, I may earn a small commission. Read our Disclosure Policy.
I spent my early years growing up in Australia and when I moved to America I was completely shocked about Valentine's Day! I couldn't even believe how much fun it was to decorate boxes and exchange Valentines at school. It was such a pleasant surprise! I loved to spend time on my Valentine box and make it as cute and creative as I could!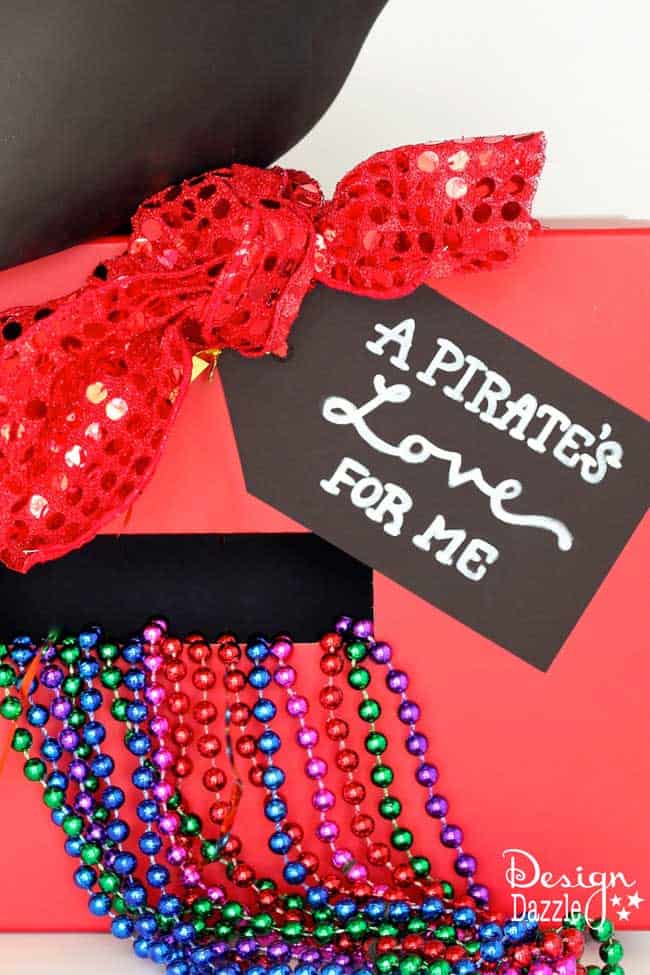 Finding the perfect Valentines box for your little one can be quite the struggle! So, if you have found yourself in need of some Valentine box ideas for your boys, here are 13 of the best ones.
This pirate Valentine box is so awesome and a breeze to make! Find the whole instructions on Design Dazzle here.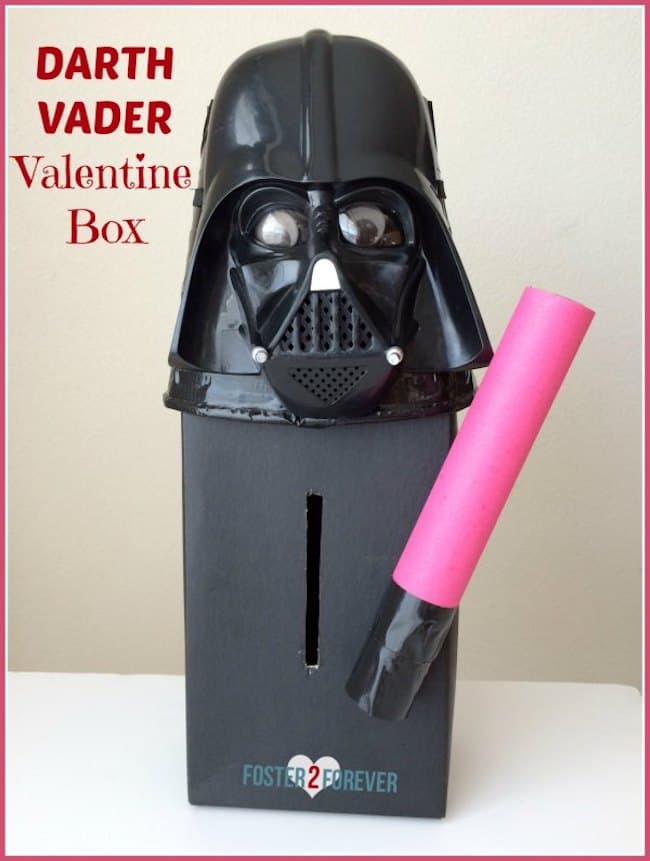 Star Wars Darth Vader Valentine Box from Foster 2 Forever- this is perfect! It would go so well with your Star Wars the themed Valentine handouts.
Frog Prince Valentine Card Holde from Morena's Corner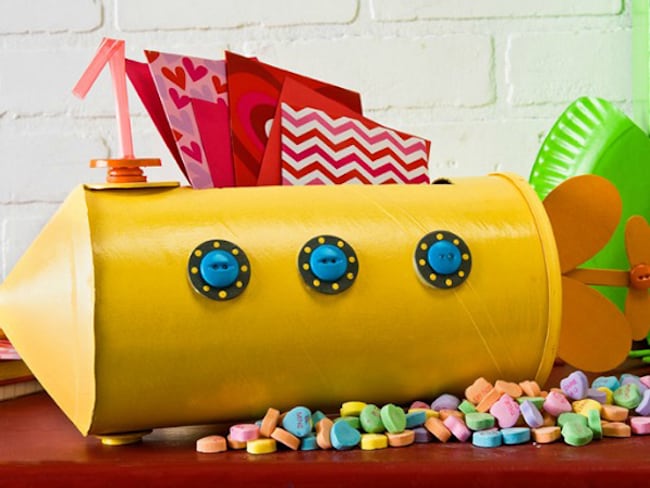 Yellow Submarine Valentine Card Holder from Plaid Online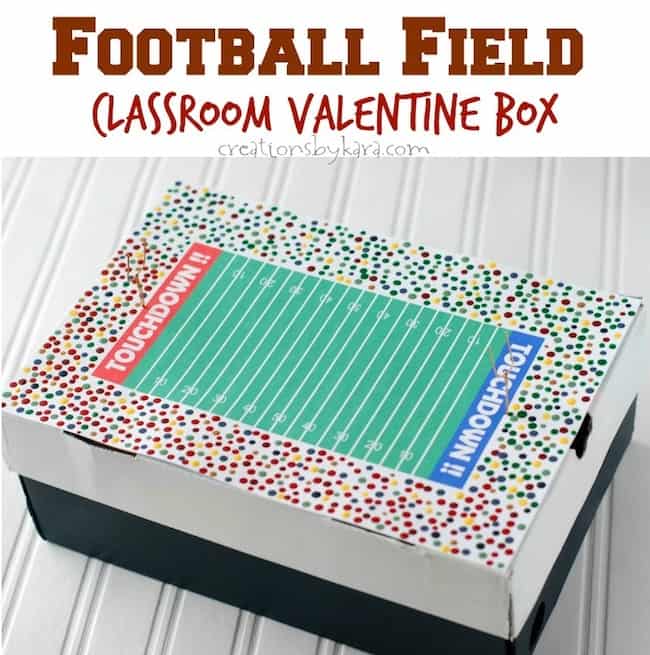 Football Field Valentine box from Creations by Kara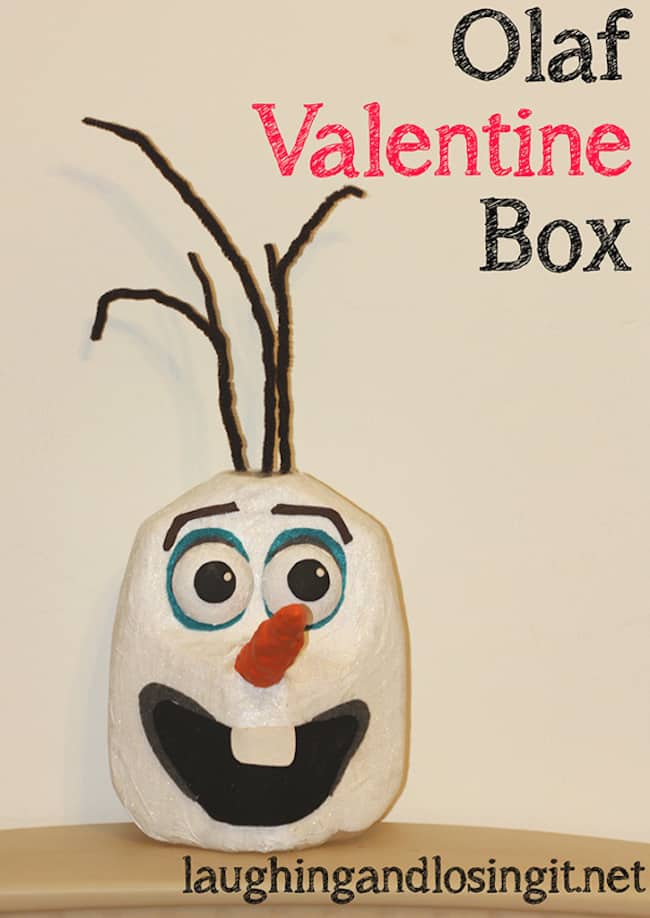 Frozen Olaf Valentine Card Box from Laughing and Losing It- this would be cute for boys or girls!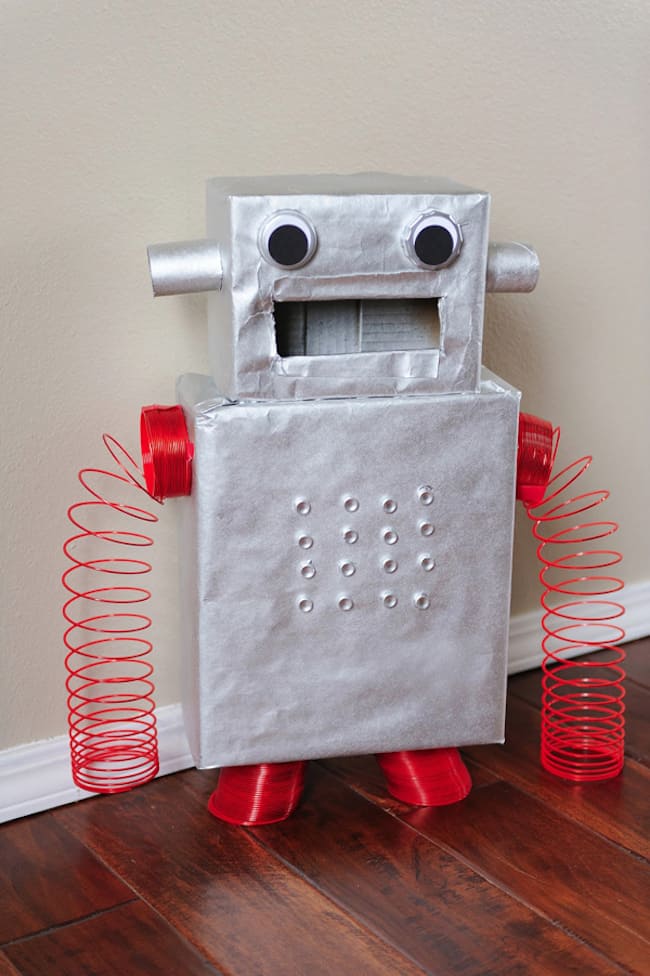 DIY Robot Box from Mommy Lessons 101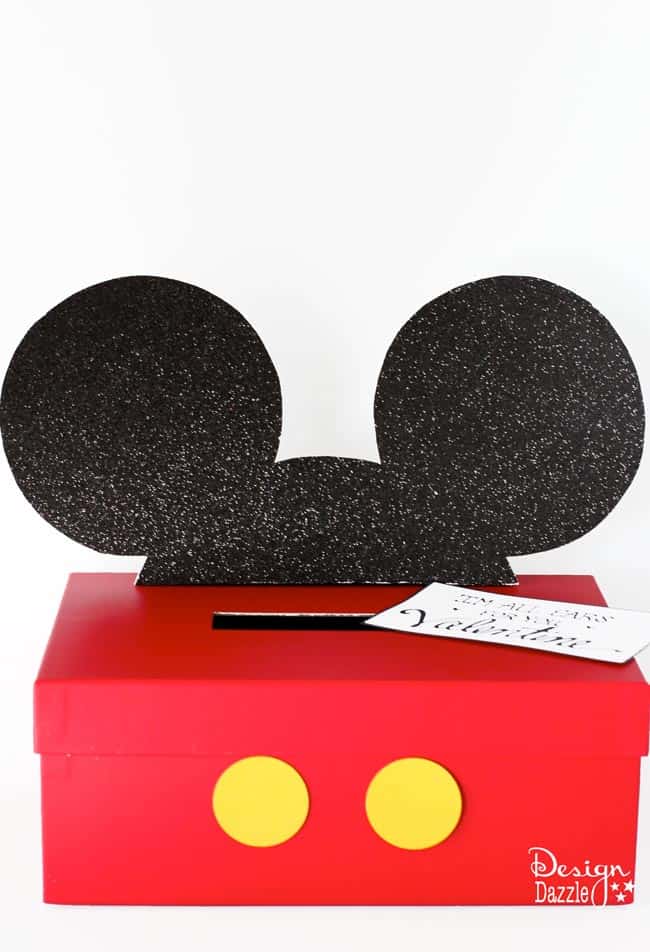 Mickey Mouse Box from Design Dazzle
DIY Shark Valentine Box from Paper Lust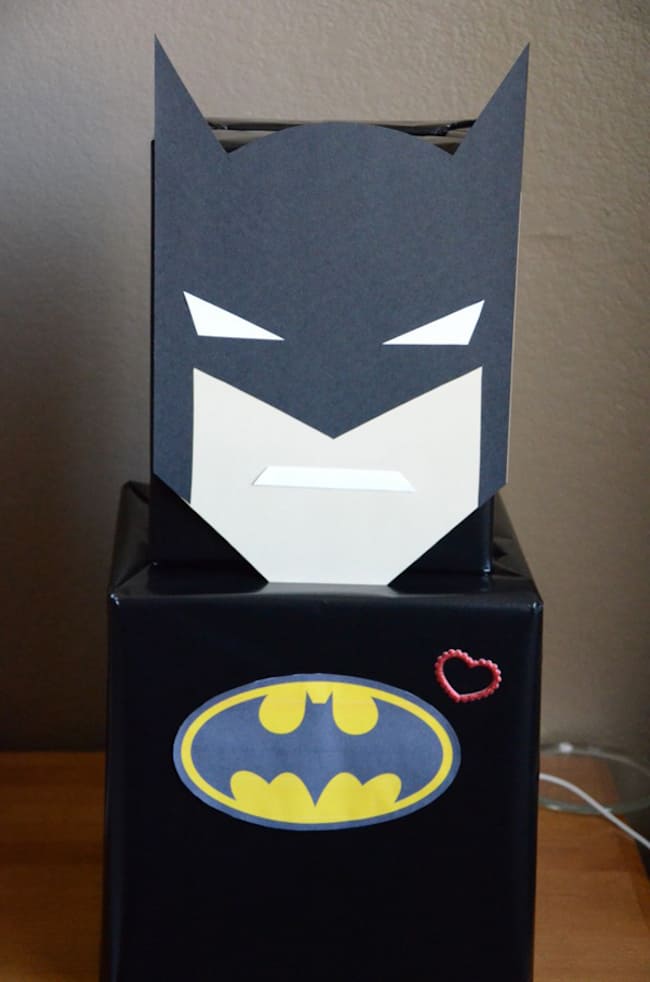 Batman Box from Sweet Paper Trail- what a creative idea!
Easy Tractor Box from Little Vintage Nest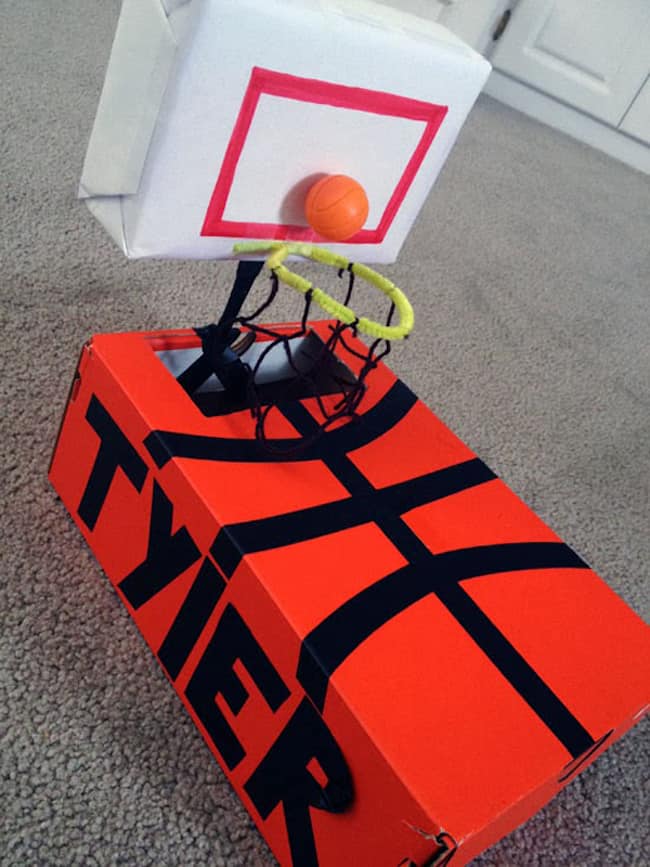 Basketball Box from It's All About Ty and Ashlee
Monkey Box from Design Dazzle- I love that you can do a boy monkey OR a girl one!
Do you think your boys would like these box ideas?


Save
Title:
The Best Valentine Boxes- Especially For Boys
Mentions:
diy valentines, valentine boxes, valentine ideas, valentines
Last Updated:
February 16, 2018