This post may contain affiliate links that, at no additional cost to you, I may earn a small commission. Read our Disclosure Policy.
Somehow between the time the parade ends and when we all gather together to give thanks, there is entirely TOO MUCH time for the kids to get in trouble. Or at least that's how it is in my house! If your kids behave perfectly on holidays when all of the family is together, please don't tell me. I really don't want to know! 🙂 While I don't have a miracle cure for the kid-crazies, I have found that having a bag of ideas and supplies ready to go is a huge sanity saver. Here are some of my favorite quick and easy Thanksgiving Day Activities for Kids.
Have the kids go around and find out what people are thankful for and complete these printable cards. Put the cards in a bowl and read them out after dinner and before dessert.
For younger children, have a stack of printable placemats that they can color and complete before dinner for their spot at the table.
Or try this placemat
The kids can help decorate the table (and the whole room!) with these adorable free printables!
Make-ahead turkey finger puppets could be a huge hit!
I love that my kids are old enough now to enjoy Mad Libs. I can remember filling them out and laughing with my family and friends by the hour. Here are some Thanksgiving Mad Libs to start the giggles in your house.
Gratitude Rolls – This is one I had never seen before this year. Take food safe markers and write gratitude notes on parchment paper. Then have the children help place the notes in crescent rolls, bake and enjoy!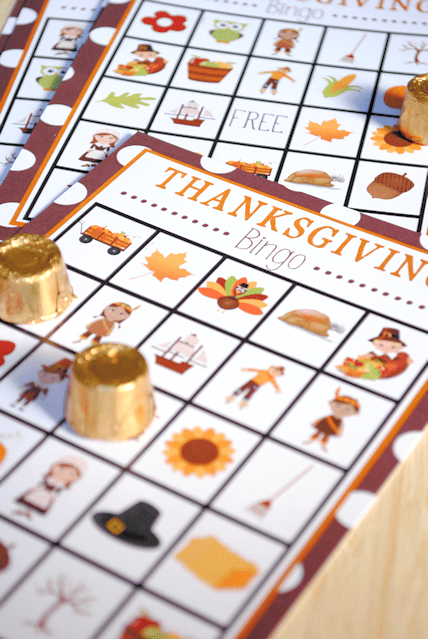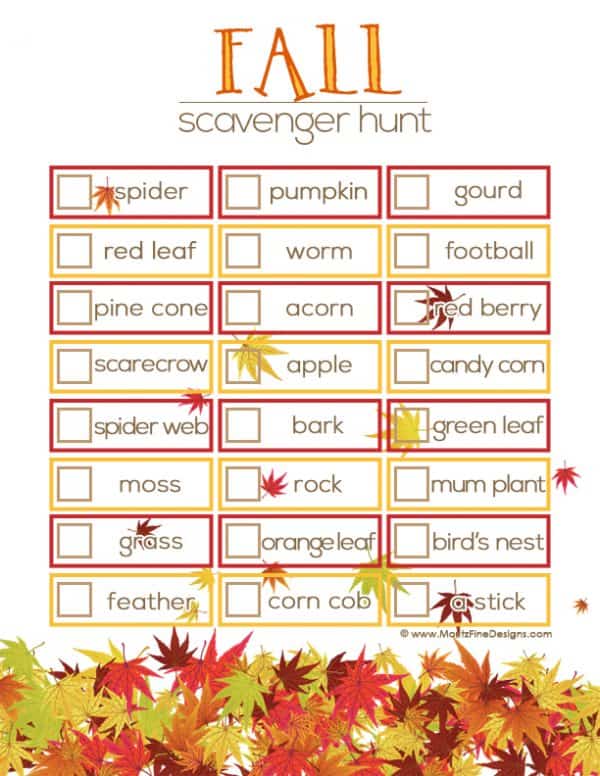 Send the kids outside for a few with this fun Fall Scavenger Hunt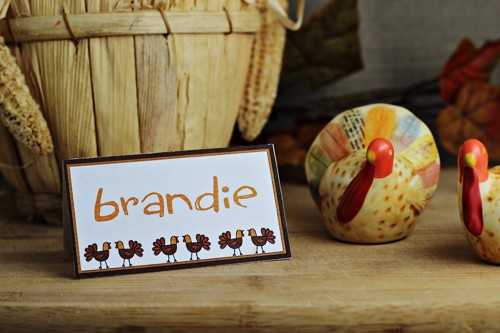 Are your kids computer savvy? Let them create fun place cards with this free place card printable
And last but not least, how about folding turkey napkins?