This post may contain affiliate links that, at no additional cost to you, I may earn a small commission. Read our Disclosure Policy.
The Super Bowl is right around the corner. To keep your little ones entertained there are some brilliant ideas out there. Keep them engaged in the Super Bowl party atmosphere so that you and the rest of the adults can enjoy the game. Here are some Super Bowl party activities for kids.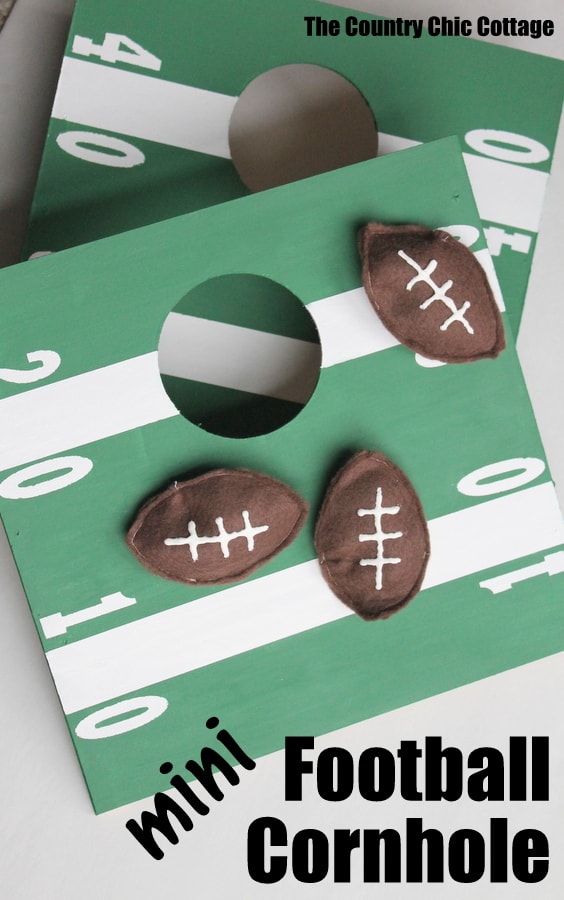 Every tailgate party has a game of corn hole going. Make your own mini football corn hole for the kiddos.
Keep them engaged in the game by having them play Super Bowl bingo!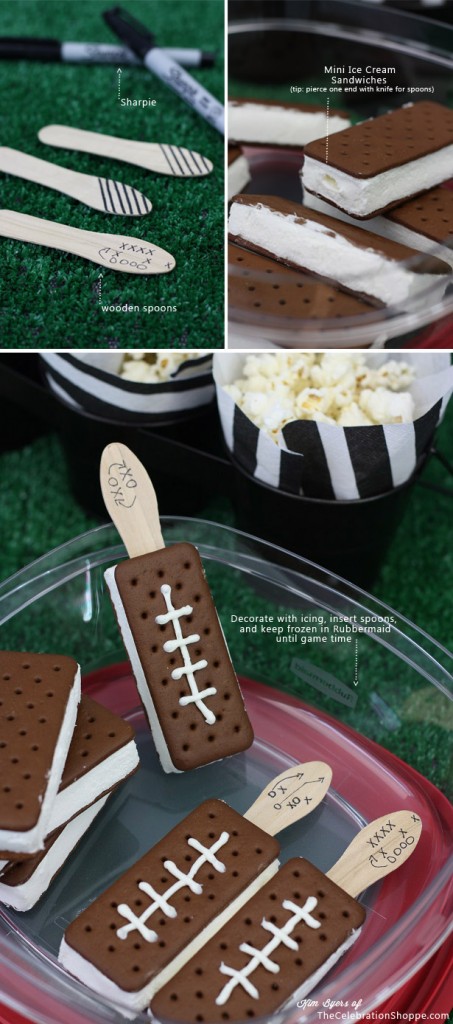 This football ice cream sandwich is a super cute idea and also very tasty!
Make some pom poms so they can cheer along with the rest of you.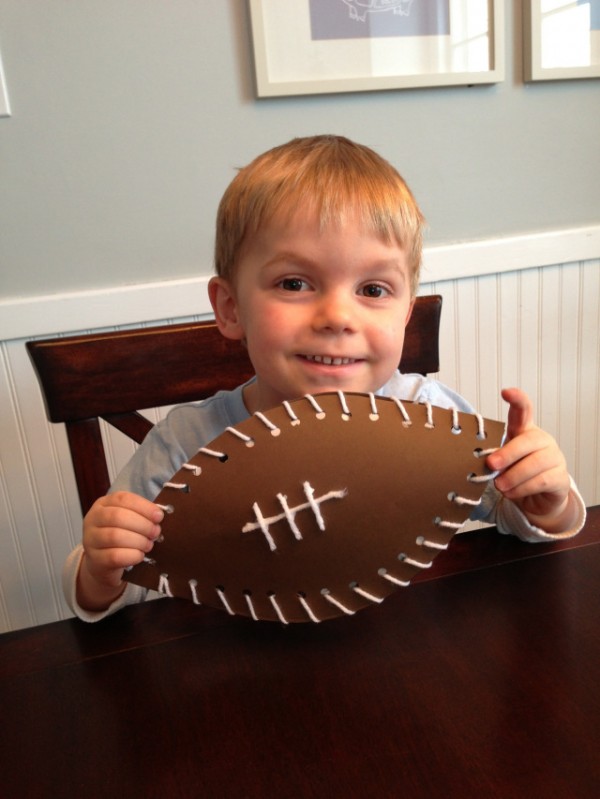 Have them sew up their own football, they can toss it around after.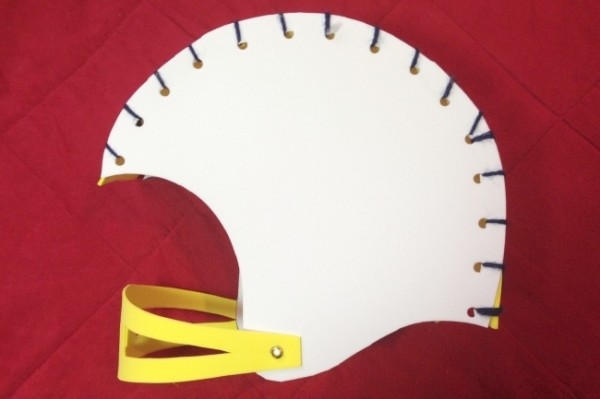 To make them feel like they are in the game they can make a football helmet along with that football and they can start their own game of football.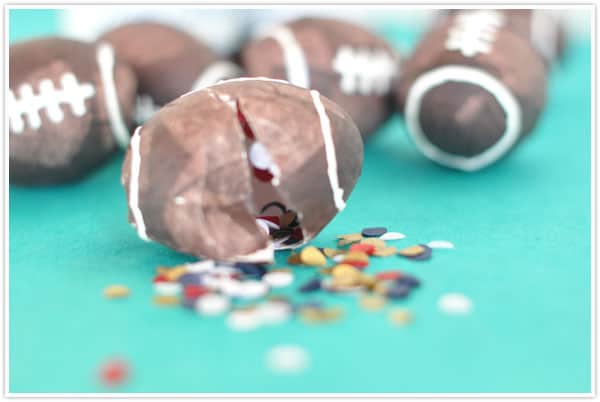 These football cascarones would be fun for celebrating after the game!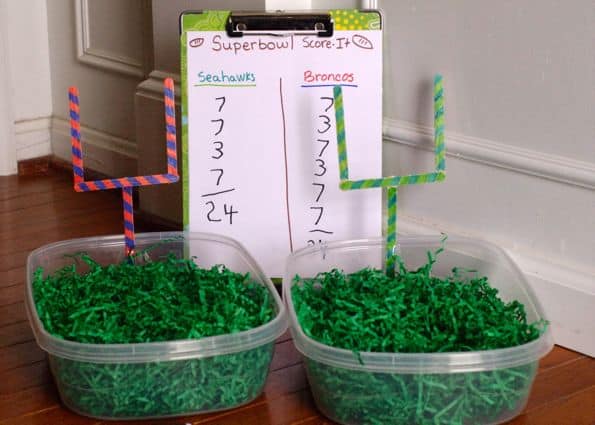 What I like about this activity is it requires some math skills and gets their brains thinking. They have to add up their points they make a touch down is if they kick it in the grass, field goal if they make it through the goal post.