This post may contain affiliate links that, at no additional cost to you, I may earn a small commission. Read our Disclosure Policy.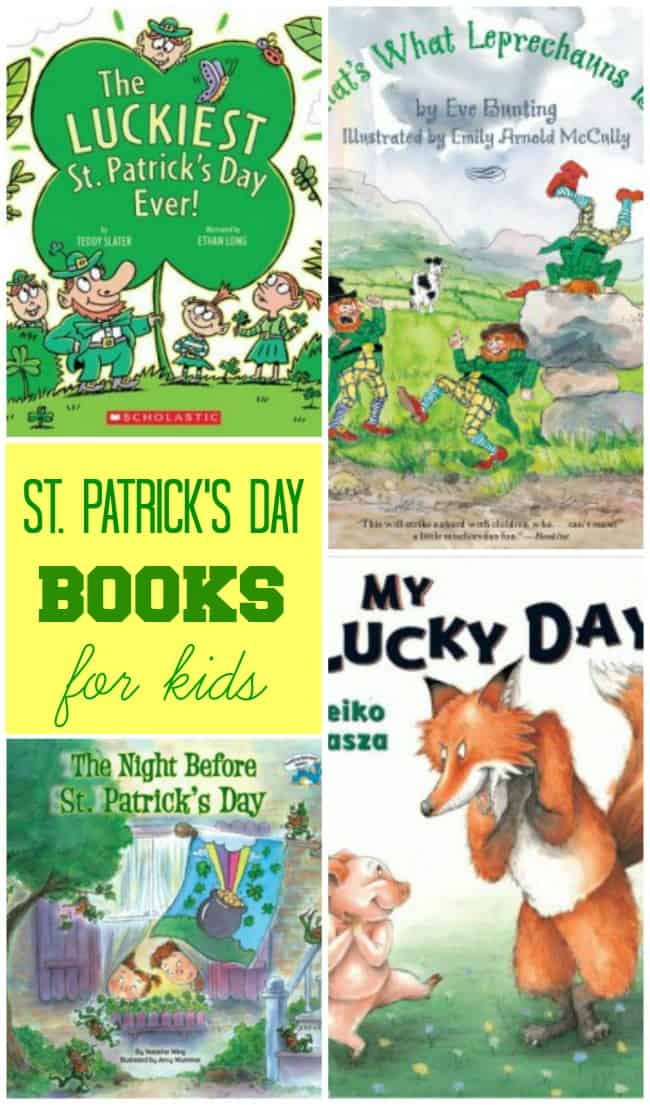 Reading children's storybooks is one of my favorite things to do. If you are looking for good St. Patrick's day books to read with your kids or class here are a few that I think are worth reading. Check out these 5 St. Patrick's Day books to read with kids!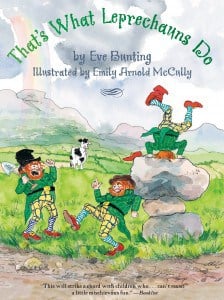 That's What Leprechauns Do
If your kids ever wonder what leprechauns do, this book answers that question.
The Night Before St. Patrick's Day
I think you know where this book gets it's title, it is a fun spin on the original.
My Lucky Day
St. Patrick's day is all about luck, this book is too.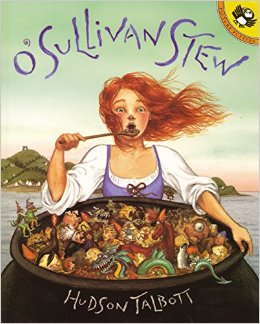 O'Sullivan Stew (Picture Puffins)
This book's illustrations are incredible, and the book is too!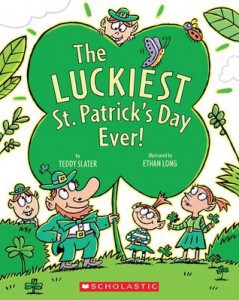 The Luckiest St. Patrick's Day Ever
It's always fun to get a handful of books for each holiday so that the kids get excited with you!
Hope you have a fun checking these books out!