This post may contain affiliate links that, at no additional cost to you, I may earn a small commission. Read our Disclosure Policy.
Around the holidays, it's fun to do a few crafty sort of things that make your Christmas decor look a little extra special. Especially if that project is relatively quick and easy to do.
I myself do not have the attention span for days-long projects (ok, even HOURS long projects) so I really love figuring out neat and simple crafts. Like this Santa and Snowman Frame that uses one dollar unfinished frames and a few printables to make a darling Christmas decor.

Materials:
4×6 Unfinished wooden frames
Red, black and white paint
Large white pom-pom
Glittered red circles
Glittered wooden snowflake
10 inch piece of 5/8 inch black ribbon

First up, you'll want to unwrap your frames and take out the cardboard insert it comes with. After you print and cut out your 4×6 free printable Santa and snowman pictures, loosely put them into the frame. The snowman frame looks really cute with the hat extended out onto the frame, resulting in a part white/part black frame. Just use a pencil to sketch a line that is even with the hat in the snowman picture.
You can do the same thing with Santa's beard, but after trying it both ways, I really liked the frame all red better!

After you make your pencil marks, take out the pictures and paint the frames. Let the paint dry.
Place your 4×6 pictures back in the frames for permanent use this time. Glue a pom pom to the top of Santa's frame, and add a black ribbon to the bottom. Glue three glittered circles to the green band on the snowman's hat and add snowflake. The glittered circles I punched out of red glitter paper. The snowflake was an inexpensive wooden snowflake I found at the craft store and used glue and glitter on.

After everything is dry, you're ready to display this pair of super cute Santa and Snowman frames that are just perfect for holiday decor!
Find more holiday free printables and party ideas at

Paula is a party-loving mom of two terrific kids living on the sunny beaches of Melbourne, Florida. She is the creative force behind
Frog Prince Paperie,
a blog dedicated to making parties magical for the DIY home entertainer!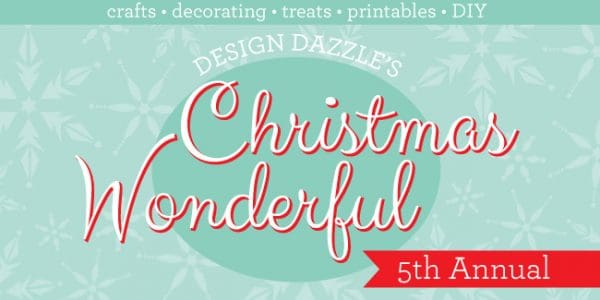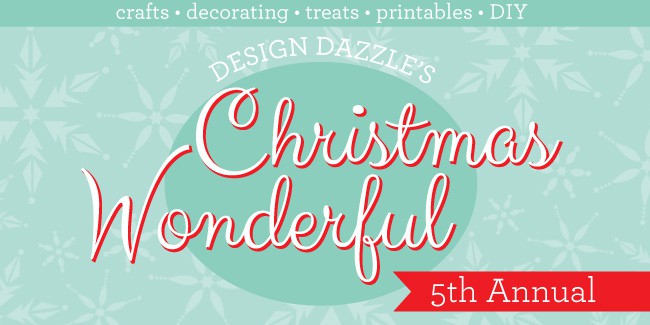 Absolutely adorable, Paula! Thanks for sharing!
Title:
Santa and Snowman Frame Christmas Decor
Mentions:
christmas, christmas wonderful
Keywords:
santa and snowman frame
Last Updated:
January 9, 2019