This post may contain affiliate links that, at no additional cost to you, I may earn a small commission. Read our Disclosure Policy.
Hello Design Dazzle readers! We are the girls from My Mommy Style and we love to strengthen families through activities, yummy food, traditions, and fun.
Christmas is one of our favorite times of year but we know that it can get crazy in a hurry. How can we still find time to create moments that matter? We believe it is by taking time to do simple things like these salt dough ornaments. This is a tradition that can be personalized year after year and I am certain you have the ingredients for it in your pantry this very minute!
We hope you enjoy this idea and would love for you to follow along with us on our blog, Instagram, Pinterest, Facebook, or Facebook.
Salt Dough ornaments are so easy to make! After mixing the ingredients together, kneed them on a flat surface until everything is combined and your dough is smooth.
Then roll out the dough to 1/8 inch and use cookie cutters to make whatever shape you would like.
Using a finger, gently smooth out any jagged or weird looking corners on your ornaments and place them all on a cookie sheet.
Make a hole on each ornament with a paper clip so you can hang your ornaments when they are done baking.
Bake your ornaments in the oven for an hour and after letting them cool you are ready to paint! Painting them helps preserve them and makes them last longer. You could always paint them white and draw on them with sharpies. There are endless possibilities!
Then you're ready to show off your creations on your Christmas tree!

DIY salt dough ornaments
2 cups flour
1 cup table salt
1 cup warm water
Directions:
Preheat oven to 300 degrees.
Mix the flour and salt until well combined. Add the water and mix. Then knead the dough on a hard, flat surface until combined.
Roll out dough to 1/8 inch and cut with cookie cutters
Place cut out dough on a cookie sheet and bake in the oven for 1 hour.
*Keep the oven the temperature low or your ornaments will puff. I accidentally preheated my oven to a temperature a little higher than 300 and you'll notice they are a little puffy. You can even do 250 degrees and bake them a little longer, this will help them keep their shape.
You might also like these fun activities: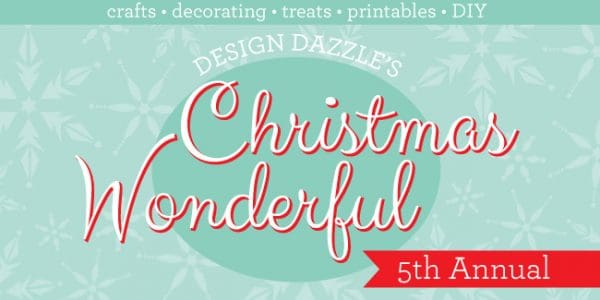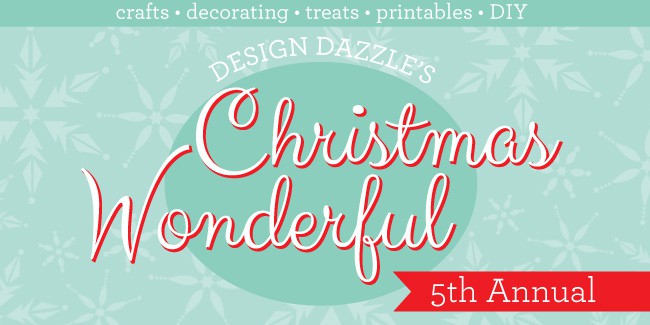 Thanks, ladies! This looks like a delightful way to spend an afternoon with the kids this holiday season.