This post may contain affiliate links that, at no additional cost to you, I may earn a small commission. Read our Disclosure Policy.
I'm Alexis from Jacolyn Murphy Designs and 
it is always a thrill to be joining
Toni for Christmas Wonderful!
This year I am adding some silly fun to our table
 with a whimsical Rudolf Christmas centerpiece.
It could not be easier to make and it will last long after the gifts are opened.
You'll need:
Live Bamboo Shoots
(I got mine at Ikea)
a glass vase
small decorative rocks or sand
googly eyes
red pom pom
glue on your eyes and pom pom
(I used a hot glue gun)
fill vase with rocks and water…
and insert your bamboo antlers…
and Rudolf is ready for all the festivities!
(add a little water every few days to make sure the rocks stay moist)
Wishing you all a very Merry Christmas.
I would love to have you join me on my blog
Jaco'lyn Murphy Designs.
I share simple and special ways to do anything and everything.
You can also find me on Instagram, Pinterest, Facebook and Twitter.
I promise you, we'll have fun!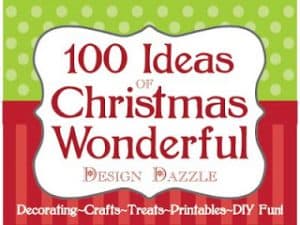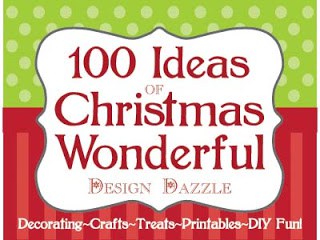 Christmas Wonderful runs until mid-December.
Title:
Oh Deer! Christmas Centerpiece
Mentions:
bamboo, christmas wonderful, holiday centerpiece
Keywords:
christmas centerpiece
Last Updated:
August 27, 2020