This post may contain affiliate links that, at no additional cost to you, I may earn a small commission. Read our Disclosure Policy.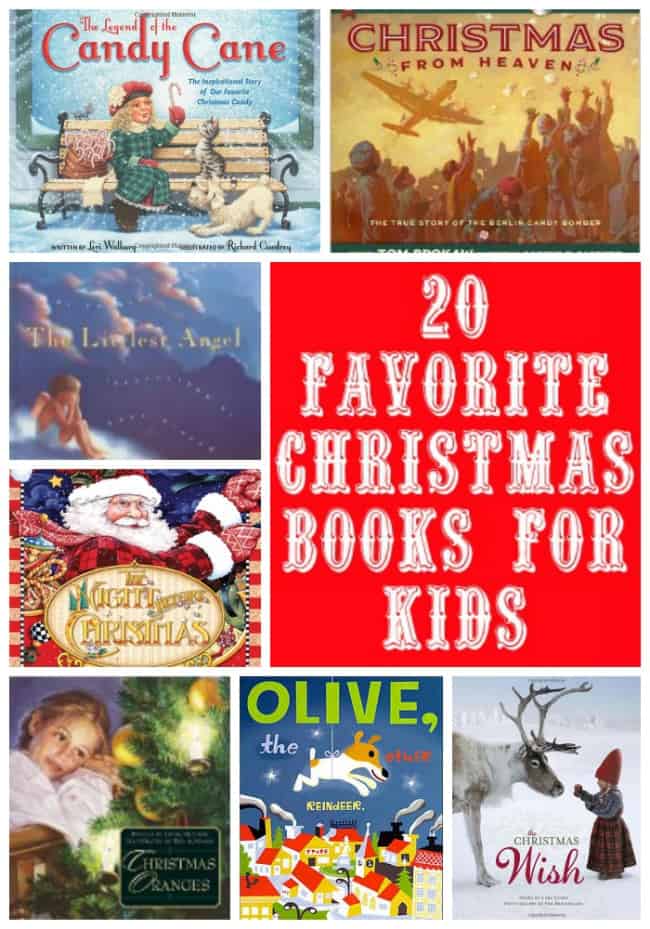 Carrie, Holly and I were talking the other day about Christmas books. It seems that all three of us have strong traditions involving Christmas books. There is something magical about sitting with your children in front of a Christmas Tree and sharing a Christmas story. It's as if life stands still for a moment in time. Whether the story is about the birth of Jesus or a silly dog who wants to be a reindeer, there is one universal truth that all Christmas stories share: they are all tales of excitement and hope. Who couldn't use more of those?
In my home we take the Christmas book tradition a bit farther. For many, many years I've purchased a new Christmas book to read to my children for each Christmas season. The last couple of years I've purchased enough copies of the Christmas book for each of my kids. Then on Christmas morning, each of my children has their own personal copy of that book. The idea is that when they are ready to start families of their own, they will have a library of Christmas books to share as their begin to form their own family traditions.
I place our Christmas books under the Christmas tree in these Christmas book bags I made a few years ago. The kids choose a bag and we read the book that is inside.
As we enter into this season of excitement and hope, I hope you find time to share a new Christmas book with your family. Here are 20 of our favorite Christmas books to give you some inspiration.
PS – Don't see your favorite book listed? Leave a note in the comments below! We're always looking for great Christmas books!

The Littlest Angel
was given to me when I was in Kindergarten living in Australia. I LOVE this story.
Christmas from Heaven: The True Story of the Berlin Candy Bomber
. This is our Christmas book for this season. The story is amazing and it comes with a DVD!
The Small One
The message of this sweet rhyming book is it's better to give than receive. The Twelve Hats of Christmas.
A Christmas Dress For Ellen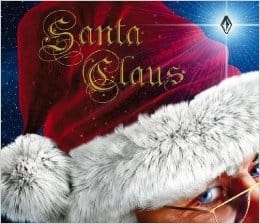 Santa Claus
Room for a Little One: A Christmas Tale
a great book for little ones. Beautifully illustrated!
Mr. Willowby's Christmas Tree
Christmas Oranges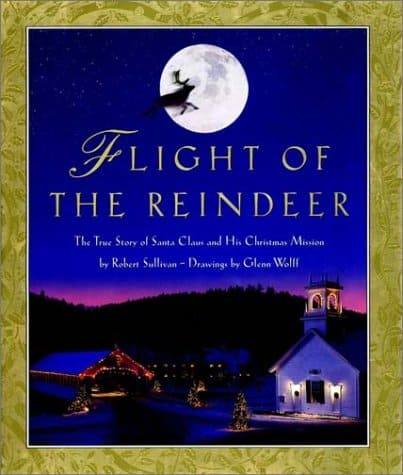 Flight of the Reindeer: The True Story of Santa Claus and His Christmas Mission (15th Anniversary Edition)
.
Santa does exist and there really are flying reindeer!
The Polar Express
.
Our free Polar Express printable is perfect if you are planning a Polar Express reading (or movie) party.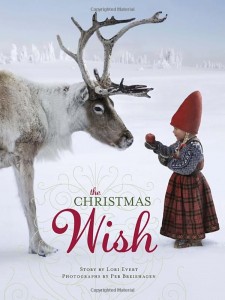 The Christmas Wish
– beautiful pictures!
The Legend of the Candy Cane, Newly Illustrated Edition: The Inspirational Story of Our Favorite Christmas Candy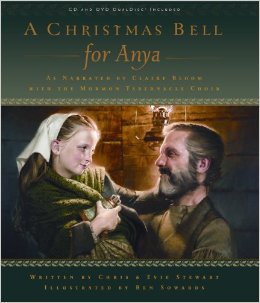 A Christmas Bell for Anya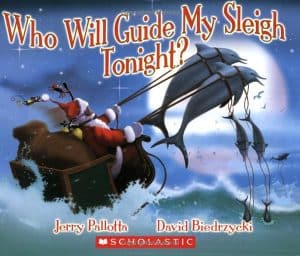 Who Will Guide My Sleigh Tonight?
The classic! How the Grinch Stole Christmas! (Classic Seuss)
Olive, the Other Reindeer
Snappy Little Snowtime
– great for little ones who are just starting to understand that it's a special time of year
The Night Before Christmas
– illustrated by the amazingly talented Mary Engelbreit
Llama Llama Holiday Drama


Save