This post may contain affiliate links that, at no additional cost to you, I may earn a small commission. Read our Disclosure Policy.
Hi everyone! It's Kiki from Kiki and Company and I am so excited to be here at Design Dazzle for another year of Christmas Wonderful. Love this event and all the great ideas I get from it! This year I wanted to give you a freebie Nativity Coloring page that you can use at Christmas dinner, church or anytime you need a quick activity for your kiddos.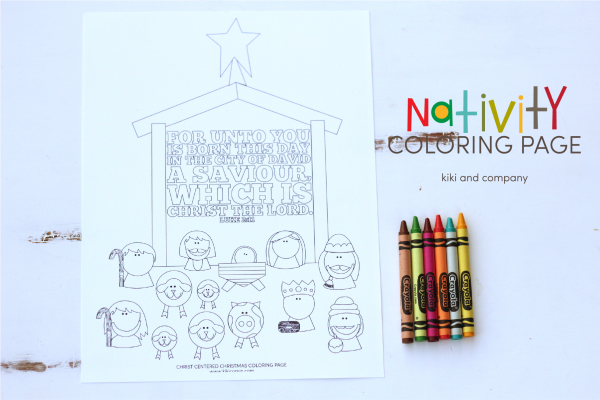 I love teaching my kids about the real meaning of Christmas each year to remind them to look beyond the presents and always find so much to learn myself!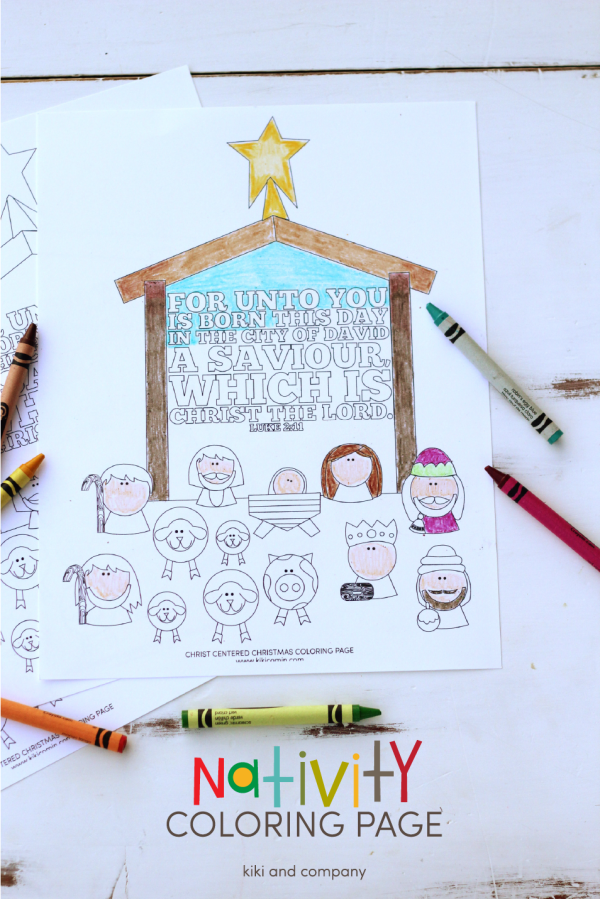 So this is just a quick freebie. Just download, print and color away!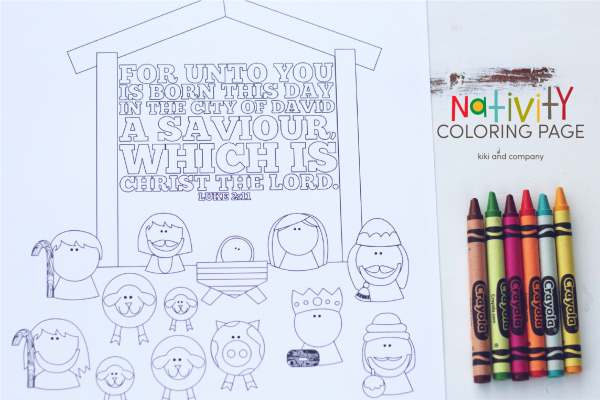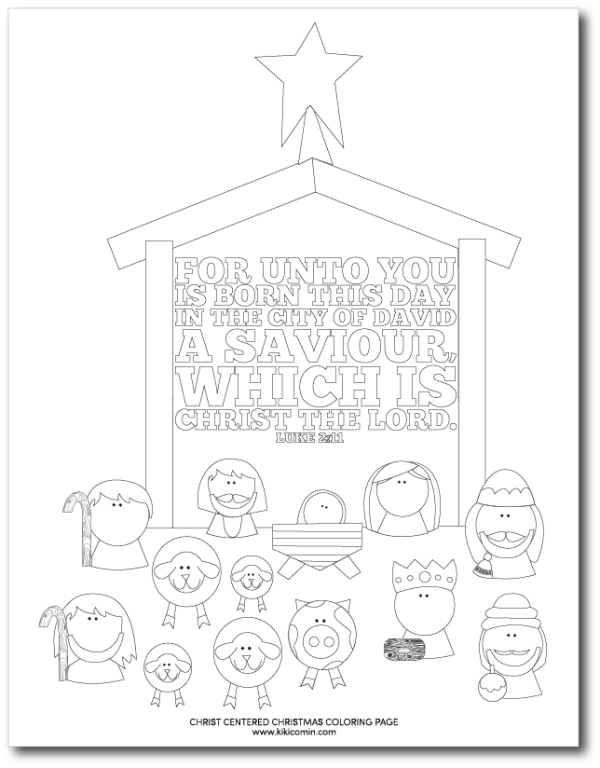 I hope you have the happiest of Christmas Seasons!
I'd love for you to come and visit me at Kiki and Company where you can find Fun Thanksgiving prints for your home, BIG Christmas decor prints and even more holiday coloring pages! I'd also love to have you come and join me on Instagram, Pinterest and Facebook!
Thanks for having me, Toni!