This post may contain affiliate links that, at no additional cost to you, I may earn a small commission. Read our Disclosure Policy.
Christmas is a time for nostalgia and reminiscing, traditions and memory making. I'm all about fun family traditions, especially when matching AND being silly are included. I want to share how fun my family's Christmas Pajama tradition is. We've been doing this for over 16 years- we all love it! It is so fun and you can make it as simple or elaborate as you want. If you want more ideas of how to do this with your family… Here's a peek into what our silly Christmas Pajamas have looked like over the years! I wish I had more pictures of us when my kids were little. If you scroll down, you can see our very first year of doing this.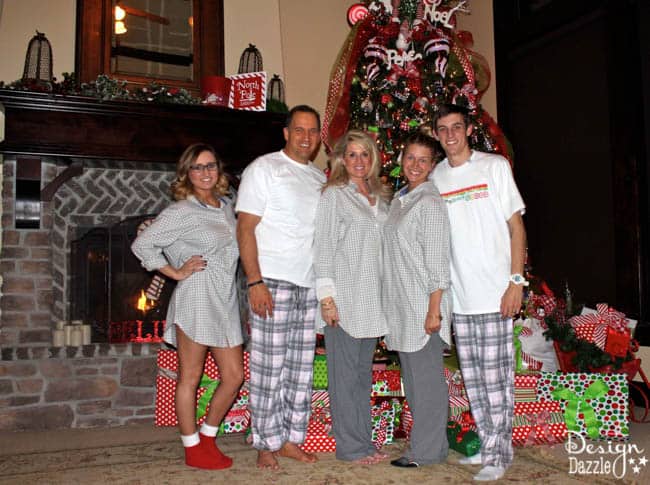 On Christmas Eve, we all get to open one present together- our pajamas! I like to use a North Pole Box and have it "dropped off" at our doorstep directly from Santa- it's fun to get creative with it! I usually try to have the girls match each other and the boys match each other- that way we can still bright and girly without my boys feeling too stretched out of their comfort zone 😉 We make sure to take an all girls picture and an all boys picture- and of course, we always have a "who can be the silliest" contest! So set up your self-timer on your camera and have some fun with us!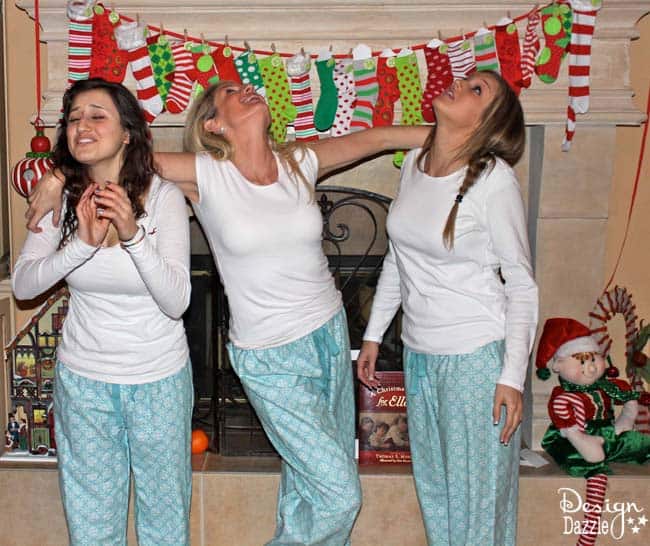 We love to strike silly poses and make funny faces once we're all matching. It's hilarious to look back on all the fun photos we have taken! We treasure these moments and these photos together. I love that we are posing in front of my Sock Advent Calendar– so bright, fun, and easy to make!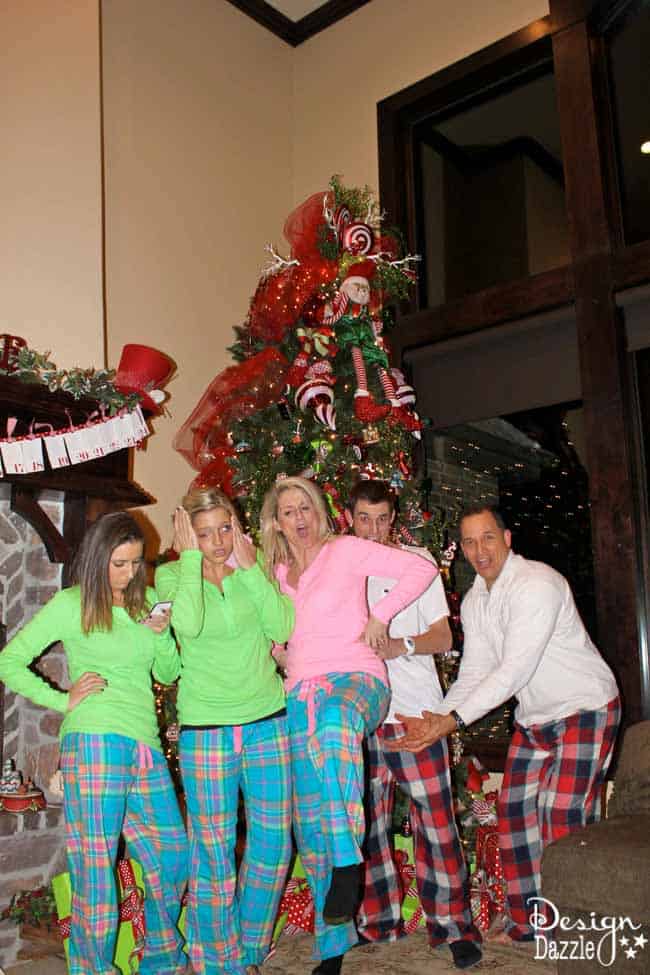 One of my favorite PJ pictures. We all did a silly pic. Of course, I didn't know I was going to be tickled by my hubby. My daughters – one is texting and the other is "oh my gosh get me out of here" just crack me up. My favorite part of this tradition is that it's one that everyone remembers- and it is so simple! You don't even have to spend too much money. I often find great deals on cute PJ's at Target, Walmart, or on Amazon. Just make sure they have enough for your whole family!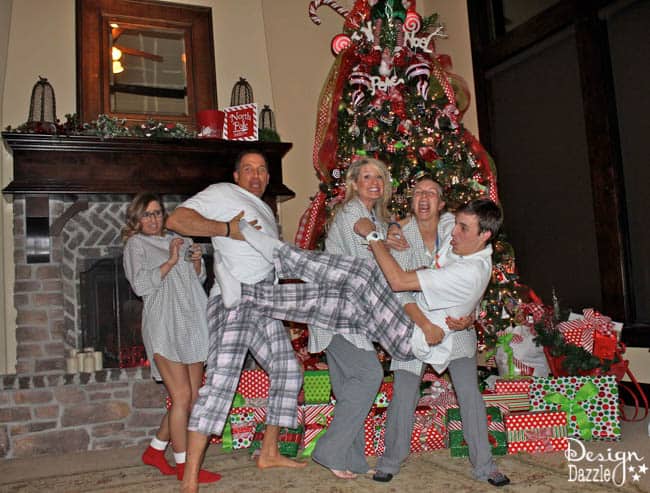 Sometimes, I make it as simple as getting everyone matching flannel PJ bottoms and we all wear white or black t-shirts. You can't beat it! and it is still so cute. This photo below was from last year, where I gave a little home tour of our Christmas decor you can see in the background- Christmas truly is the most wonderful time of the year!
And here we are our very first Christmas that we wore matching PJ's! As you can see, our kiddos have certainly grown up.
Disclosure: Some links in my posts are affiliate links. If you end up buying merchandise through those links (at no cost to you) I will earn a commission. Please do your own research before purchasing any product. TTo read my disclosure policy,  click here.
Need ideas for family Christmas pajamas?? We've shared a few posts with tons of different pajama ideas. Click on the links below…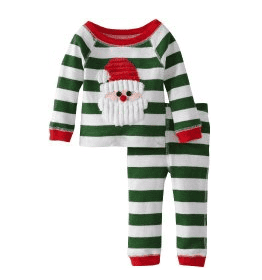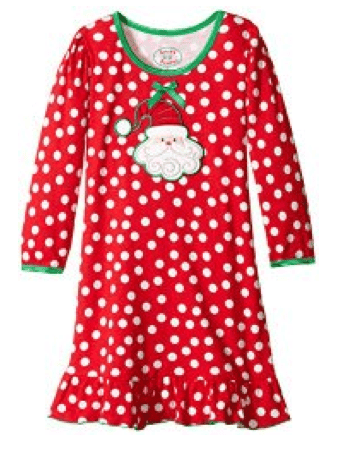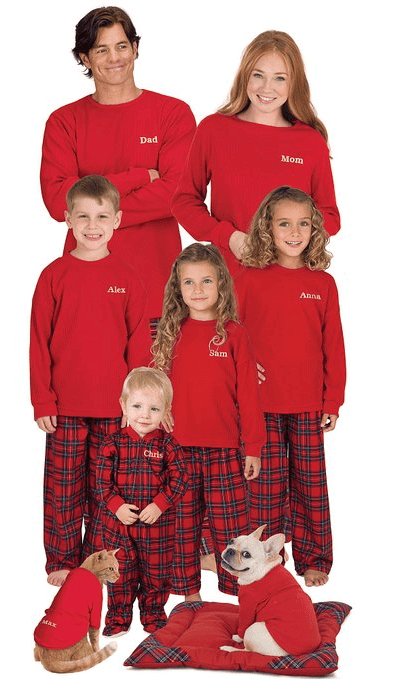 Matching Plaid Christmas Family PJ's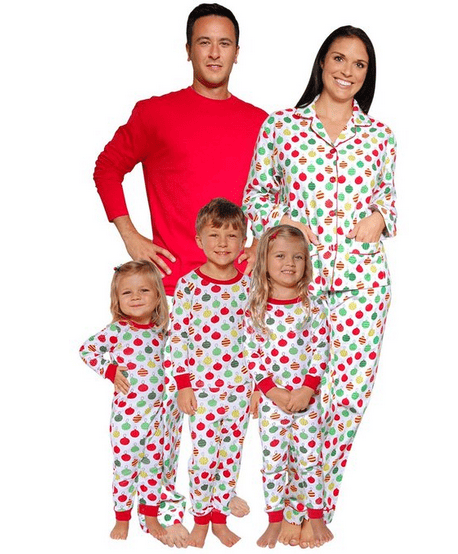 Bright and colorful Christmas PJ's
I hope you love this family Christmas pajamas tradition as much as my family does! I can't wait to see pictures of your family in matching PJ's during your cute, comfy Christmas!


Save
Save
Save