This post may contain affiliate links that, at no additional cost to you, I may earn a small commission. Read our Disclosure Policy.
I can never get enough Halloween costume ideas at this time of year. I love everyones creativity! How about this amazing Mary Poppins costume from Make it and Love it.
Remaking a sweater into a Halloween Sock Monkey costume by
Gros Grain Fabulous
is…well, fabulous!!
Here is the before picture of the sweater.
Flower Gnome
and boys Garden Gnome costume
adorableness!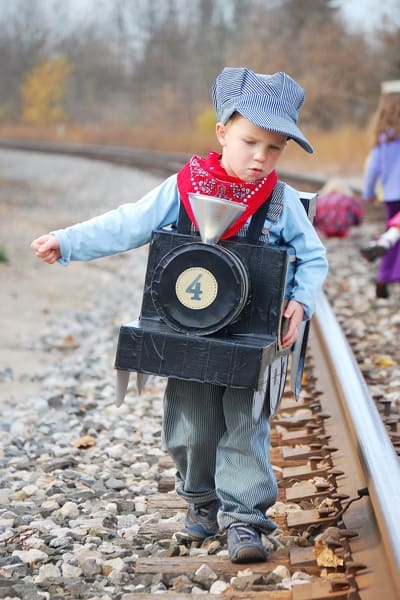 Make a costume together. Mom and son created this amazing train costume
Title:
More Halloween Costume Ideas…
Mentions:
halloween costume ideas, halloween costumes, halloween ideas
Keywords:
Halloween Costume Ideas
Last Updated:
October 28, 2020