This post may contain affiliate links that, at no additional cost to you, I may earn a small commission. Read our Disclosure Policy.
Halloween, costume parties, and school dress-up days are perfect occasions for kids to unleash their imagination and transform into their favorite characters.
Whether they want to be a magical creature, a beloved storybook character, or an everyday hero, there are endless possibilities for creating cute and memorable costumes for children.
In this blog post, we will explore a variety of adorable and creative kids costume ideas that are sure to make hearts melt and inspire playful adventures.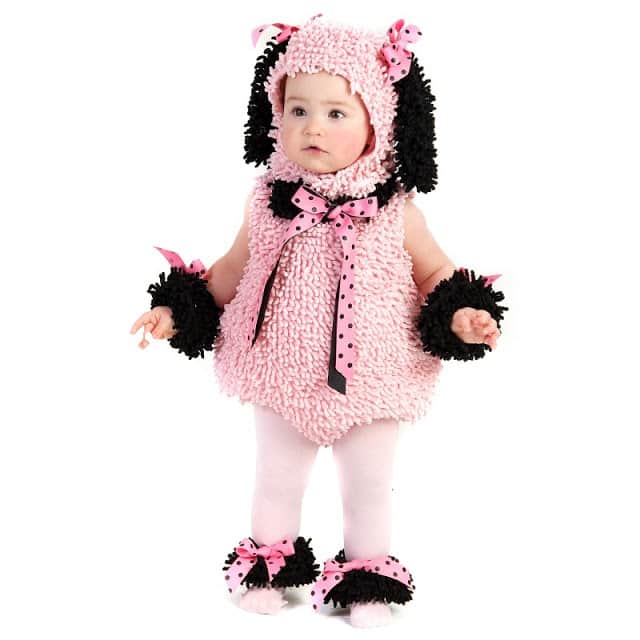 I'm in love with this
adorable Pink Poodle Costume!!
What Halloween costumes are you planning for your kids? If you still need some ideas, here are some amazing Halloween Costume ideas…
The Buzz Lightyear chest piece is made of cardboard, duct tape, masking tape, hot glue, and paint. Complete step-by-step DIY project!!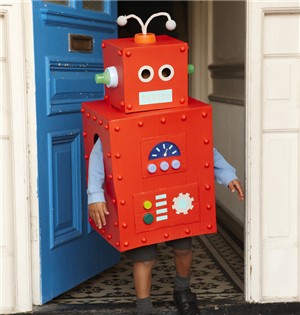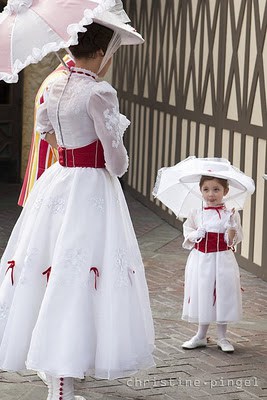 LOVE, LOVE Mary Poppins
A few ideas for ready made costumes….
Encourage your child's creativity, involve them in the costume-making process, and let their imaginations soar.
With these cute and creative costume ideas, your little ones will steal hearts and bring smiles wherever they go, making every dress-up occasion a truly special and memorable experience.
Check out these other amazing costume ideas for all different ages!