This post may contain affiliate links that, at no additional cost to you, I may earn a small commission. Read our Disclosure Policy.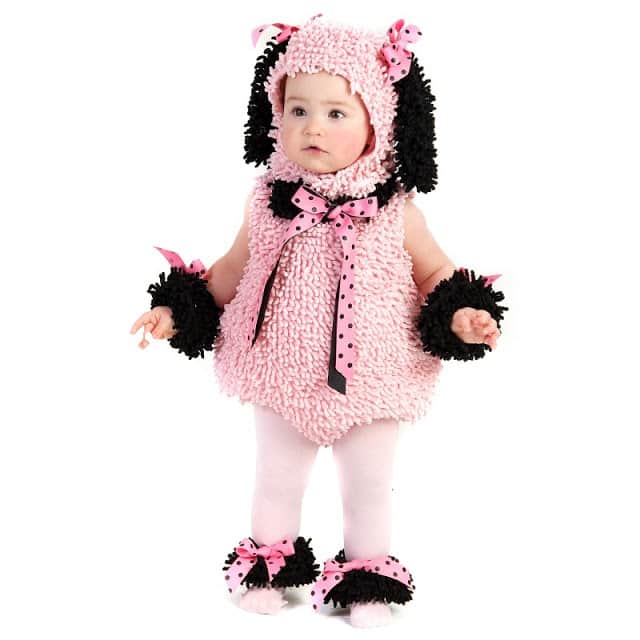 I'm in love with this
adorable Pink Poodle Costume!!
What Halloween costumes are you planning for your kids? If you still need some ideas, here are some amazing Halloween Costume ideas…
The Buzz Lightyear chest piece is made of cardboard, duct tape, masking tape, hot glue, and paint. Complete step-by-step DIY project!!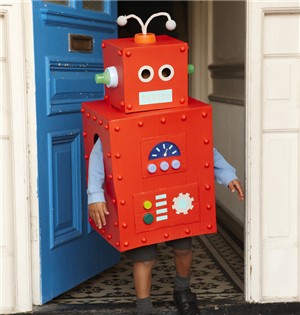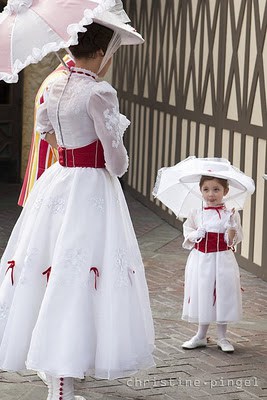 LOVE, LOVE Mary Poppins
A few ideas for ready made costumes….
Title:
Kids Costume Ideas
Mentions:
halloween costume ideas, halloween costumes, holiday ideas
Last Updated:
September 5, 2020