This post may contain affiliate links that, at no additional cost to you, I may earn a small commission. Read our Disclosure Policy.
Hi Design Dazzle friends! I'm Ashley at Simply Designing and I am really excited to be here today! I love to craft, DIY, bake and decorate! I also have an unhealthy addiction to the holidays! And today I am really excited to share a really cute holiday Joy to the World Printable, plus how I am using it as a cute decoration on my Christmas Tree! So thank you for letting me stop by, continue reading to snag your free printable and to see how to create this on your own!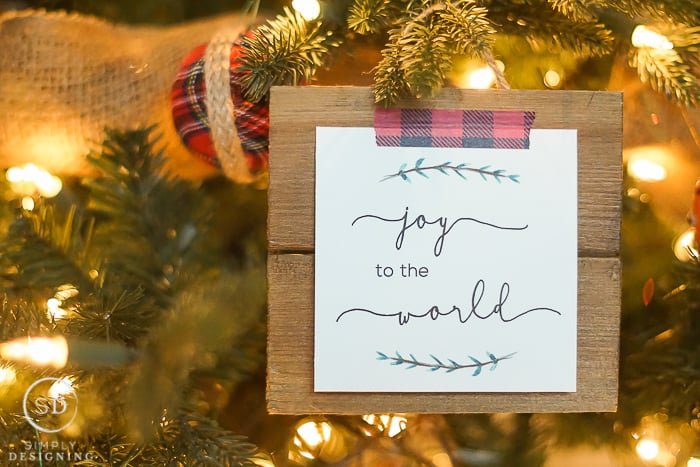 Joy to the World Printable and Decoration
For this project I only used a few items! I snagged this cute 4″x4″ hanging pallet board as-is from a local craft store! I also snagged this cute buffalo plaid washi tape! And then I created this cute Joy to the World printable that you can download for FREE HERE.
You will want to download and print the free printable on cardstock paper. You can print this at home or end it to a copy shop. It is really your preference! Once it was printed I cut mine to fit on my pallet board with a bit of a border.
After the printable was cut, I used a bit of washi tape to adhere the printable to the pallet board! This will stick well enough to stay on for the season, but probably won't do well in harsh storage weather, so just know that next year you might want to re-print and re-tape this to the board!
This little hanging looks really cute on my mantel, but I fell in love with it on my tree! We have added a touch of plaid to our Christmas tree this year so this buffalo check washi tape fits right in!
And because of the smaller size it really is perfect to hang on a Christmas tree! In fact, I would love to pick up a few more boards to add a few more of these to our tree this year!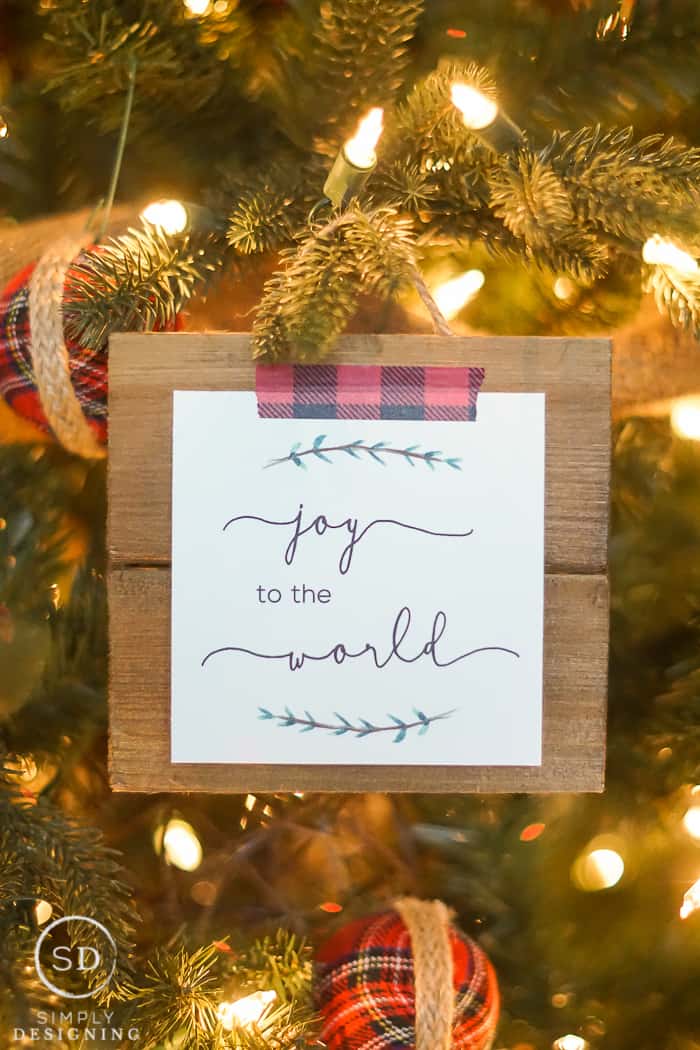 So fun and so cute. Also, it's so incredibly simple!! And I love that for only a few dollars and a few minutes of time, you can have a beautiful, statement ornament for your holiday tree!
Thanks for letting me stop by and I hope you have a wonderful Holiday Season! I would love it if you had a moment to follow me!
Follow via | Email | Facebook | Pinterest | Google+ | Instagram | Twitter | YouTube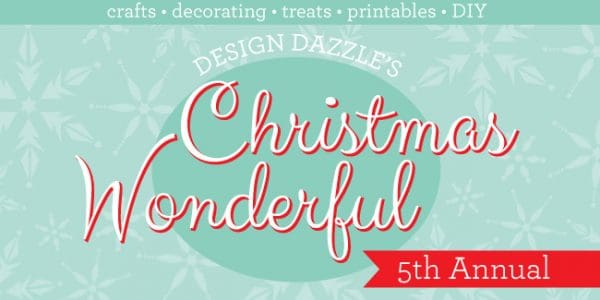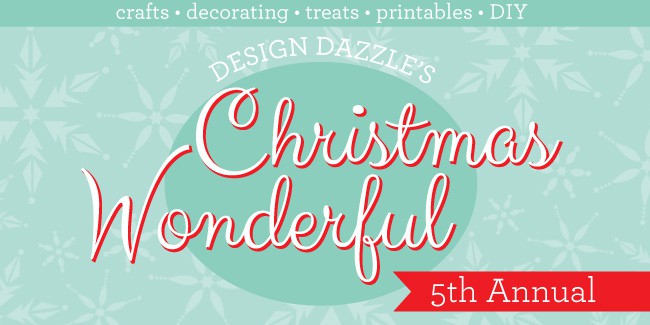 So pretty! Thanks for another wonderful idea, Ashley!
Title:
Joy to the World Printable and Decoration
Mentions:
christmas, christmas wonderful, joy, wood ornament
Keywords:
joy to the world printable
Last Updated:
February 16, 2018