Hello and Happy Holidays! I'm Sunny from Sunny by Design and today I'm sharing my free printable Gingerbread house treat boxes. Let me show you how to use these paper gingerbread houses as a fun and a little bit fancy way to share treats with you friends and family during the Holidays.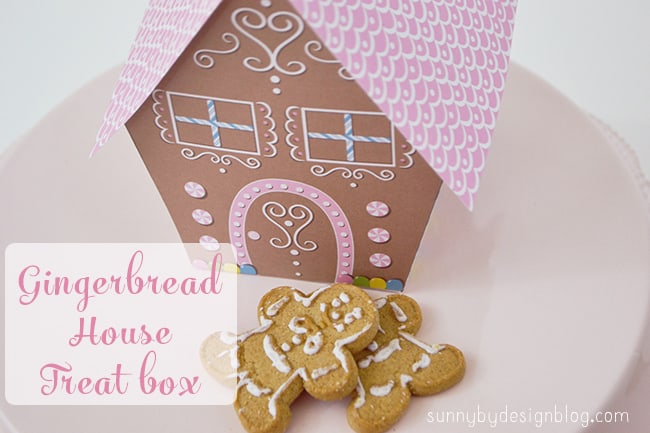 I love using favor boxes for parties. I also love using them for holidays. It's a great way to make your holiday treats more portable and adorable. I plan to put our treats for the teachers in these boxes. They are so much easier to carry to school this way and for the teachers to carry home.
If you've never assembled a paper treat box house then let me walk you through the steps below. If you're an old pro at this then go ahead and skip to the end where you can download the printable gingerbread house.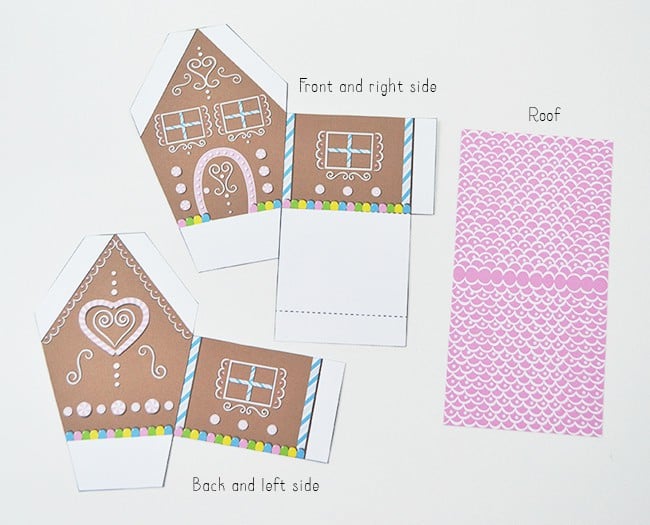 First of all download the three pages for the ginger bread house and cut them out. The shapes are pretty simple so I just used scissors for this but you can use a craft knife if that's easier for you.
Next use a ruler and and a scoring tool to score along all the places where the house needs to be folded. All of the flaps and corners of the house. Scoring makes it easier to fold the paper. If you don't have a scoring tool anything thin and plastic will work. Once it's scored fold all the corners and flaps. They should look something like this.
Once it's folded you can use double stick tape or hot glue to attach the left side flap to the front and the right side flap to the back.
Then put double stick tape on the two smaller bottom flaps and attach the large bottom flap to them, making a secure bottom piece.
Lastly attach the roof to one side of the house using double stick tape or hot glue. Leave one side of the roof unattached so you can fill it with your favorite Holiday treats. You can also use this matching gingerbread gift tag that I designed to help dress up your treats.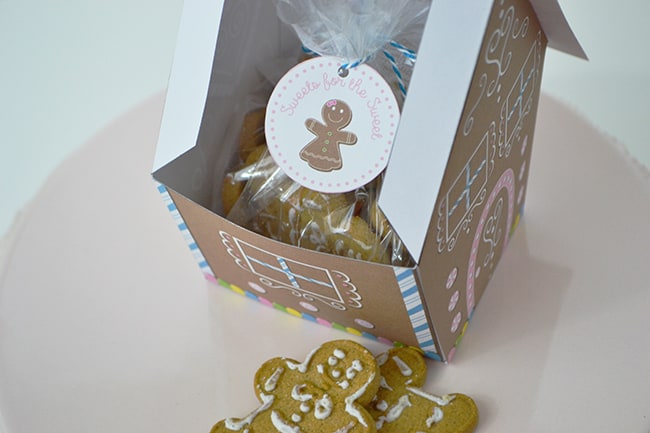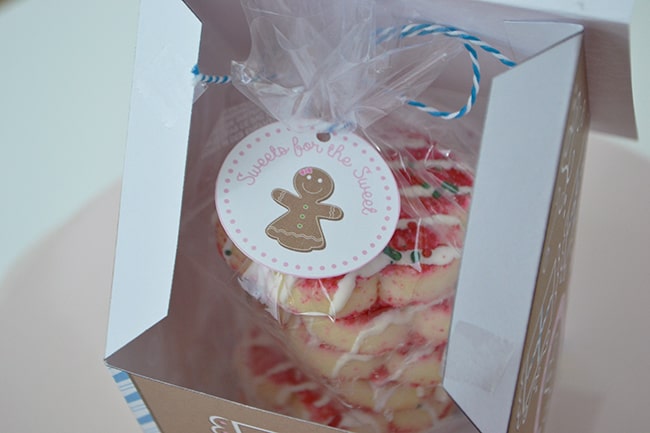 Once the the Gingerbread house is filled with cookies or candies then you can seal the other side of the roof with double stick tape or hot glue. Then Voila, you have a Gingerbread treat box.
Download your Gingerbread house and gift tags here.
Happy Holidays!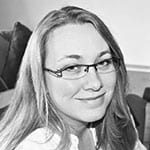 Sunny Duran is a Graphic Designer, Illustrator and mother of four who loves to bake and craft with her kids. She has a blog Sunny by Design where she shares her yummy recipes, whimsical parties, crafty creations and coloring pages.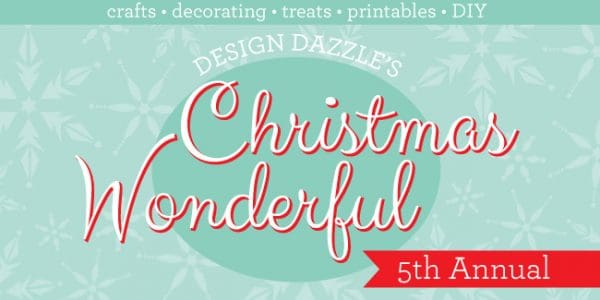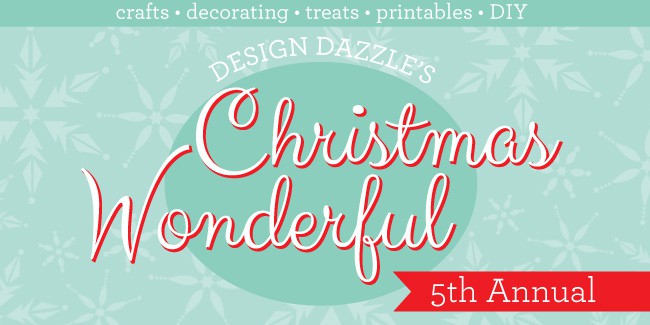 Love the details, Sunny! Thanks so much for sharing!