This post may contain affiliate links that, at no additional cost to you, I may earn a small commission. Read our Disclosure Policy.
These Fun and Festive Merry and Bright Christmas Printables are the perfect addition to your Christmas gifts, parties, and decor this year!
These are some of my favorite Christmas printables that I have on my blog. I love how colorful they are and since I love turquoise I think that little pop of turquoise might be my favorite part! Scroll down to see how you can download these printables.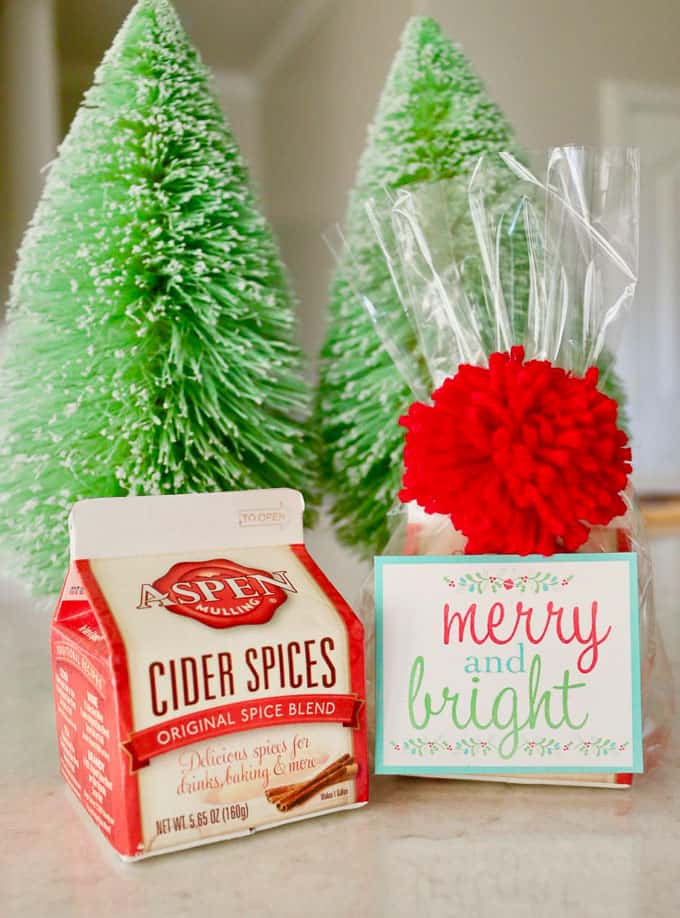 I'm so excited because our 9th annual Christmas Wonderful series starts on TODAY! We have amazing, talented bloggers who will be participating and sharing ideas such as crafts, decorating ideas, dessert ideas, gifts to make, printables, party fun, DIY projects, inspiration and more!
Be sure to visit daily and see all the fun ideas!
The picture below is of my Merry and Bright printable set with the small rectangle tags. These are perfect for neighbor gifts!
The picture below is of my Merry and Bright printable set with the 24 x 36 poster print size. This is perfect for any Christmas parties you have coming up or even your decor!
Merry and Bright Printable Set Includes:
4 Large rectangle tags
6 small rectangle tags (a FREEBIE!)
4 circle tags
4 circle to and from tags
1 8.5×11 poster print
1 18×24 poster print
1 24×36 poster print
Do you think you'll use these cute printables this year? I would love to hear how you use them in the comments!