This post may contain affiliate links that, at no additional cost to you, I may earn a small commission. Read our Disclosure Policy.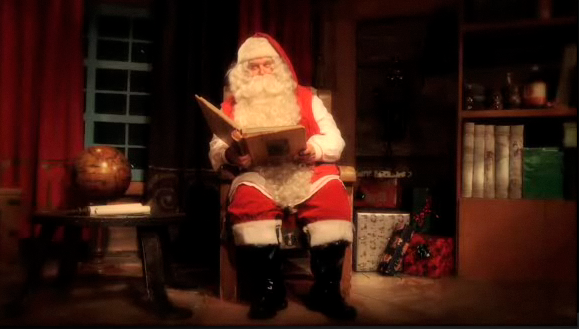 Oh my gosh – this is so COOL!! It's a personalized video message for your child from Santa and guess what? It's FREE. I filled out a simple check list form and made a silly version for my daughter Jamie. From that check list form, a short movie clip is made for your child with Santa personally speaking to your kid. Santa mentions he is in the North Pole.
Upload a photo of your child and when Santa opens a book to check his naughty or nice list your child's photo will appear in his book with also a few extra details.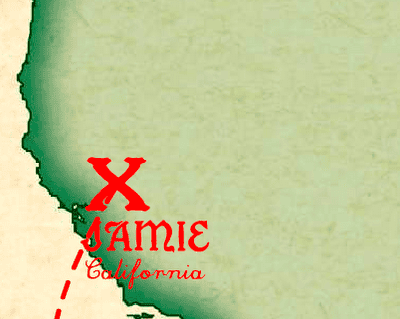 On the form – you check what state you live in. As you can see, there is a map shown with your child's name and approximate location. It's helpful that Santa knows where you live : )
We also have these fun items to add to your Christmas celebrations. This post contains affiliate links with no additional cost to you. Please see our disclosure policy for more information.
Santa Clues Holiday Decoration kit shows proof of Santa's visit.
This book shares all the magic of Santa Claus through stories and art.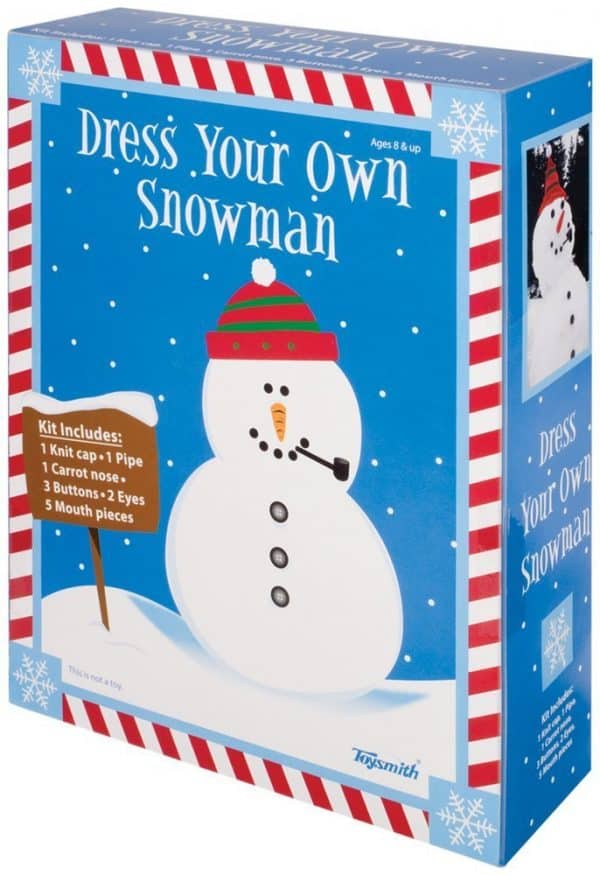 This cute little kit will make sure you have the best dressed snowman on your street.