This post may contain affiliate links that, at no additional cost to you, I may earn a small commission. Read our Disclosure Policy.
Hey friends! I'm Natashia from Canary Jane, and my early gift for you is my hand-drawn free Christmas coloring pages and printables. I'm an illustrator, blogger, taco lover and mother living in Utah and I'm happy to be guest posting here at Design Dazzle today.
It's that time of year and over at our house, we love to create and play. So use these Christmas coloring pages to help your kids get excited about Christmas or as seasonal wall decorations. You could also save the images to use as your phone wallpaper. If you use them in some fun way, tag #cjanedraw so I can admire your work! Here are the free coloring pages and printables. Below are instructions.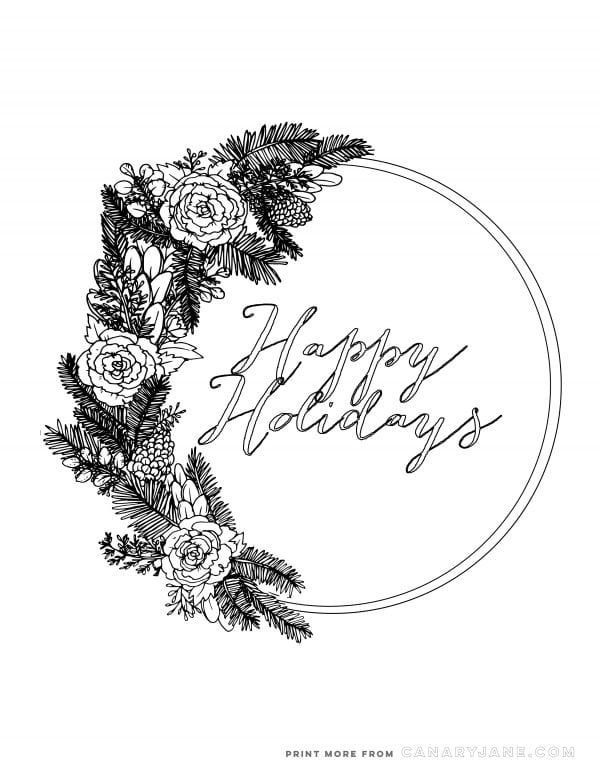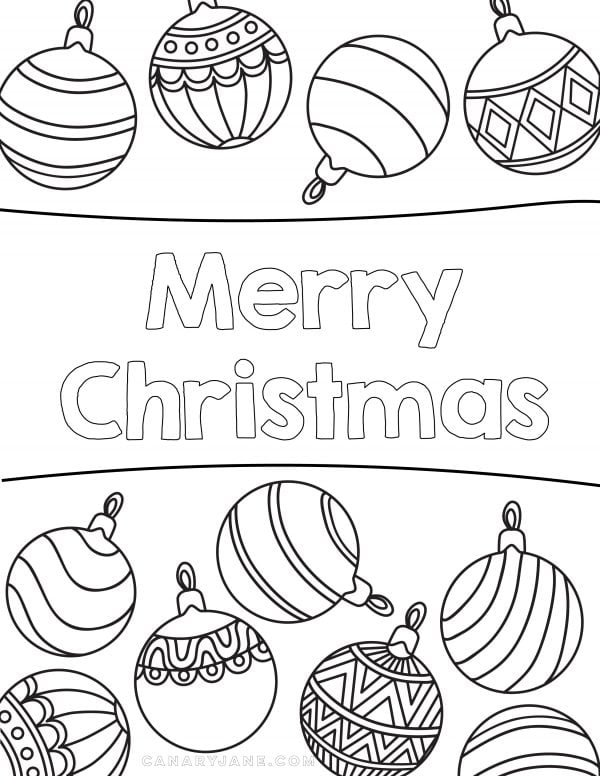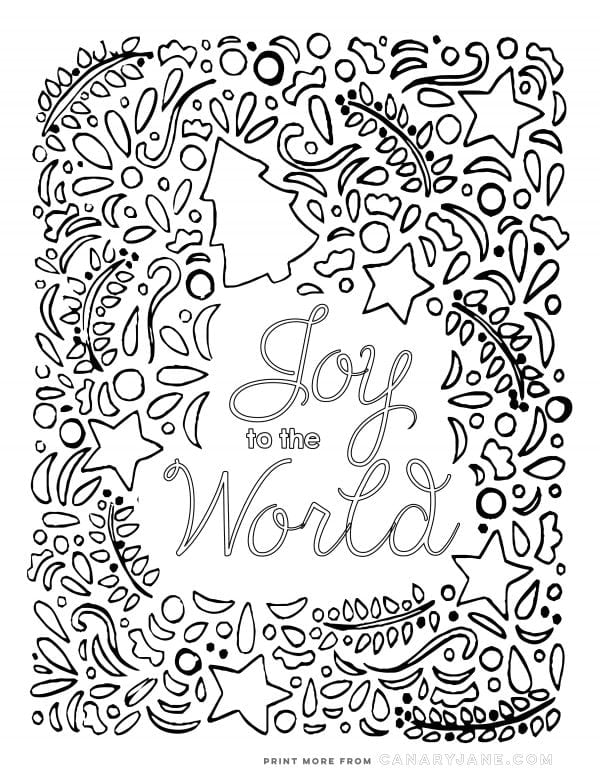 1. Click the file you would like to print.
2. Once the larger version has opened, right-click the image.
3. Click the "save file" option.
4. Open the file on your computer under the file you saved it as, and click"print".
If you want to find more free coloring pages head over here:
Save