This post may contain affiliate links that, at no additional cost to you, I may earn a small commission. Read our Disclosure Policy.
I always loved helping my kids put together their Valentine's for their school classes! However, sometimes it wasn't always the easiest thing trying to split up the Valentine's for boys and girls. Which is why having a gender neutral Valentine option for your kids to choose from is a fantastic idea! I have round up my 14 very favorite gender neutral Valentine's and the best part is that they are all FREE printables!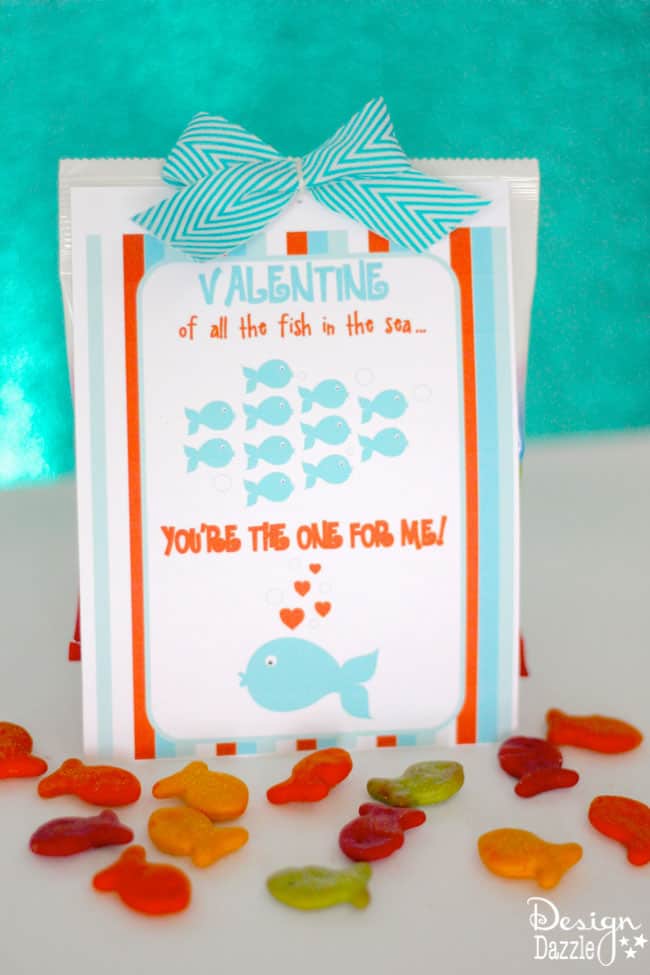 Valentine, you're the one for me from Design Dazzle- this is definitely one of my favorites from our site! It's so cute!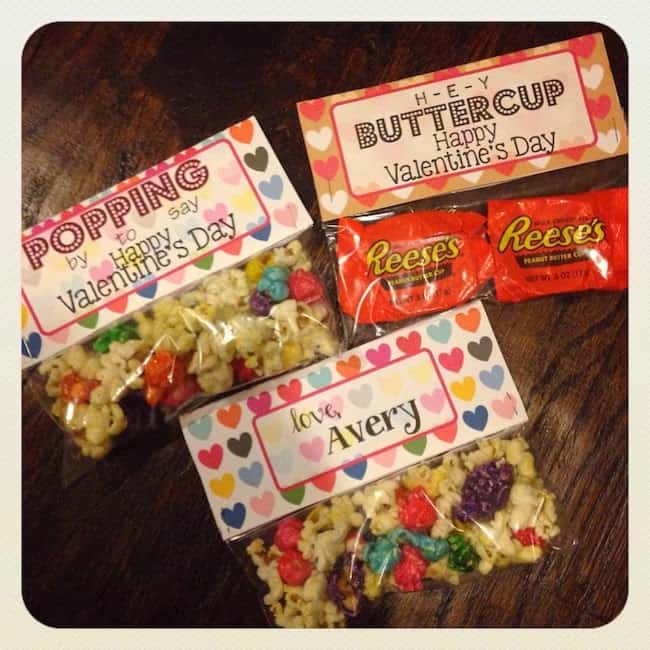 Food Themed Valentine's printable from House of Hargrove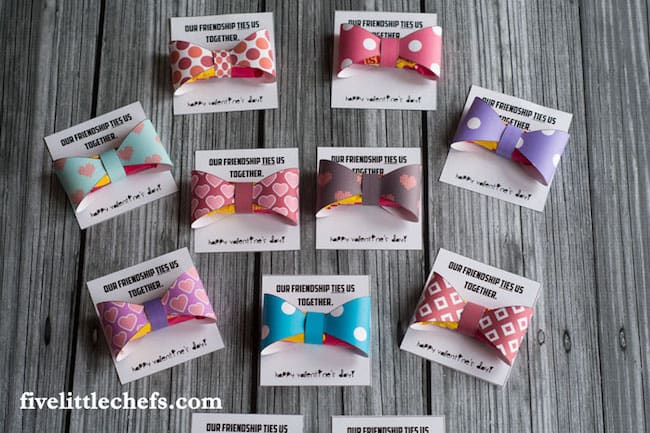 Bow tie Valentine from Five Little Chefs- these are absolutely adorable! I can't wait to make them myself.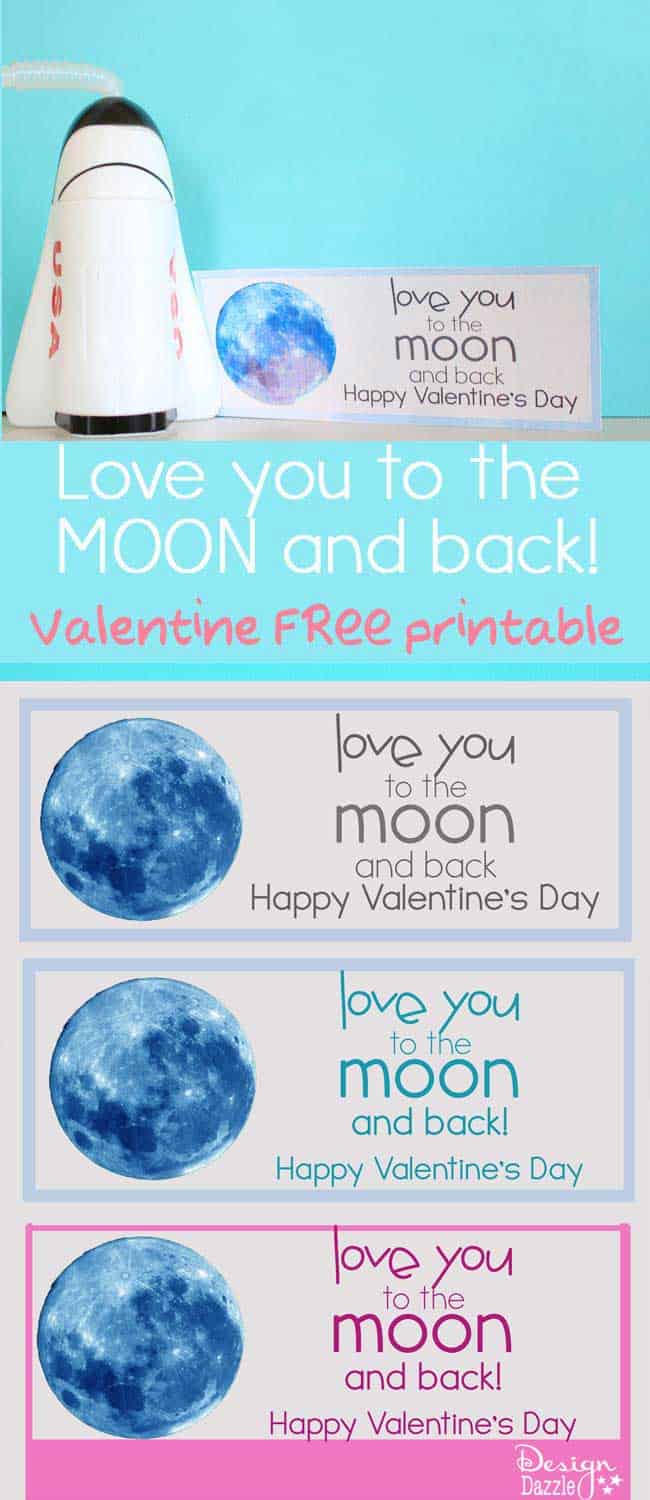 Love you to the moon and back from Design Dazzle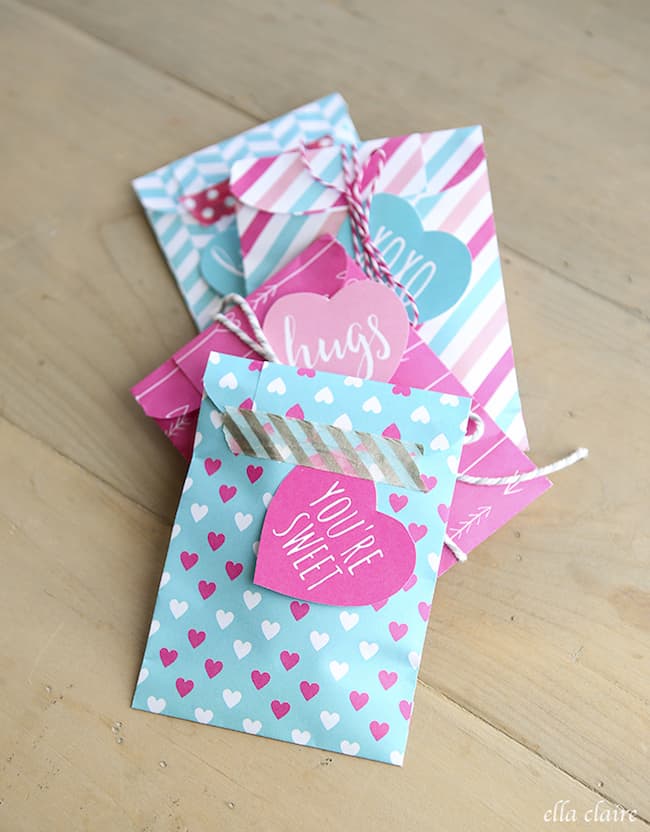 Valentine envelopes and tags from Ella Claire Inspired
Fruit by the foot Valentine from Perfection Pending- this could even work for Birthday's. I love it!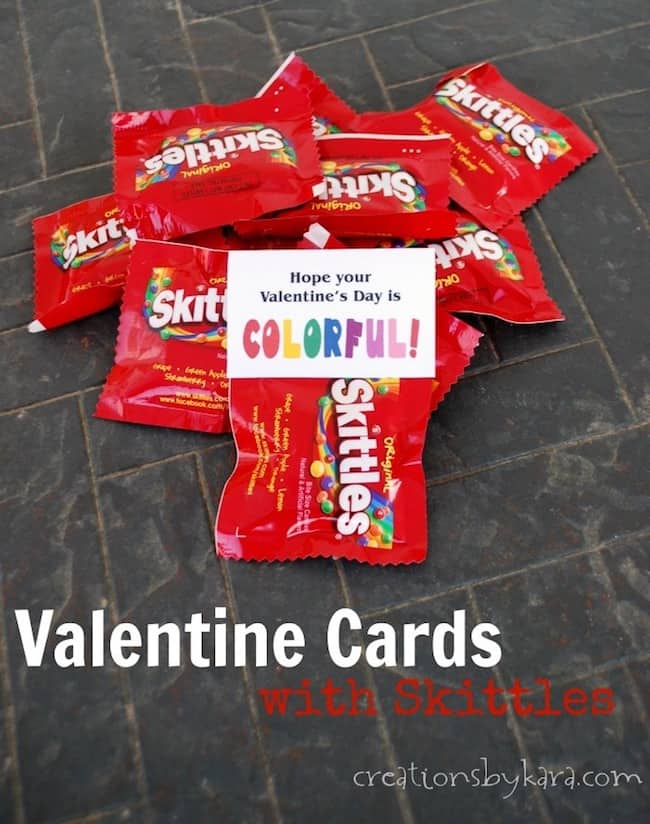 Skittles Valentine cards from Creations By Kara
Teddy bear Valentine from Design Dazzle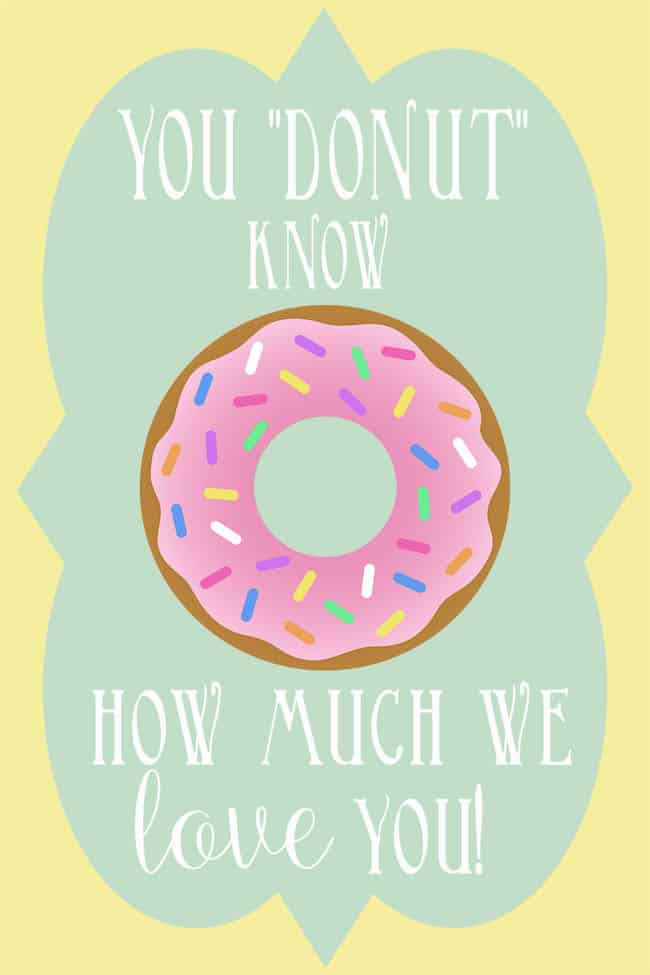 Multi-use Valentine Printables from Salt Sky- I love how many things you can use these adorable Valentine's for!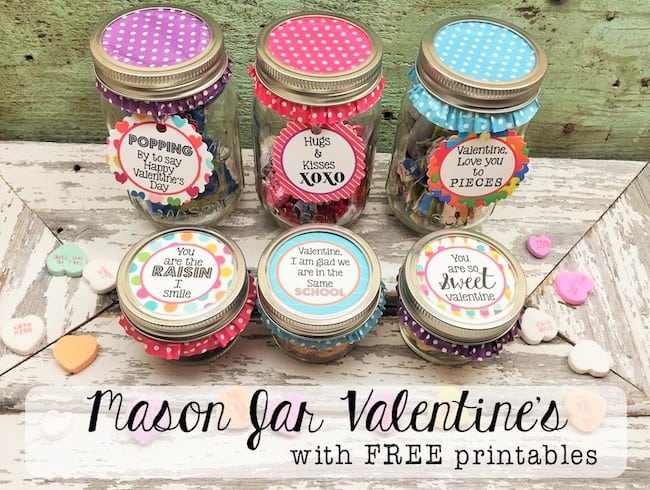 Mason Jar Valentine from House of Hargrove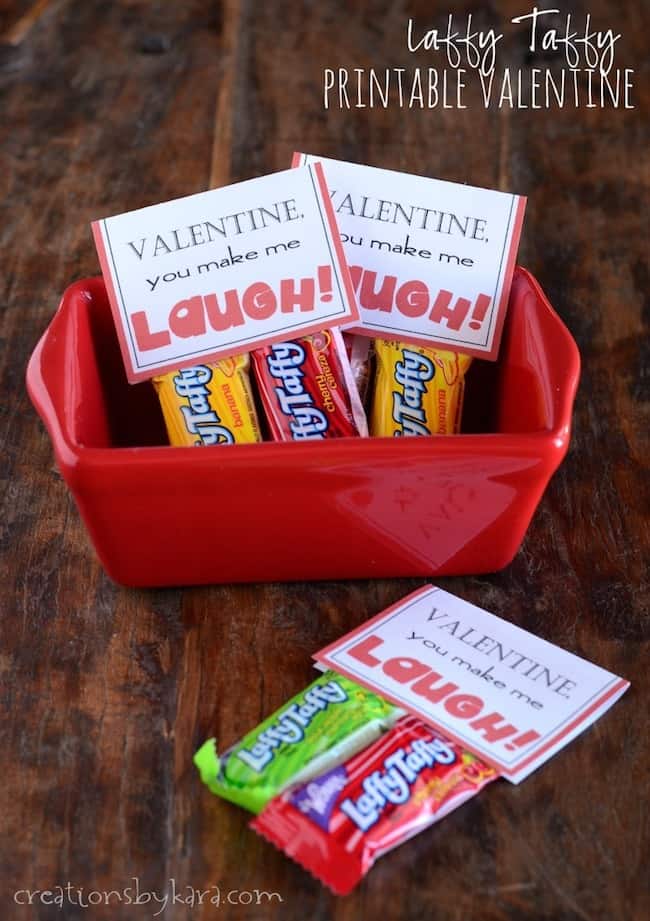 Laffy Taffy Valentine from Creations by Kara- these are an absolute blast!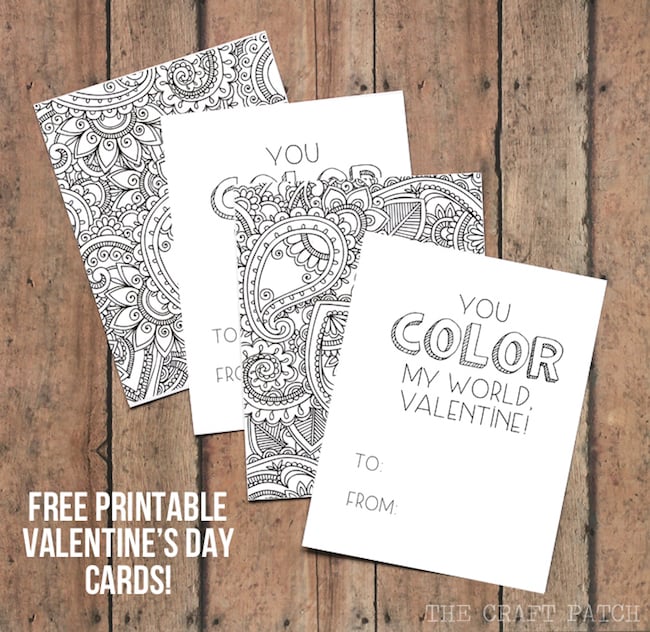 Adult coloring Valentine's Day cards from The Craft Patch- What a cute idea for the adults in your life (I'm sure kids would even love it too!).
Mustache Valentine from Design Dazzle- I absolutely love this one! The kids would think it is so funny, I'm sure!
Angry Bird Valentine from Craft Remedy
Shop This Post!
Here are some really cute Gender Neutral Valentines you can buy on Amazon!
Valentines Cootie Catcher Cards
Valentine Card Plus Envelope Set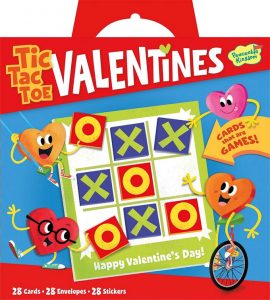 Valentine Foil Tattoos for Boys and Girls