This post may contain affiliate links that, at no additional cost to you, I may earn a small commission. Read our Disclosure Policy.

We are having an exciting day around here! We're teaming up with 20 awesome bloggers for a Christmas Blog Round Robin! All 20 of us will share a Christmas post – decor, printables, crafts, etc!!
It's quite easy to check out all the bloggers and their FAB ideas! At the end of my post is a link that will take you to the next blogger. On her post will be another blogger. You can keep clicking through to all 20 of us! The idea and free printable I'm sharing with you is…
Service Jar Idea: Every Time a Bell Rings…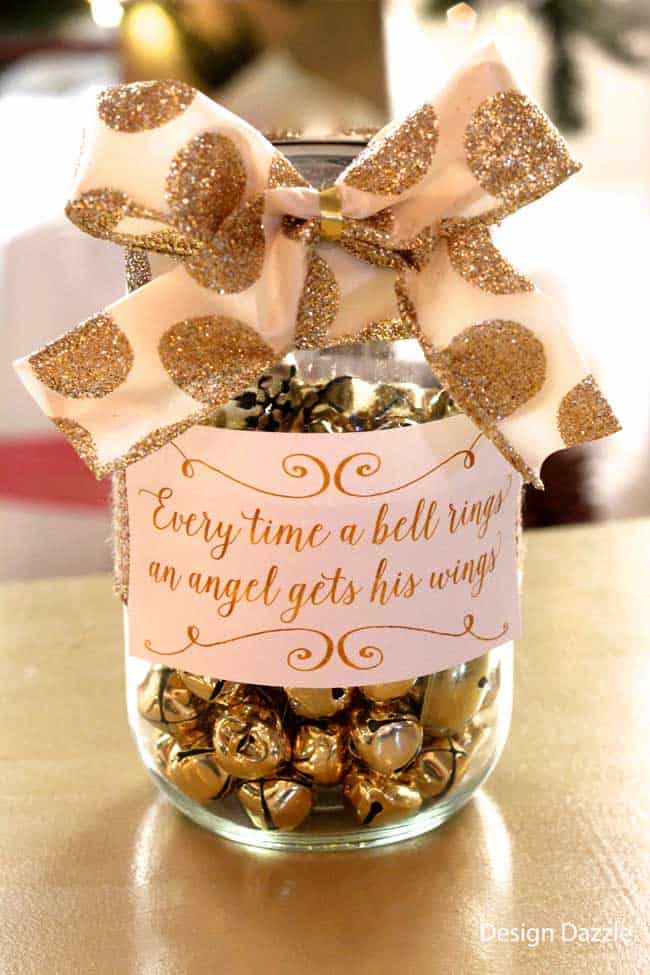 Giving service is such an important tradition to pass on to your children, especially at this special holiday time. A family service jar is a wonderful way to do just that! We all know the phrase, "Every time a bell rings, an angel gets its wings". Each time someone in your family gives service, put a bell in the jar. You can tell your kids to ring each bell they put in to help an angel get its wings. What better way to show kids all the good that service can do than with a little jingle! There are simple acts of service that kids can give to their own family members – make a family members bed, unload the dishwasher on someone's else's turn, feed the animals, etc. Some of the bigger ideas for service out side the family:
Visit an elderly home. Not only will you the residents smile but they will certainly make you smile.
Shovel the snow from a neighbors driveway or sidewalk
Law enforcement always appreciate baked goodies or something sweet.
Babysit for a single mom or a couple that really needs it.
Make a family goal for when the jar gets filled.
Acts of Service Jar: Every Time a Bell Rings….
Decorate your service jar in a variety of ways! Your family would enjoy decorating the jar.
Supplies to Make Family Service Jar
mason jar
jingle bells
gold ribbon
hot glue gun
scissors
"Service Jar" printable (at end of post)
To make the Family Service Jar, cut a strand of gold ribbon and hot glue it around the mason jar or tie a bow. Print out the printable with the "Every time a bell rings, an angel gets its wings" quote. Attach it to the service jar as a sweet reminder.
Put a jingle bell in every time someone in your family gives service and help the angels get their wings! I hope that your home will be filled with the sweet jingle of service this holiday season!
Here are a few of my favorite Christmas posts: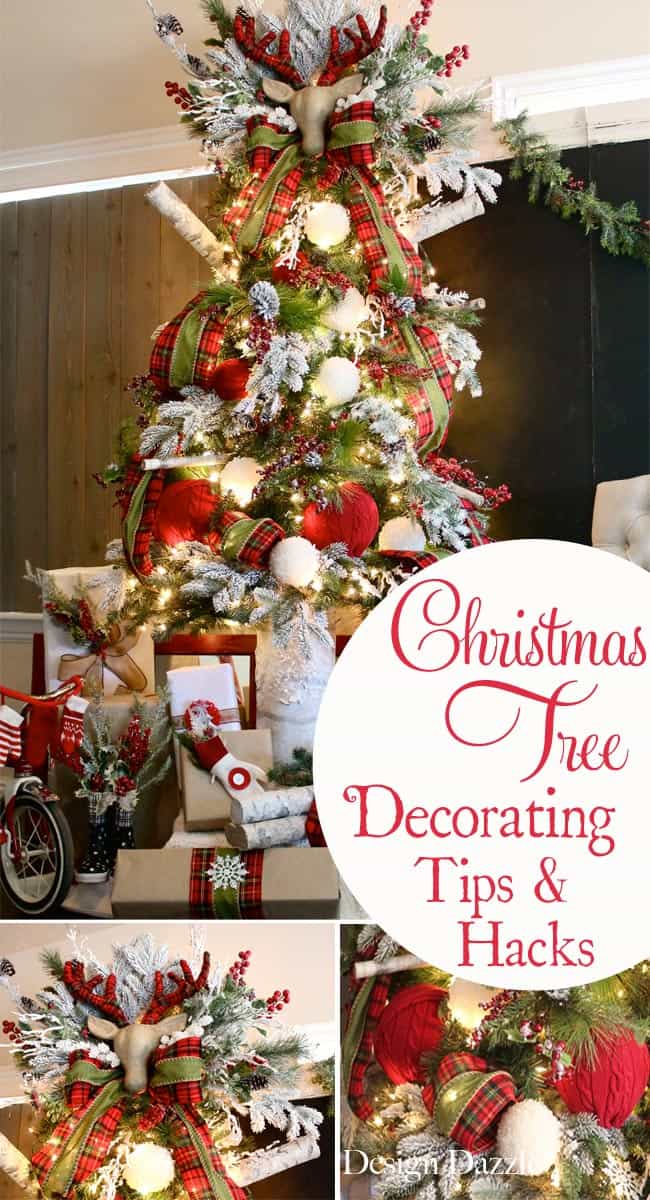 Christmas Tree Decorating Tips and Hacks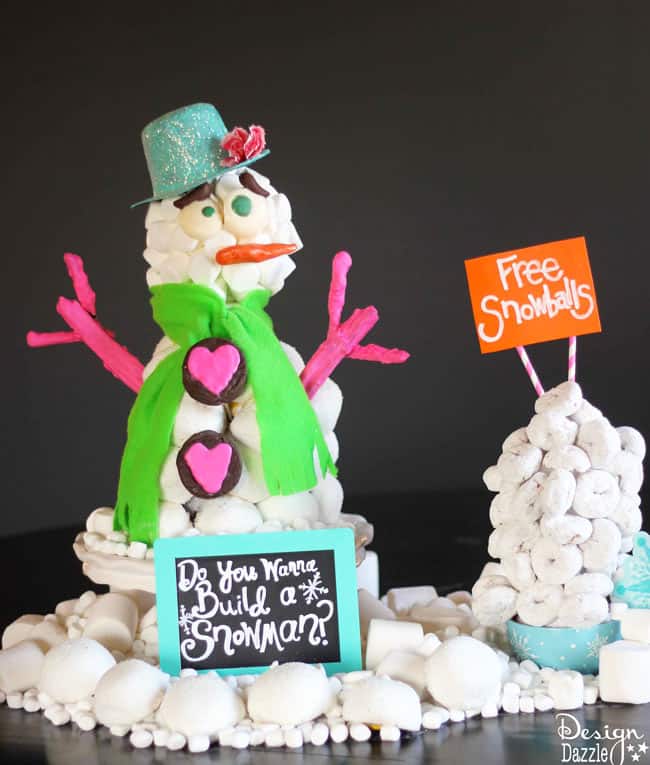 Edible Snowman Centerpiece with Free Snowballs ; )
For more
CHRISTMAS

ideas make sure to visit: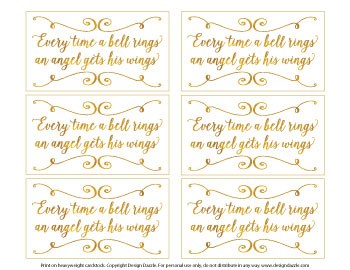 The Service Jar printable is FREE and available for immediate download by subscribing to Design Dazzle!
To receive this free printable – enter your email address in the box below and click submit. Make sure to check your inbox for an email from Design Dazzle. You will have access to all of our FREE printables and also will receive an email newsletter filled with lots of great information. Don't worry your email address will never be sold.
Printable files are for personal use only. They are not for commercial use.
All the bloggers participating:
https://blog.thecelebrationshoppe.com


Save