The perfect way to celebrate a December birthday is an Elf Workshop Party! Don't let the holidays cast a shadow over your little one's birthday. You can celebrate with a holiday themed party, like Life Frosting did, that all little kids will love! Santa needs some little Elves to help him get ready for the big day. There are jingle bells to jingle, gifts to wrap, and ornaments to make! Also, there are adorable Elf hats involved!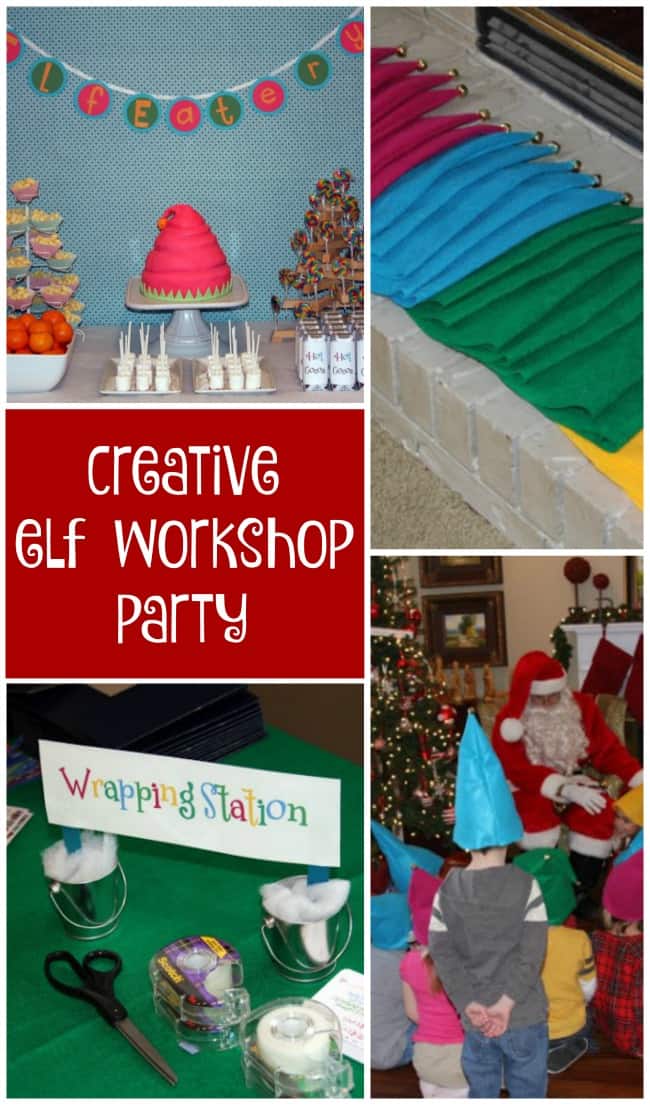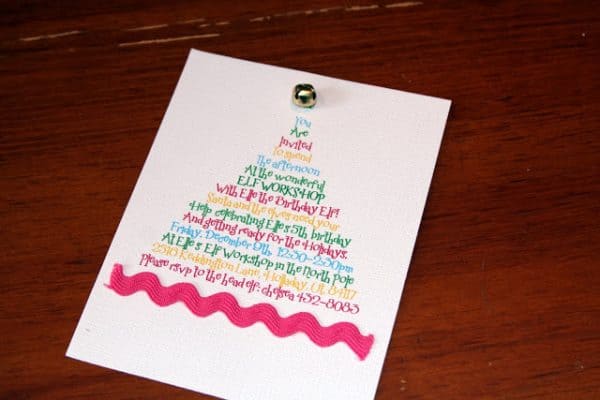 Fabulous invites that are so creative and clever! I love the Christmas Tree with the cute jingle bell!
Party Favor Gifts from the Birthday Elf!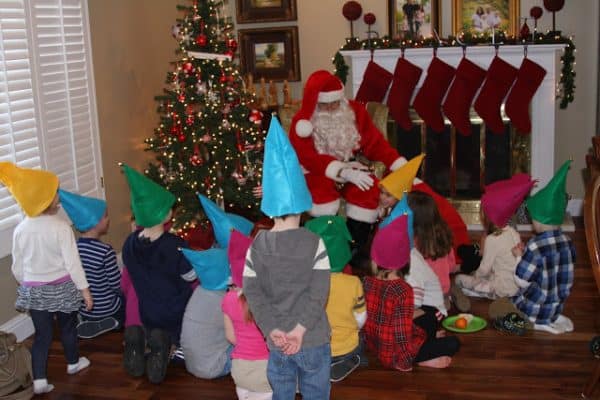 A visit from Santa himself! Look at all those cute elves hanging on his every word!
Look how delicious those marshmallow look! Everything is better with sprinkles.
An Elf -tastic dessert table! That elf hat cake is amazing! A darling idea for the banner to spell ELF EATERY!! Love it.
On to the activities!
Santa needs help with jingle bells, wrapping gifts, and making ornaments. Kids will love these easy crafts and helping the Jolly Man spread Christmas Cheer!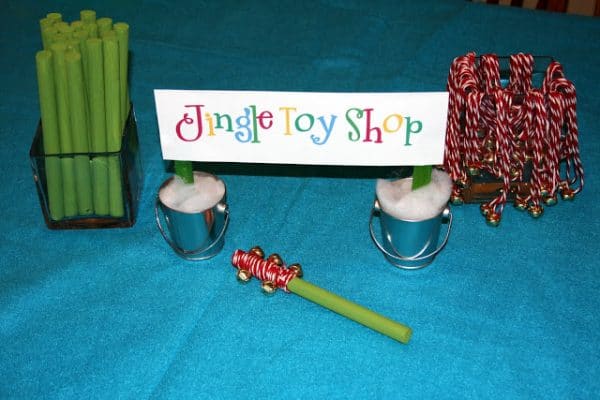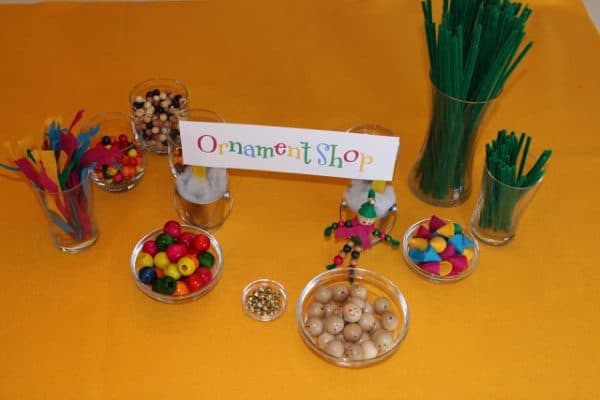 Elf Hats! Complete with a jingle bell on top.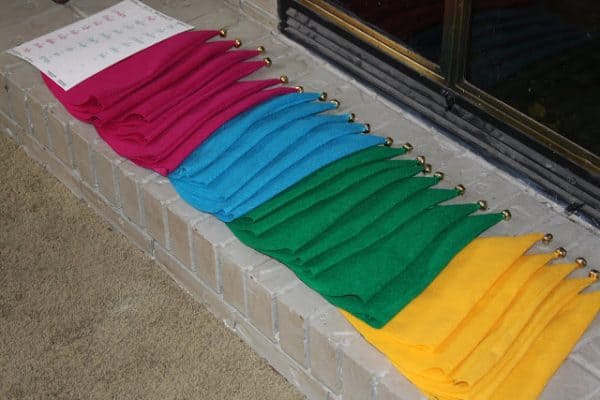 Darling Elf Banner.
The cutest Elf Workshop Party to celebrate a little December birthday!


Author:
Toni - Design Dazzle
Mentions:
christmas, creative elf ideas, elf hot cocoa, elf ideas, elf workshop party, holiday ideas, Kids Parties
Keywords:
Elf Workshop Party
Last Updated:
May 2, 2017