This post may contain affiliate links that, at no additional cost to you, I may earn a small commission. Read our Disclosure Policy.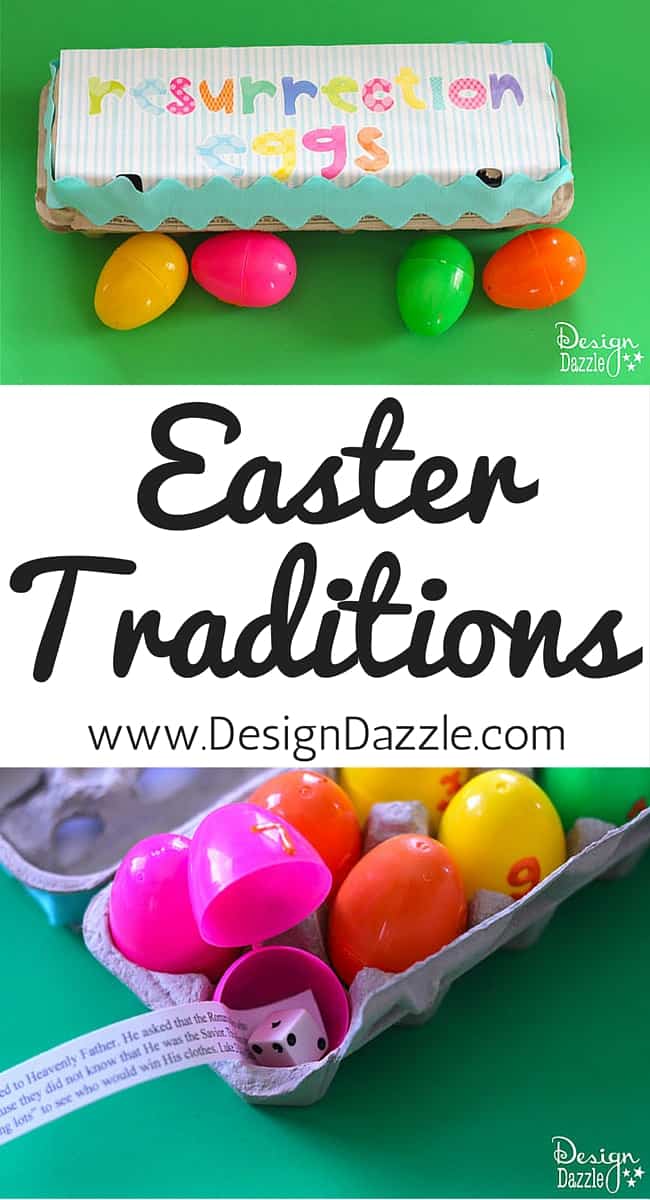 Today I'm sharing some fun Easter traditions to help you celebrate this special holiday with loved ones.
When my children were growing up we tried to focus our Easter Sunday on Christ and the resurrection. We gave them their baskets and had them hunt for eggs on Saturday morning, the day before. It really helped them understand the difference between the fun tradition of the Easter bunny and true reason we celebrate Easter – Christ's resurrection.
Resurrection Eggs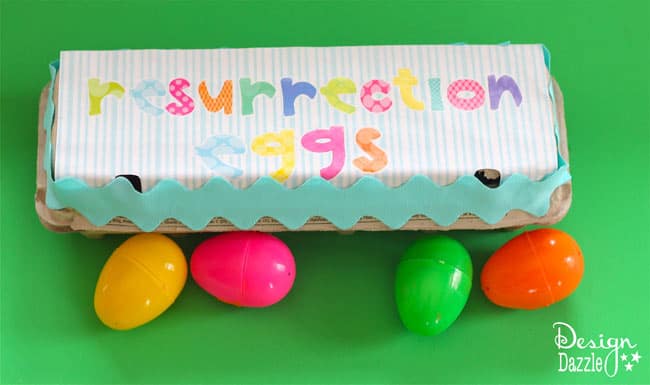 One of our Easter traditions is to make Resurrection Eggs. The story of Christ's crucifixion and resurrection is divided among a dozen eggs. Each egg has an object inside that helps show the story. You can get all the details and the free printable here.
Fingerprint Eggs
These darling eggs capture your little one's fingerprints and turn them into an adorable spring scene! Details on how to do them (and several other egg coloring techniques) can be found at Sunny by Design!
Family Coloring Contest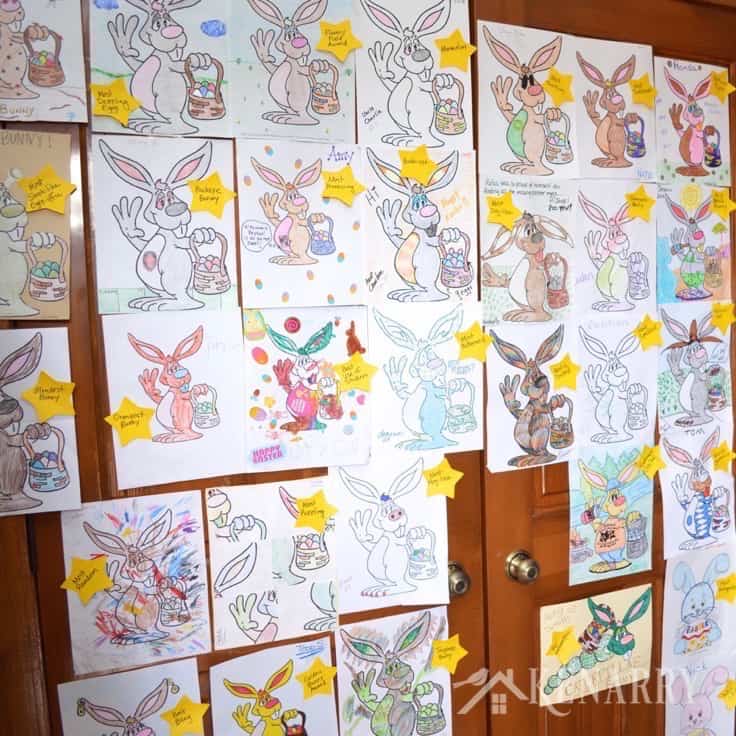 Every year this extended family participates in a huge coloring contest! Grandmas and grandpas, cousins and uncles, everyone submits their entry for judging and all the masterpieces are hung up at Aunt Ronda's! You have to check out the details at Kenarry!
Easter Basket Maze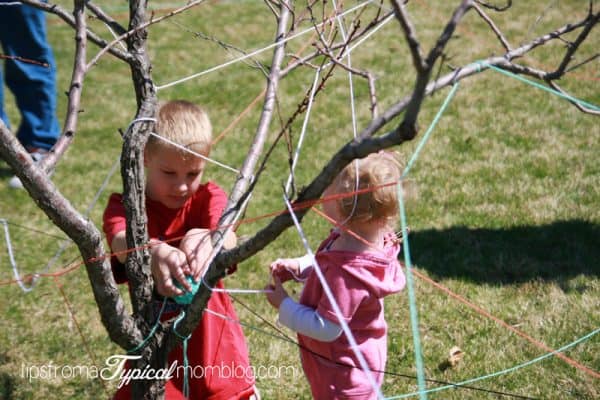 This is such a fun way for kids to get excited about their Easter basket! Find out more about this tradition and several others at Tips from a Typical Mom!
Confetti Eggs/Cascarones
These eggs will be a big "hit" with your family and friends! This tutorial from Coffee With Us 3 is eco-friendly so you can have lots of fun without stressing about cleaning up tiny bits of confetti or hurting the environment.
Resurrection Rolls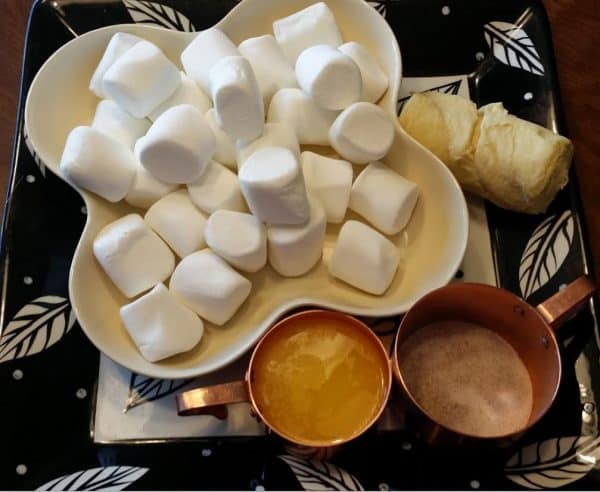 Resurrection Rolls are a treat that is sure to impress your kids! The marshmallows disappear as the rolls bake, revealing a sweet, but empty "tomb." Get the recipe at Keep Moving Forward with Me.
Painted Eggs
This is a fun alternative to dying eggs and if you're brave, you can blow out the yolks and keep them for years to come! Check out the tips on Sunny by Design.
Jelly Bean Prayer Jar
This idea is perfect if you plan to pass out treats to a Sunday School class! You fill a jar with colorful jelly beans then include the printable found at The Neighborhood Moms.


Save
Keywords:
Easter traditions
Last Updated:
April 13, 2022