Hi everyone! It's Jess from Everyday Party Magazine, and I am so excited to be sharing a fun and simple DIY ornament idea this year for Design Dazzle's Christmas Wonderful series this year. Each holiday season we add a new Christmas tree to our home and we love to make our own DIY Snow-Globe ornaments for the trees in our bedrooms.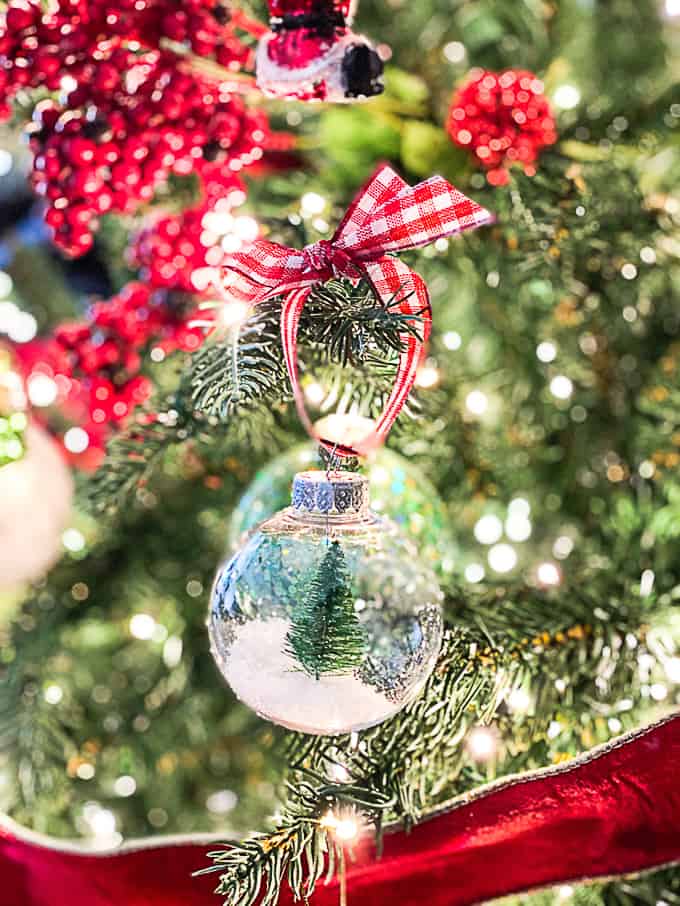 Homemade Christmas Ornaments
My boys are very sentimental and love to use family ornaments on the main Christmas tree. However, they really like to personalize the trees and decor in their own rooms to match their style. And, one of my guys really loves snow globes. So, we thought it would be fun to make inexpensive and simple snow globe ornaments for his tree.
Make a DIY Ornament
This sweet little snow globe ornament cost less than a dollar to make, and since those are the only ornaments he wanted on his tree, I really appreciated how cost-effective they are!
Snow Globe Ornament Supplies
Small plastic ornaments – I was able to find them two for $1 at the dollar store
Small bottle brush trees – Target had a 4 pack for $1
Hot glue and a glue gun
Buffalo snow
Optional, but helpful – tweezers
First, gather your supplies.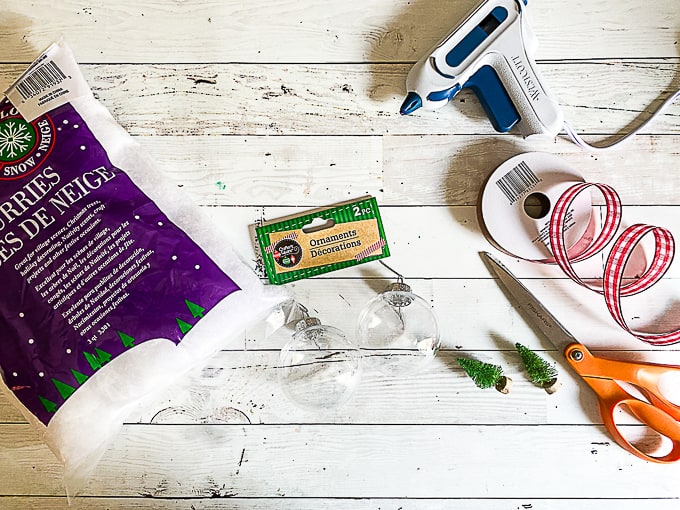 Once you have everything you will need to make the cutest little ornament ever, pre-heat your glue gun. After the glue is hot, carefully pinch the tree at the top with a pair of tweezers or hold it with your fingers.
Then, add a glob of hot glue to the bottom of the tree, and put it in the ornament. You will need to be quick with this step so the glue doesn't cool.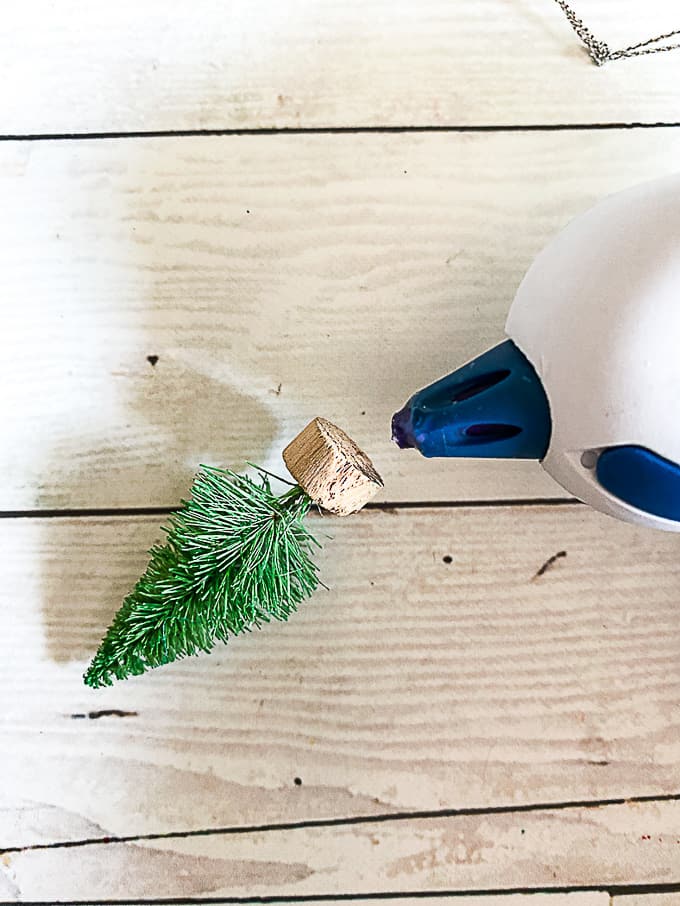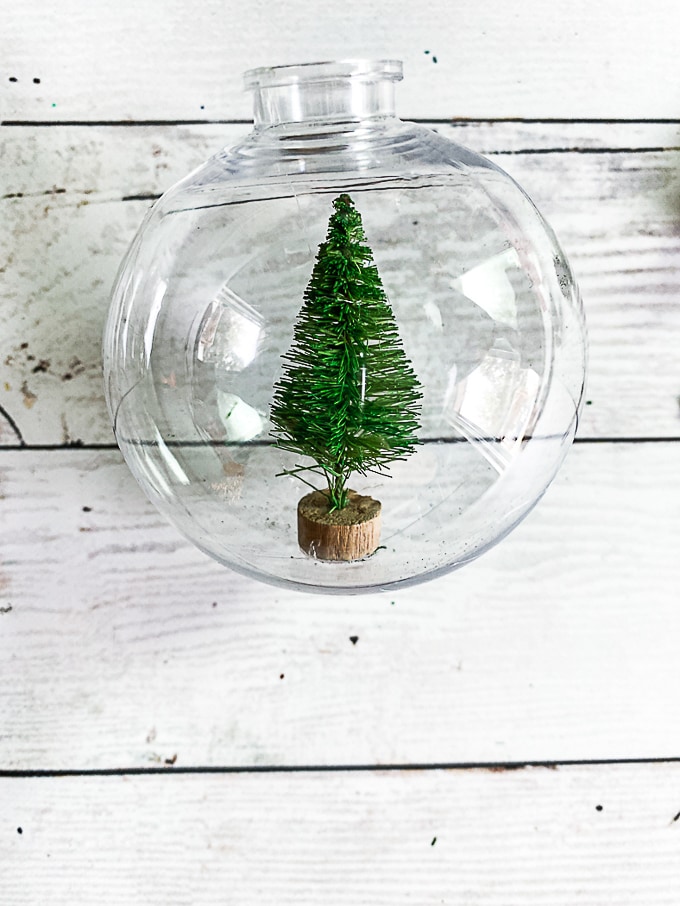 Now, add some buffalo snow to the DIY snow globe ornaments. I use a spool of ribbon to hold the ornament upright.
Finally, replace the top and add some ribbon if you want for a pop of color!
I really hope you enjoyed making these easy and adorable DIY Snow Globe ornaments.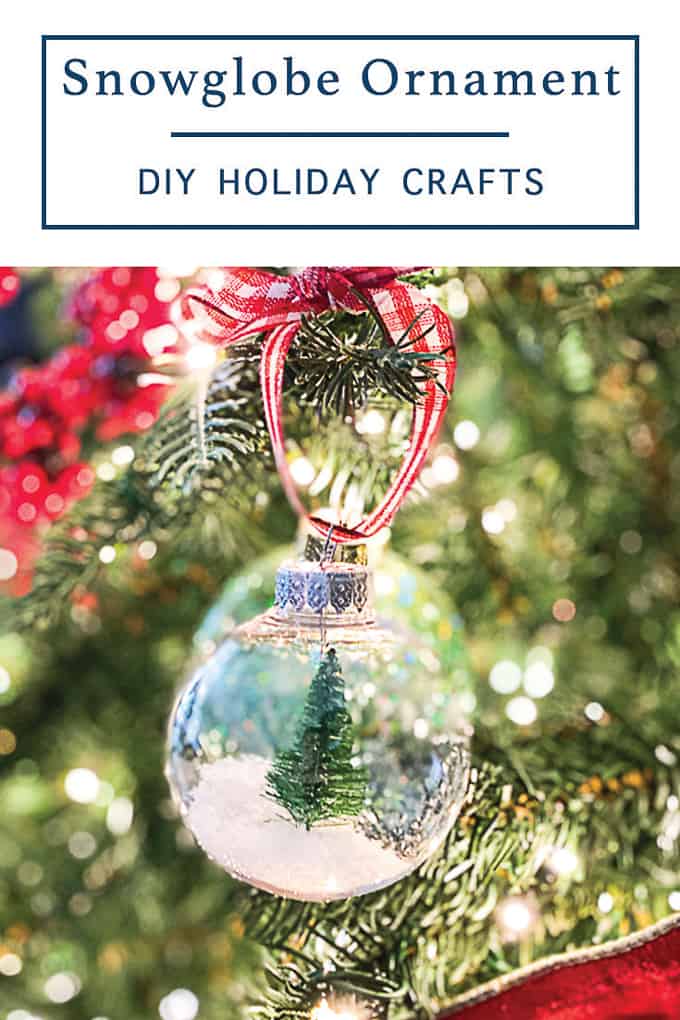 Jessica is a busy mom of four teenage boys. Two are competitive hockey players, and two more are gifted artists. She loves to travel with her family. When she is not working on parties or at the rink, she can be found driving around the neighborhood in her golf cart with her dogs.
Find more from Jessica on her blog, Everyday Party Magazine, Facebook, Instagram, and Pinterest.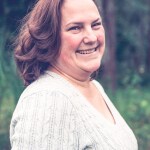 We are so thankful to Jessica for joining our 11th annual Christmas Wonderful!