This post may contain affiliate links that, at no additional cost to you, I may earn a small commission. Read our Disclosure Policy.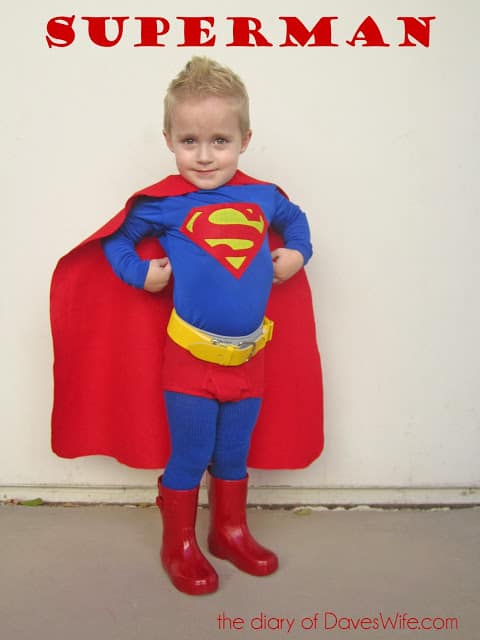 If October has left you with no time for Halloween costume shopping, it's not too late! Halloween costumes can be expensive when you buy them from the store, and most kids don't want to repeat the costume next year. So don't be afraid to try a DIY costume for your kids. Chances are making it yourself will be cheaper, and well all love a good DIY! Here are a few Halloween Costume Ideas if Halloween has snuck up on you this year: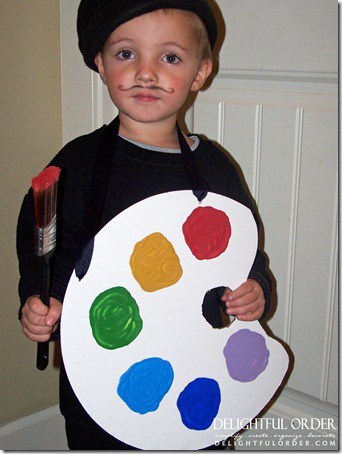 Sack of Potatoes
– This is an easy one to make… Just a burlap sack and fake toy potatoes glued on!