This post may contain affiliate links that, at no additional cost to you, I may earn a small commission. Read our Disclosure Policy.
These dazzling DIY Christmas Cards are certain to get you in the holiday spirit. I love getting ready for the holidays!
Making Christmas Cards is such a fun tradition and totally my idea of fun. A little holiday music, some hot chocolate, and card making sounds like a perfect Saturday afternoon!
Plus, I love sending some Christmas love to all my loved ones and wishing them a Merry Christmas! Here are some dazzling ideas to get you started this year! Bring on the Christmas Cards!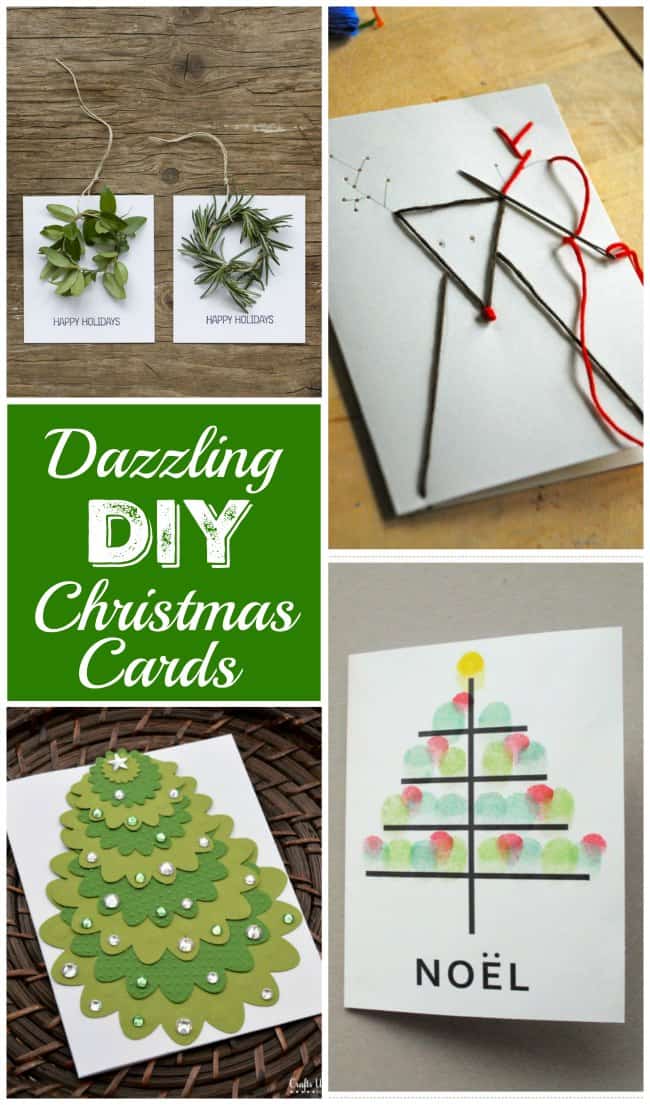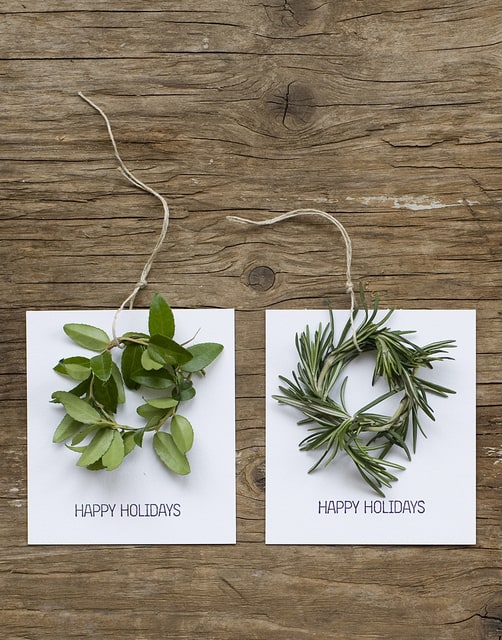 Mini Wreath Cards from frolic. Love this sweet idea for some hand delivered cards! Plus they will smell like Christmas. Gorgeous. Simple. Genius.
Finger Print Tree from mer mag. Such a cute way to get the kids involved! They will love this project.
Die Cut Christmas Tree from Crafts Unleashed. I love this unique take on a Christmas Tree. Of course I love the bling as well!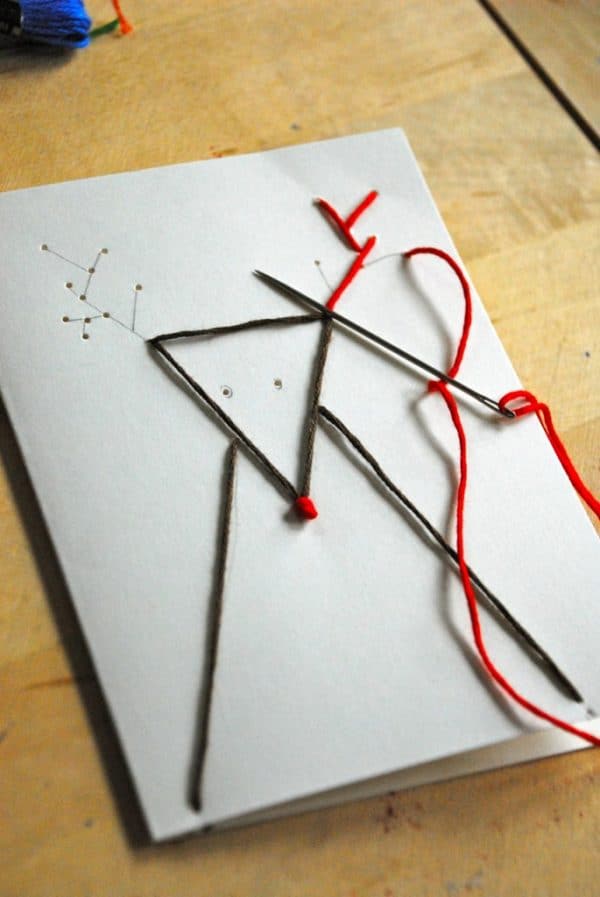 Quick Stitch Reindeer Card from Family Chic by Camilla. This is such a darling idea! Simple design that is so full of character!
Button Snowman with Stripes from Stampin' & Scrappin with Stasia. Ready, Set, Snow! Darling DIY Snowman with adorable buttons and ribbon!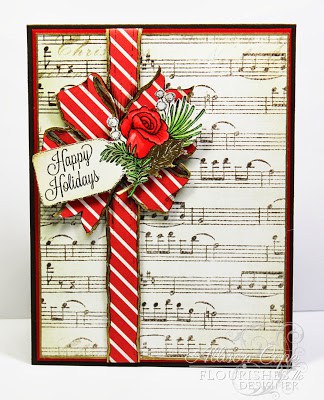 Music Christmas Card from Your Memories with Ally. Christmas and music go hand in hand! I love this sweet card that just about sings to you!
Ribbon Christmas Tree from Petit graphie. Super darling and easy to make! I love this adorable Christmas Tree!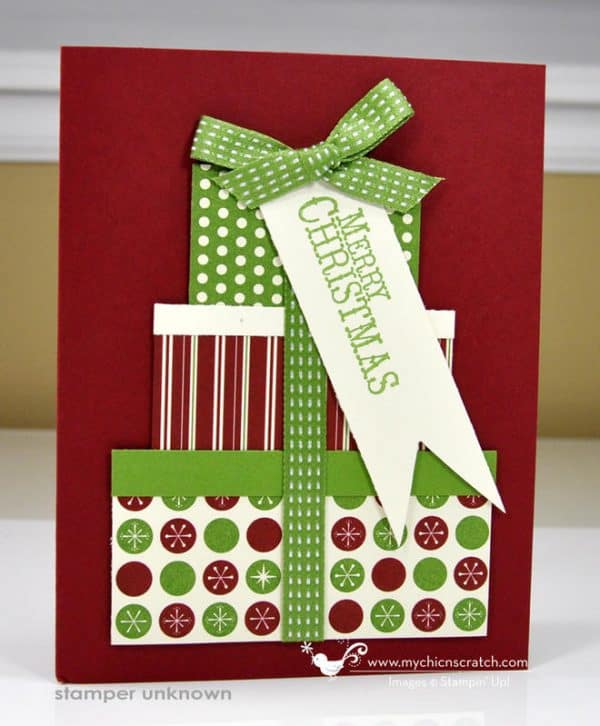 Christmas Presents from Chic n Scratch. Festive presents and a darling ribbon.
Moose Card from whats crafting? I love the moose. So simple and rustic.
Pine Sprig and Button from Becoming Alice. Love the bit of pine that make it festive and so unique! Use all those old buttons!
If you're not into making DIY cards, I have a printing company print my Christmas cards. Here are two of my family's past Christmas cards and here is the year before we took an outdoor snowy Christmas card


Title:
Dazzling DIY Christmas Cards
Mentions:
christmas, christmas card, Christmas crafts, DIY, homemade Christmas cards
Keywords:
DIY Christmas Cards
Last Updated:
January 9, 2019