This post may contain affiliate links that, at no additional cost to you, I may earn a small commission. Read our Disclosure Policy.
Disney movies capture the imagination and draw both young and old into the spirit of adventure. Somehow it seems that if I were to just put on the same costume as my favorite Disney character then maybe….just maybe!…. I could have the same magical adventures. Or at least that's how it seems to the children in my life. Here are 15 Disney Halloween Costume Ideas to help you bring the adventure alive for your child.
DIY Elsa dress
Tangled Rapunzel Dress
Jake and the Neverland Pirates Costume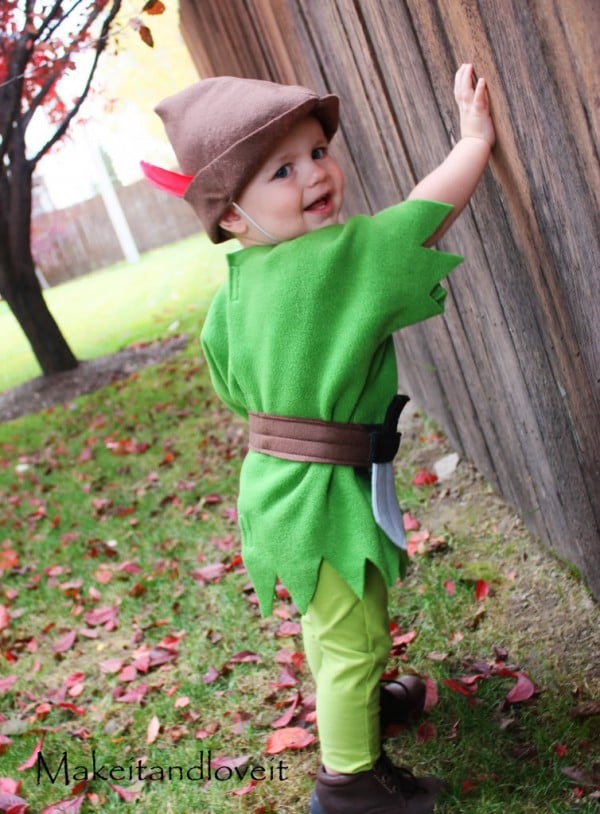 Alice in Wonderland Caterpillar
What would a post on Disney Costumes be without Mickey?


Save