This post may contain affiliate links that, at no additional cost to you, I may earn a small commission. Read our Disclosure Policy.
So last year we did a round up of ideas for things to do in the classroom. This year we have another post of great ideas. These classroom activities for Valentine's Day are educational and fun!
This might be one of my favorite ideas yet. Valentine's Day is all about matters of the heart so this is a great time of year to introduce how the human heart works. Kids can make their own replica of a heart based on what they learn.
This little activity would be fun for middle grades, it's cute a little and we all know at this age cute and little crafts/toys are all the rage. Make this love bug for a classroom craft.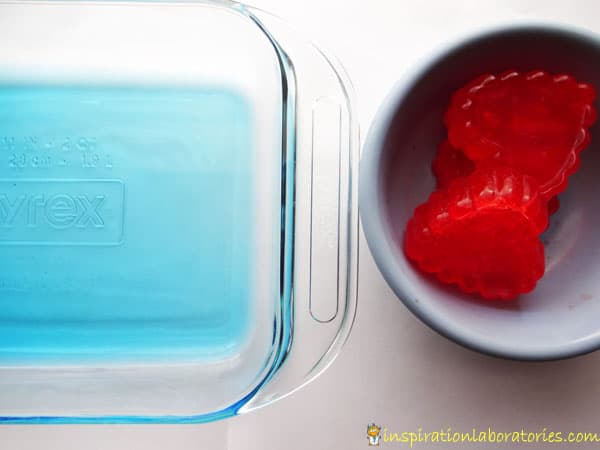 This is another science experiment. We all know the classic baking soda with vinegar chemical reaction, well here it is in heart form.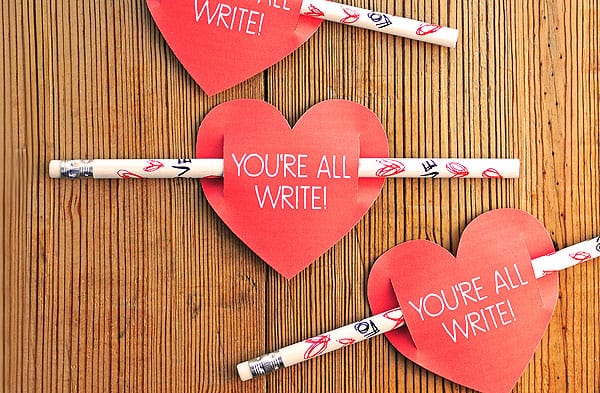 When the valentines are being exchanged this is the perfect valentine for a teacher to hand out, "You're all write".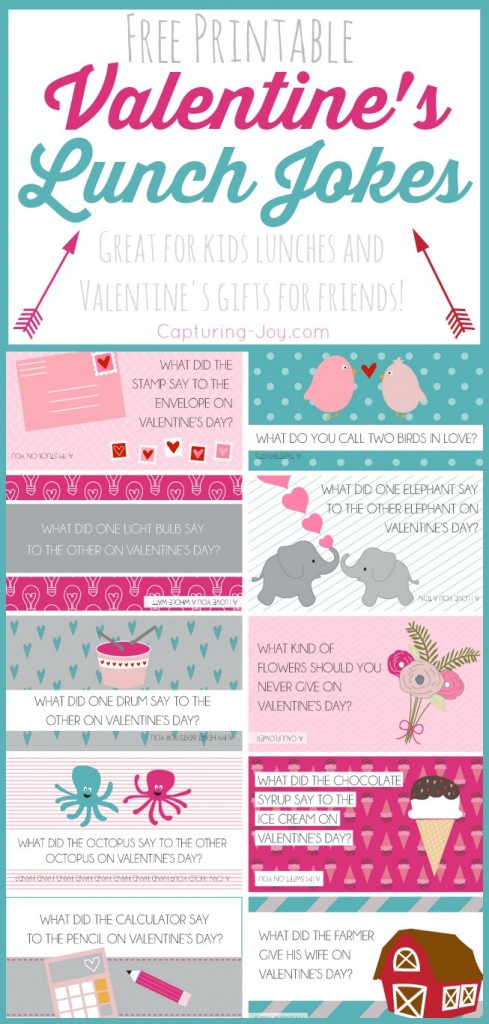 I know some teachers like to have a joke of the day, well these jokes would be perfect for the week of Valentine's Day.
This raccoon heart activity would be fun to after reading the book The Kissing Hand.
And here we have another awesome science experiment making borax crystals in the shape of a heart.
A minute-to-win-it class party Valentine's Day version could be really fun.
If you decide to read The Day it Rained Hearts by Felicia Bond in your classroom, this would be a great class activity afterwards.
If you are looking for more ideas check out our post from last year as well, Valentine's Day Classroom Activities.


Title:
Classroom Activities for Valentine's Day
Mentions:
valentine's day activities, valentine's day crafts, valentines day classroom activities
Keywords:
Classroom Activities for Valentine's Day
Last Updated:
January 27, 2021