This post may contain affiliate links that, at no additional cost to you, I may earn a small commission. Read our Disclosure Policy.
Get ready for a collection of fantastic Christmas ideas for kids! I'm so excited because our 5th annual Christmas Wonderful series starts on Monday! We have amazing, talented bloggers who will be participating and sharing ideas such as crafts, decorating ideas, dessert ideas, gifts to make, printables, party fun, DIY projects, inspiration and more! When it's all done we will have shared 100+ ideas and tips to help YOU make Christmas Wonderful. Be sure to visit daily and see all the fun ideas!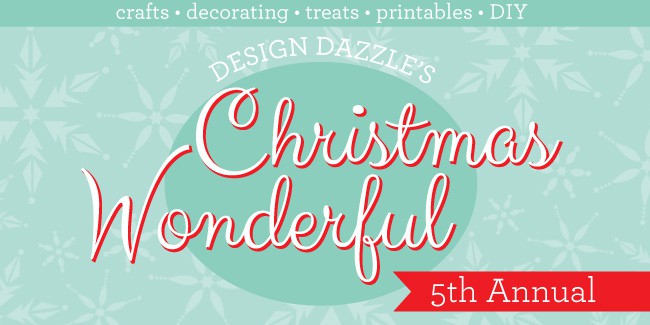 Can't wait til Monday? Here are a few from the archives to get your started.
(seriously….here are 10 great ideas out of the hundreds in the archives!)
Don't these look yummy? Funfetti Sandwich Cookies with Marshmallow Filling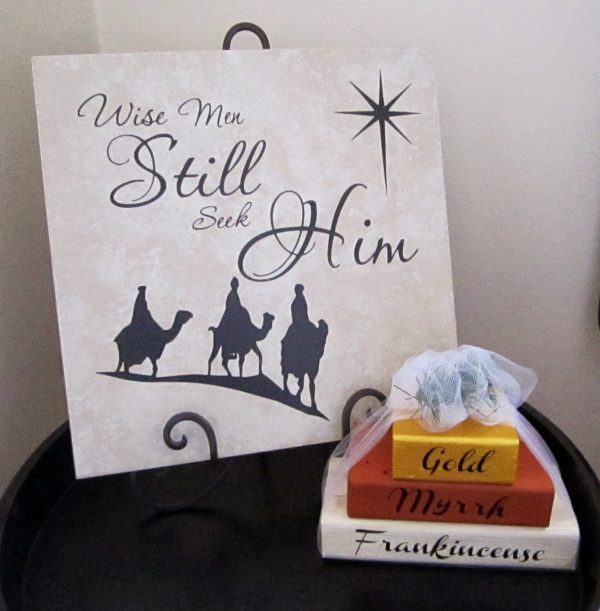 I love simple ways to bring the real reason for the season into the home.
Grab your favorite kids for a Hot Cocoa Playdate
Make your kids laugh with Christmas Lunch Notes
Have a family meeting to make a plan. Christmas Bucket List
Christmas-themed Trail Mix Bar
Who wouldn't love receiving one of these?
DIY Mr. and Mrs. Reindeer Thumbprint Tags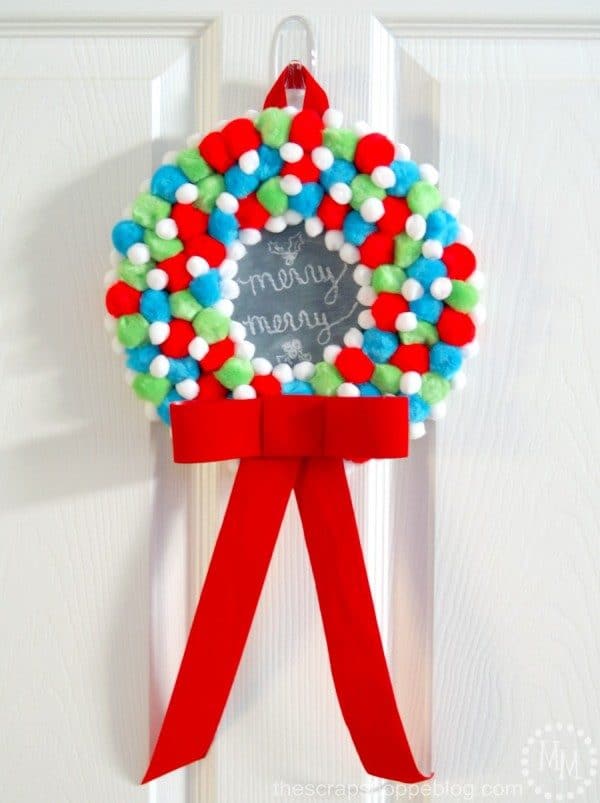 Pom Pom Chalkboard Wreath for Kids– so cute!
Peppermint Play Dough– hours of fun!
Quick and Simple Teacher Gift Idea
Want to see more great ideas from the Christmas Wonderful archives? Check them out here.