This post may contain affiliate links that, at no additional cost to you, I may earn a small commission. Read our Disclosure Policy.
I am Alexis and on my blog,
I share all the holiday, gifts and party related things that I do.
I am so excited to be here,
there isn't a more fun and festive place than with
Design Dazzle (and Toni!)
for Christmas.
Have you ever wondered what the Reindeer drink before Christmas Eve?
Well, I have heard they guzzle down a few
Root-deer Floats!
They don't have much time before they start their flight around the world,
and a
Root-deer Float Station
couldn't be easier to set up!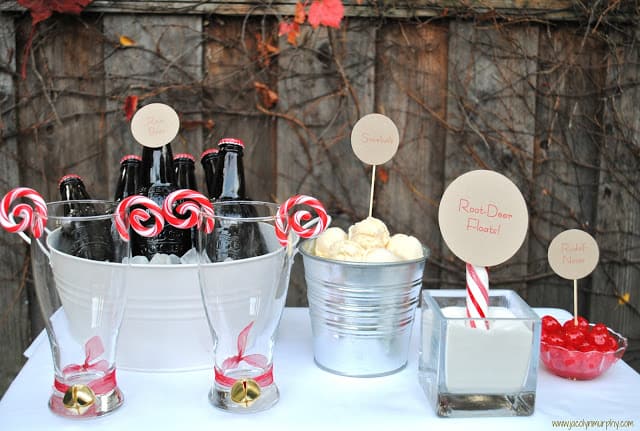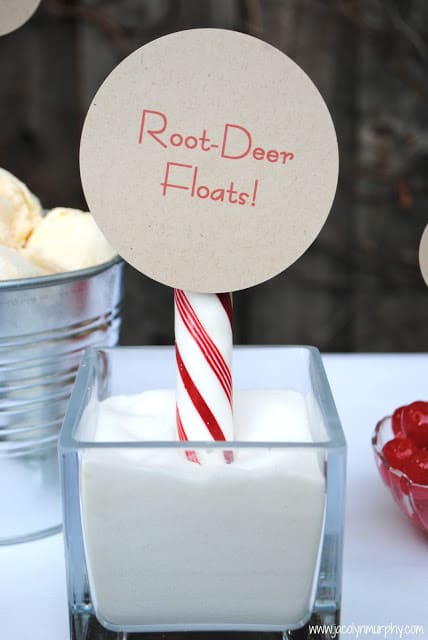 simply chill some
"Rein-beer"…
gather a few
"Snowballs"…
ask Rudolf for a few
"Noses"…
and add a few
minty "Antlers"…
(in the holiday baking aisle at Walmart!)
then
"Dash Away, Dash Away, Dash Away All"!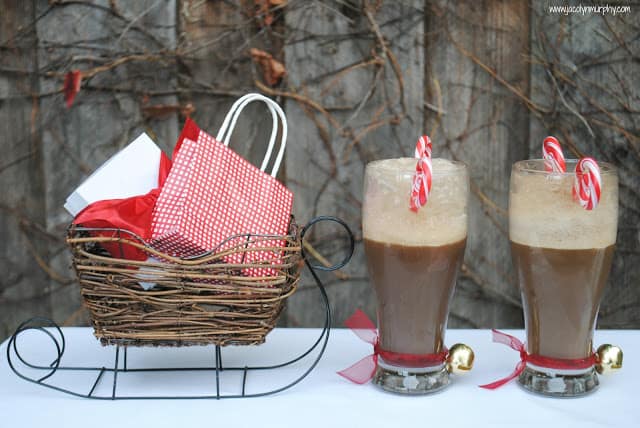 Cheers to you for a wonderful Christmas!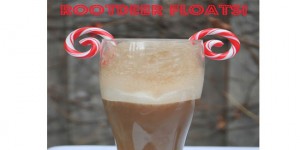 Thanks for sharing, Alexis!
Christmas Wonderful runs until mid-December. Check back for more great ideas like this one. 🙂