This post may contain affiliate links that, at no additional cost to you, I may earn a small commission. Read our Disclosure Policy.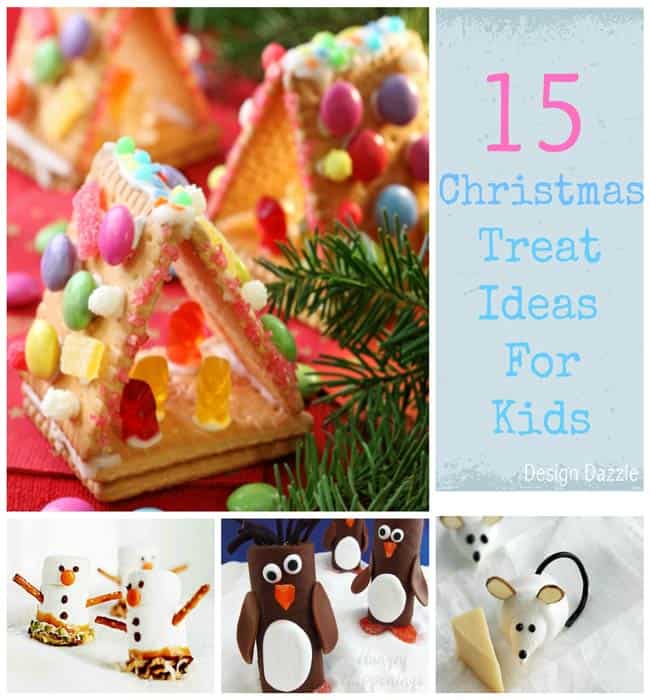 Super cute Christmas treat ideas for kids. I've collected some fabulous Christmas treats to make with kids or for kids! But it sure is more enjoyable spending time with your kids during the holiday season creating treats. Just make sure to simplify the steps and try not to make to many treats at one time.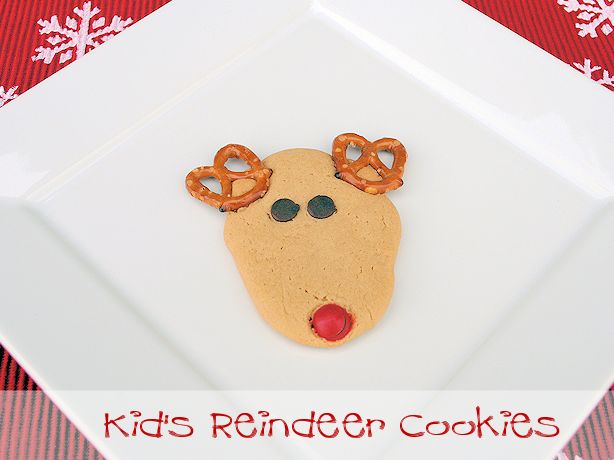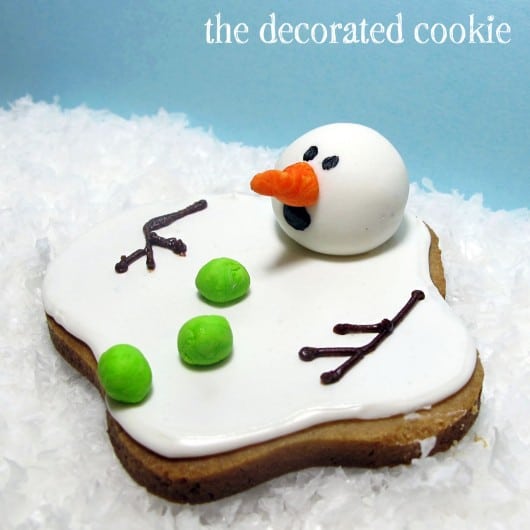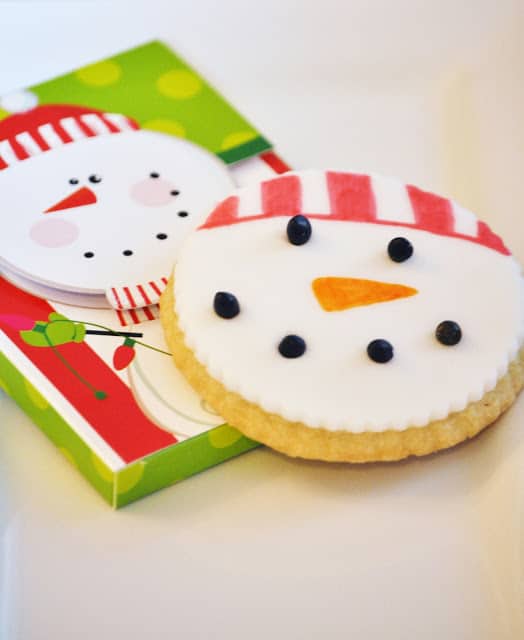 Decorate Cookies Using Edible Markers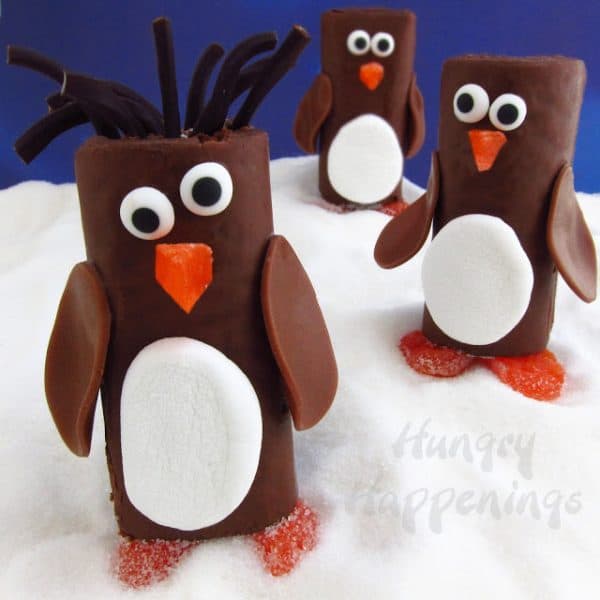 Penguin Snack Cakes from Hungry Happenings.
 Ornament Popcorn Balls from Design, Dining & Diapers.
Enjoy your time in the kitchen or at the dining room table with your little ones!


Title:
Christmas Treat Ideas For Kids
Keywords:
christmas treat ideas for kids
Last Updated:
August 12, 2020