This post may contain affiliate links that, at no additional cost to you, I may earn a small commission. Read our Disclosure Policy.
Here is a cute Christmas Printable and Coloring Page from Leelou Blogs. These printables are a fun and easy way to spend a little time crafty with the family.
Hello and Merry Christmas Everyone! I'm Brooke from Leelou Blogs. I'm excited to share some cute printables with you! Leelou Blogs tries to publish monthly free desktop and mobile backgrounds. For December's background, I created a cute Christmas design that I just love! With this love for the Christmas art I made, I decided to turn it into some cute printables to share with all of you.
The first freebie is a full color printable. It's sized as an 8.5 x 11 sheet of paper that you can just print out on a letter sized piece of paper.
If you want to get really fancy, you can print it off and put it in a frame. You'll need to trim it down to an 8×10 or an 8×8. Either size will look marvelous with your Christmas decor.
The second freebie is the same Christmas art ready to be customized by you and your family! Go ahead and print out a few copies grab some crayons, colored pencils, or even water colors and turn on your favorite Christmas tunes.
If you're going to go the watercolor route, I'd recommend printing the coloring page out on card stock. I'm sure that many of you also have children who don't really care about the water to paint ratio they use while doing watercolor.
Download both of these cute printables by clicking the button below.
Brooke blogs and designs at Leelou Blogs. She loves making pretty things, whether its custom logos, blogs, invitations or making freebies like this. She's the mother to 3 messy rambunctious boys and wife to one attractive engineer.
Find Leelou Blogs on  Facebook | Pinterest | Instagram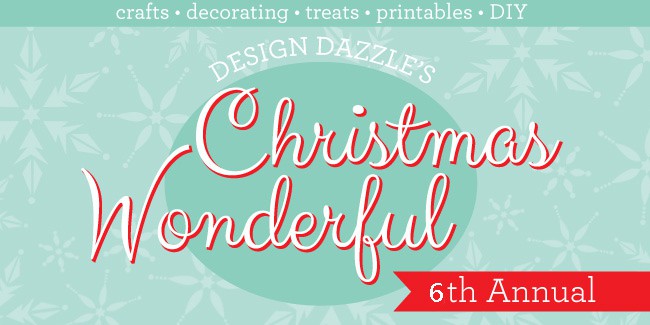 Title:
Christmas Printable and Coloring Page
Mentions:
christmas, christmas wonderful, crafts with kids, DIY, printable
Keywords:
Christmas Printable
Last Updated:
February 16, 2018