This post may contain affiliate links that, at no additional cost to you, I may earn a small commission. Read our Disclosure Policy.
Hi everyone! Kiki from Kiki and Company here and SO excited that the holidays are upon us. There are so many things I love about being a mom to 5 kiddos. One is surprising them at lunch with a little note and my favorite are these Christmas Lunchbox Laughs.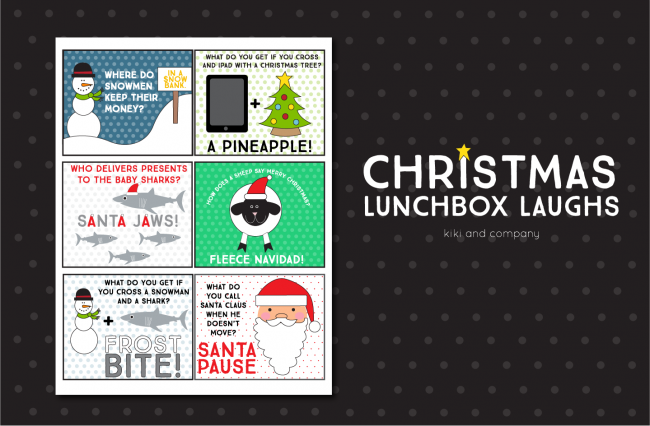 I have them for every occasion, but love to add a new set every once in awhile. These Lunchbox Laughs are super easy to use and are sure to get a smile out of your kids as they open their lunch (or you can leave it on their pillow, etc). Simply download, print, and cut out. Write a cute note on the back and place it in a special place they will find it.
To download the Christmas Lunchbox Laughs, click HERE.
I hope you have the BEST holidays and that they are filled with smiles (and laughs!). 😉
Thanks so much for having me, Toni!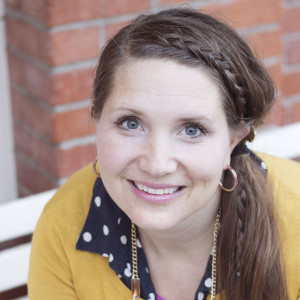 Kiki is a wife to a rockstar husband, mom to 5 cute and crazy kids and likes to make big creative messes. She started blogging 6 years ago to keep her creative juices flowing daily and it has become a fun side job! You can follow Kiki and Company on Instagram, Facebook, Pinterest , Twitter, support her in her digital shop HERE or if you want pretty mail from her, shop HERE!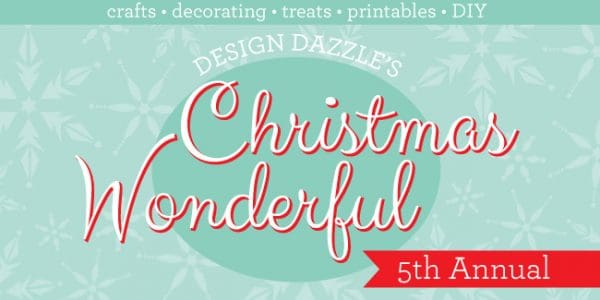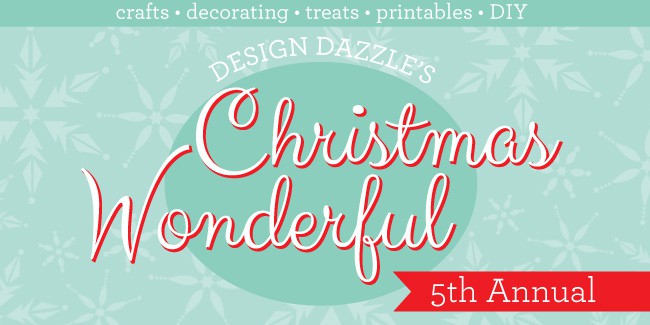 Thanks, Kiki! A lot of cafeterias will be filled with giggles because of you. 🙂