Hello Design Dazzle readers! I am Laura and I blog over at Pink Cake Plate! I share lots of delicious easy recipes, crafts and my love of all things Disney over at my blog! I am so excited to be here again this year! These Chocolate Dipped Mint Cheesecake Cookies are everything the holidays should be wrapped up in a cute little cookie package!
I love to make cookies and I can pretty much make them all day long. I also love a short cut! This recipe combines two of my favorite things! Cookies and shortcuts! You will never believe that these cookies start with store bought sugar cookie dough. Now you need to plan on making these cookies a day before you want to bake them. I found that freezing the cookie dough helps to keep the cookies from spreading out to thin. It is a step you do not want to skip. You also want to keep the cookie dough in the freezer right up until you want to bake them. I promise it makes a huge difference in this cookie.
I like to scoop the cookie dough on a parchment lined tray and put the whole tray in the freezer until It is  soft and chewy almost cake like cookie. To take it to the next level I just had to dip them in some dark chocolate. Because we all know mint and dark chocolate are a match made in heaven!
Your going to want a tall glass of ice cold milk to go along with these delicious cookies. Or a nice cup of cocoa with lots of whipped cream or marshmallows! I cannot tell you how much I love these cookies!
Chocolate Dipped Mint Cheesecake Cookies
1 tube (16-1/2 ounces) refrigerated sugar cookie dough
6 tablespoons all-purpose flour
1 large egg
1 package (8 ounces) cream cheese, softened
1-1/3 cups Andes creme de menthe baking chips
4 oz Dark Chocolate Candy melts
Preheat oven to 350°. In a large bowl, beat cookie dough and flour until blended and dough is softened. Beat in egg. Add cream cheese; beat until smooth. Stir in baking chips. (Dough will be soft.)
Using a cookie scoop, scoop dough onto parchment lined tray or cookie sheet. Repeat until all dough is in scoops on tray. Place in freezer for at least 2 hours or overnight.(This will keep the cookies from spreading out too thin.)
When ready to bake:
Preheat oven to 350°. Place frozen cookies 2 inches apart on parchment lined cookie sheet. Bake 12-15 minutes or until bottoms are golden brown. Cool 2 minutes before removing from pans to wire racks to cool completely. Do not over bake.
Allow to cool completley.
Melt chocolate candy melts in microwave according to package directions. Dip half of the cookie in melted candy. Gently shake off excess candy and place on parchment paper.Allow candy to harden.
If you love cookies as much as I do you might enjoy these other cookie recipes on Pink Cake Plate. I wish you happy Holidays and Happy Baking!
________________________________________________________________
Thanks so much to Laura for sharing this amazing mint cookie recipe with us! Be sure to check out her
blog
 for more delicious recipes!
_______________________________________________________________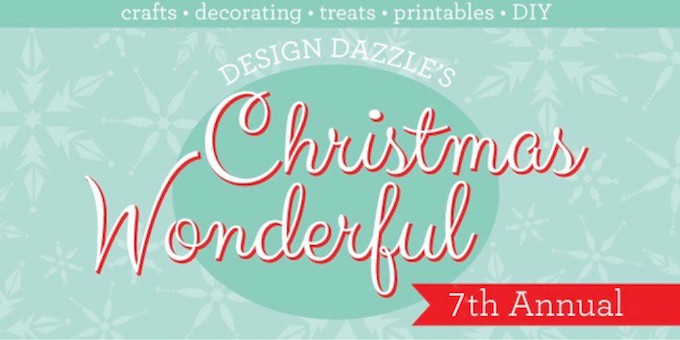 Title:
Chocolate Dipped Mint Cheesecake Cookies
Mentions:
Christmas cookie recipes, christmas cookies, Christmas cookies recipe, mint cheesecake, mint chocolate, mint cookies
Keywords:
mint cheesecake cookies
Last Updated:
February 16, 2018