This post may contain affiliate links that, at no additional cost to you, I may earn a small commission. Read our Disclosure Policy.
Although teens can be hard to shop for at times, they can also be really fun to shop for! To make shopping for your teen more fun for you, we've made a list (and checked it twice!) of the best teen gifts and games to give this holiday season.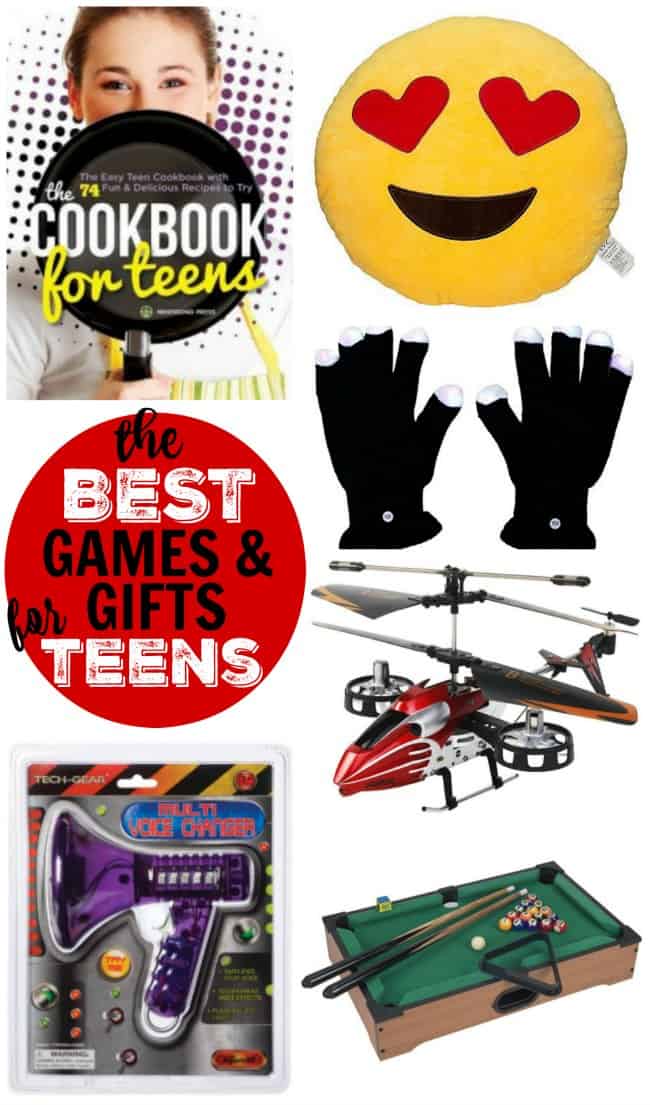 This fun, question-asking card game will be hilarious with their friends. It can even be played with your family.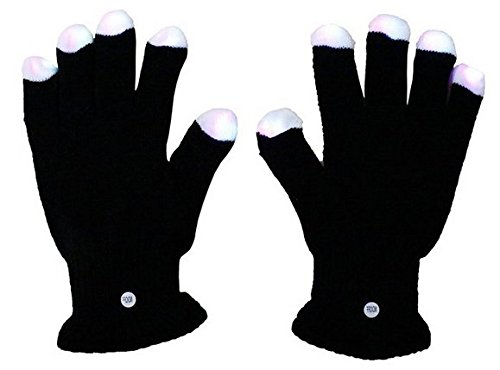 These LED fingertip light gloves are perfect for your colorful teen!
For your text loving teen, this Smiley Emoji Pillow is the perfect accent for their bedroom.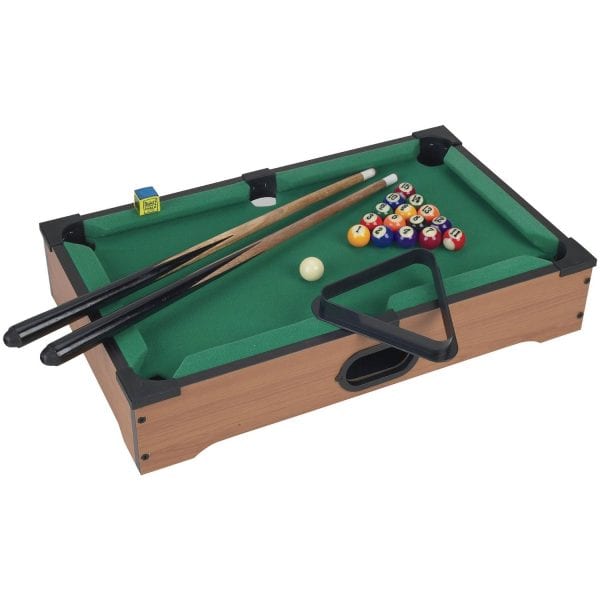 A table top pool game is sure to provide hours of fun!
This beautiful mushroom light will put on quite the show. Even teens need a night light!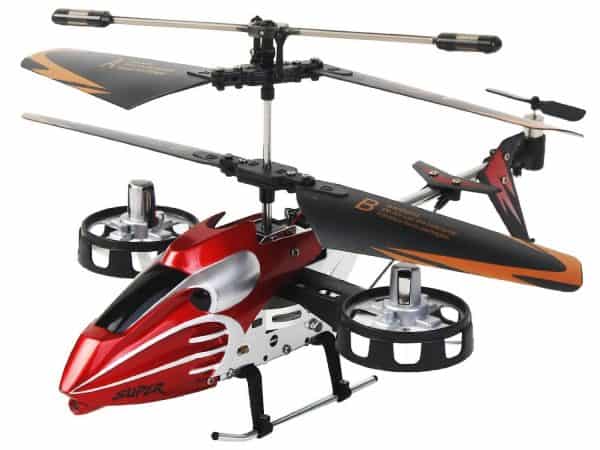 And you just can't go wrong with a remote control mini helicopter!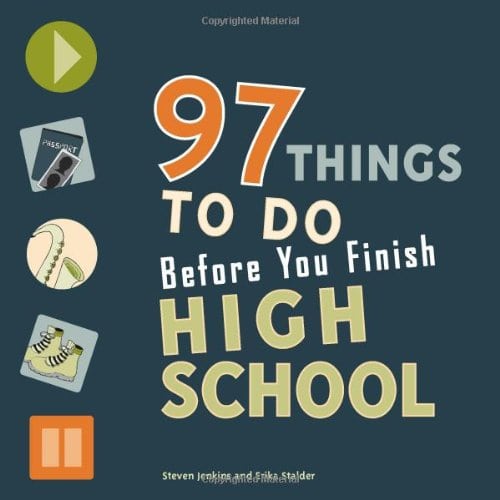 This book has a long list of fun things to do that are outside of the standard school activities. Perfect for the kid who's always bored!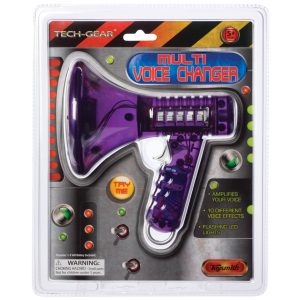 A voice for every occasion! This tech gadget is sure to provide hours of hilarious fun.
Whether your teen loves to cook or really needs to learn how to cook, this cookbook is full of delicious recipes!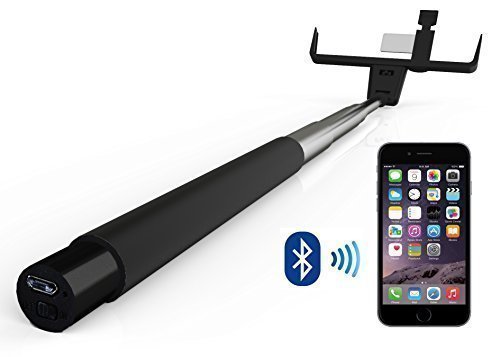 The selfie stick sometimes has a bad reputation, but it's great for taking group photos with friends!
Happy Holiday Shopping for your favorite teenagers!