This post may contain affiliate links that, at no additional cost to you, I may earn a small commission. Read our Disclosure Policy.
Hi everyone! My name is Kiki from Kiki and Company and I am so excited to be here for another year of Christmas Wonderful. I love Christmas so much. One of my favorite things is finding the perfect gift for every person on my list. Today I wanted to make a little card in case that perfect gift is a little money or a gift card. One of my favorite memories growing up was getting up Christmas morning and finding a sweet little card, note and some cash from my grandma. I loved going shopping and picking out something special, but loved that memory she gave me each year.
This year, I am really loving polar bears, among other things. 😉 I thought I'd make a great little card you can personalize and make you own.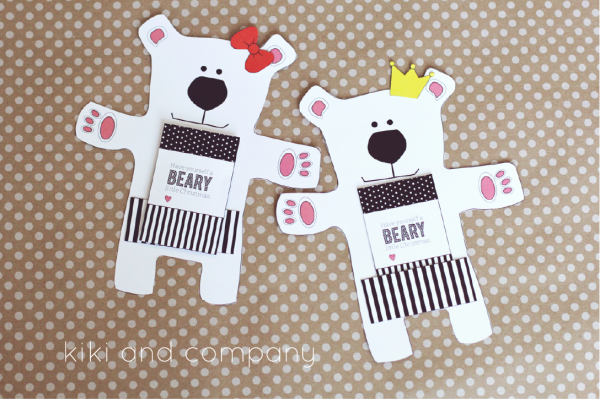 SUPPLIES:
Free printable at the bottom of the post
scissors
glue
string(optional)
DIRECTIONS:
1-To make the card, simply download, print and cut out the bear. I printed mine on a nice glossy cardstock so it was nice and stiff.
2-Cut out the different designs
3-Glue the crown or bow on the bear's head.
4-Glue the pouch on the bottom of the bear's stomach.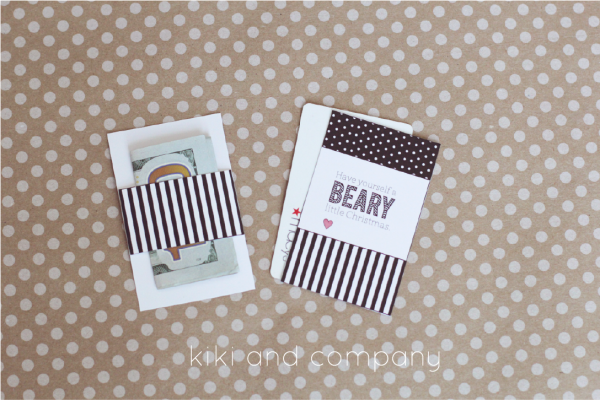 5-If giving money, glue the small striped rectangle on the back of the card and slip money in.
6-If giving gift card, simply slip it in the pouch behind the card
7-Tie the string around the card area to ensure it staying in. (optional)
8-You are done! If you want to hang the bear on a tree, punch a hole on the top and hang by a ribbon.
These would make a perfect card/gift for a teacher, a friend, a child, etc.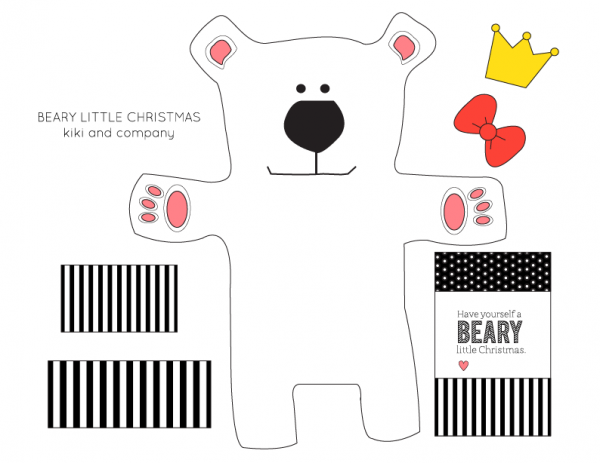 To download this free Christmas card, click on the link below:
I hope you find plenty of reasons to use this sweet card and hope you will come and visit me at Kiki and Company where we are sharing our favorite printables this holiday season. Our most popular right now is this fantastic print for Thanksgiving and this incredible print for Christmas!
You can also connect with me all over social media:
Blog / Shop / Facebook / Instagram / Pinterest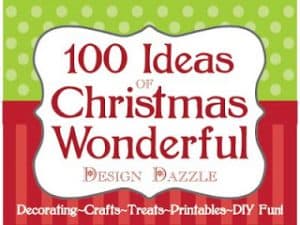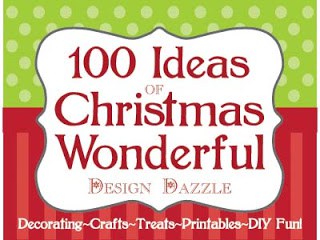 Thanks for a beary sweet idea, Kiki!
Christmas Wonderful runs until mid-December.