Happy Holidays DD Readers! I am so excited to be back another year to participate in the Christmas Wonderful series! My name is Jen and I blog over at Sweeten Your Day Events, check me out sometime!
Are you getting a little bored with ugly Christmas sweater parties and traditional white elephant gifts? Time for something new this year? How about adding a little mystery in your Christmas party… a murder mystery! Who would have thought that Santa, the elves, and some reindeer can get so mischievous! These parties are so fun and give your guests something to talk about! Also, they are so flexible and can be styled to your theme and party size. We purchased the Ho Ho Homicide kit from Night of Mystery. If you have never thrown a murder mystery party before don't fret! The kits include everything you need to pull off an unforgettable evening.
Here is a brief overview to give you some ideas:
Guests are assigned a character before the night that included a little background information and some objectives for the night, as well as costume ideas. It was so fun to see friends dressed to impress and really embrace their new identity.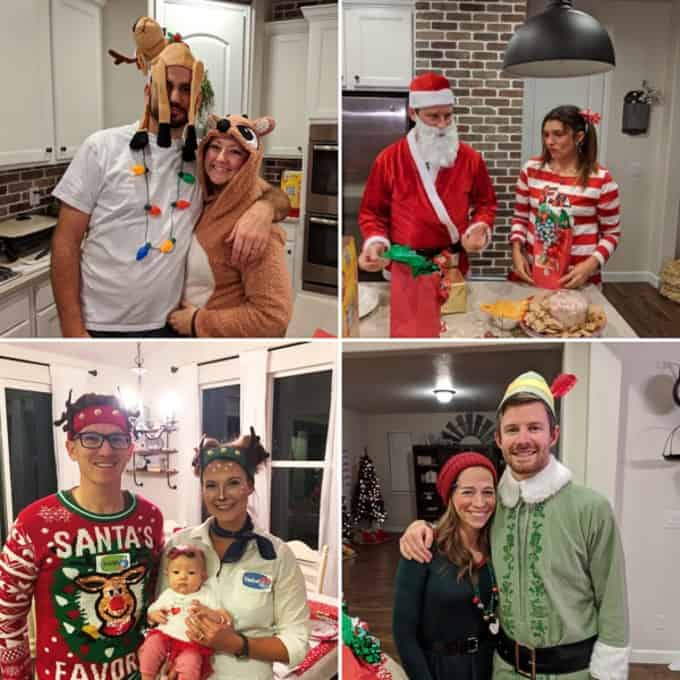 Simple decorations can really add to the atmosphere of the night…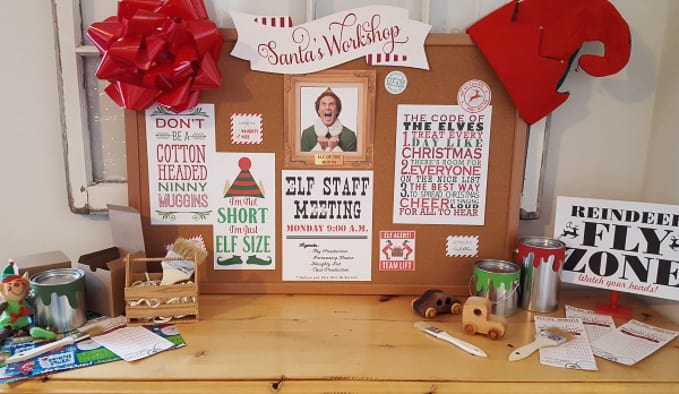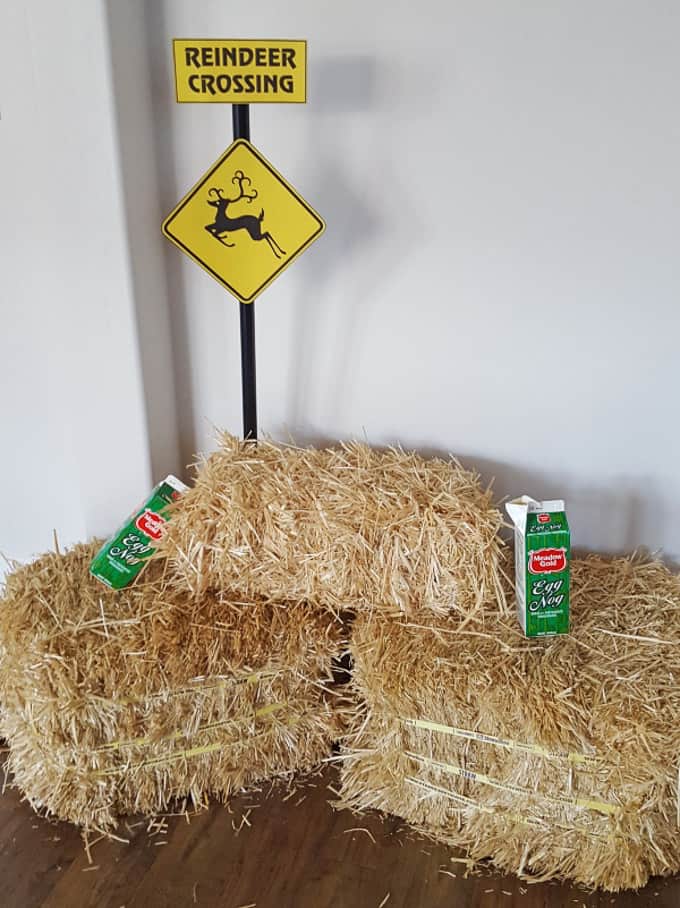 We had gifts under the trees that we opened throughout the night that had different instructions and information for each of the characters.
Lots of yummy snack and treats to enjoy while we mingled (and blackmail each other).
I don't want to go into specifics of the evening and save some of the mystery for you… but let's just say this night was killer!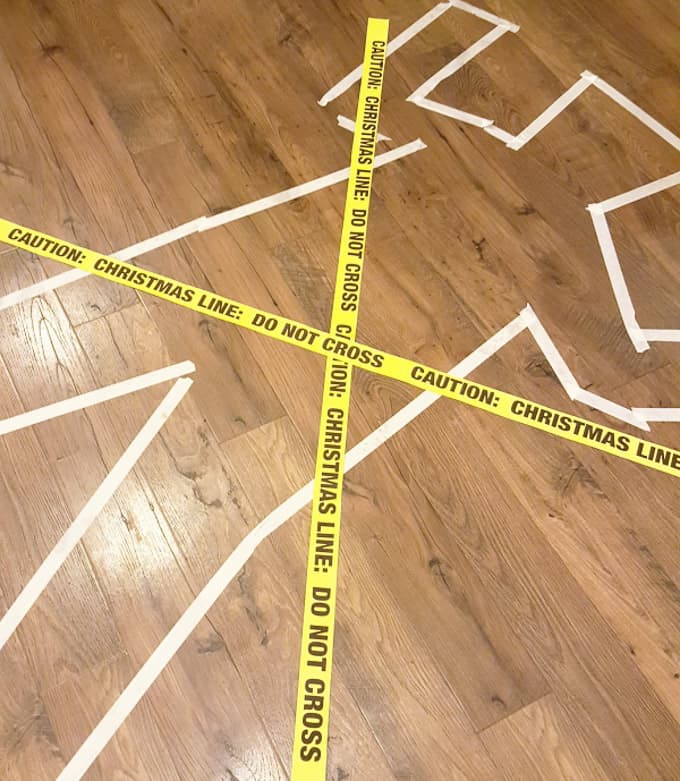 Photo areas and props are also a great way to make the evening even more memorable when guests strike a pose.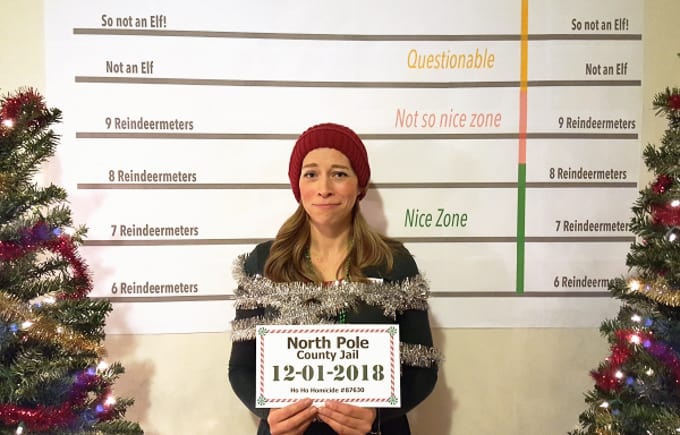 And prizes, don't forget about the prizes! They are always a great incentive to get the guests excited and play their part! We gave out Christmas stockings filled with different items to coordinate with Best Actor, Best Sleuth, and Best Costume!
Though this post was vague on the actual events of the night (in case you decide to play along with your guests), I hope you enjoyed some of the pictures and inspires your own deadly dinner party!
If you are looking for some kid-friendly party ideas be sure to check out my Reindeer Games and also Santa's Workshop for more fun ideas! Thanks again for checking out this post and be sure to stop by tomorrow for another exciting holiday idea!
________________________________________________________________
Thanks so much to Jen for sharing this awesome party idea! Be sure to check out her
blog
for more amazing party ideas and so much more!
_______________________________________________________________