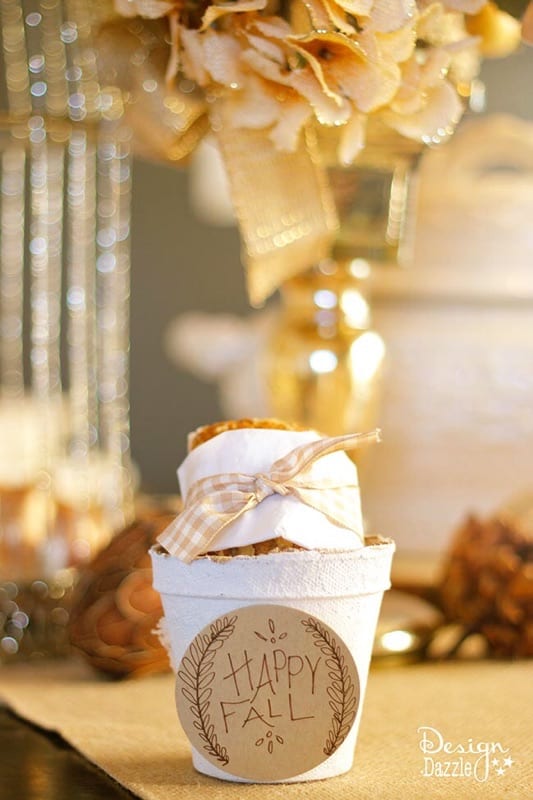 Often times people think of neighbor gifts around Christmas time but I am a big fan of spreading holiday cheer all year round! It would be such a fun surprise to be able to give your neighbors a gift for Fall instead of waiting all the way until Christmas when they have an overload of other neighbor gifts anyways :).
Today I'm sharing my top nine favorite neighbor gifts specifically for Fall time that are simple to put together and sure to put a smile on your neighbors face! These would also be perfect teacher gifts!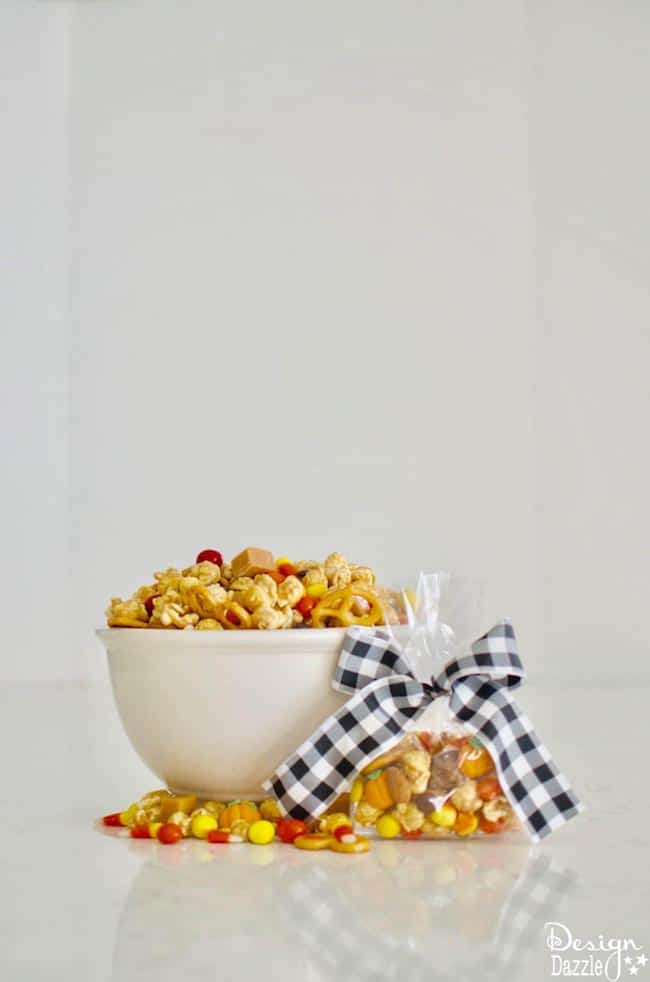 1. This delicious Fall trail mix is one of my favorite things to give my neighbors! It's so simple to put together. Here's what I do: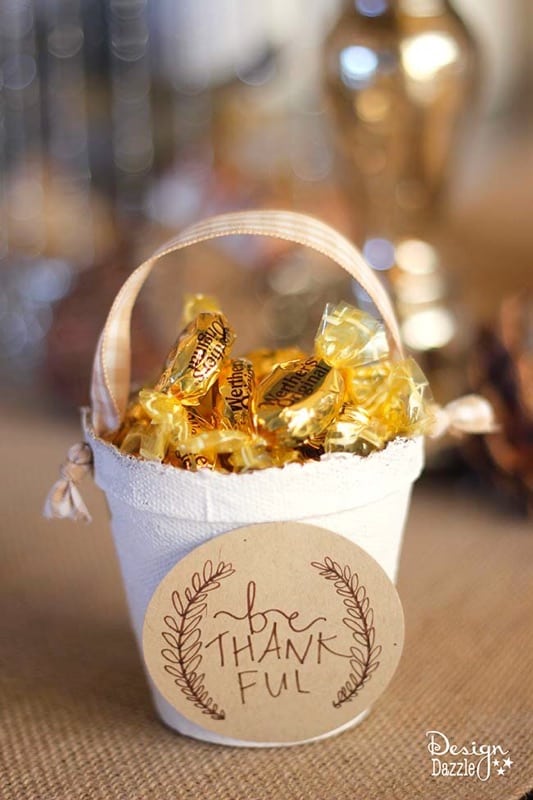 2. Happy Fall and Be Thankful printable gift– I adore this gift idea that I created a while back! It comes with two free printables and my neighbors have absolutely loved it!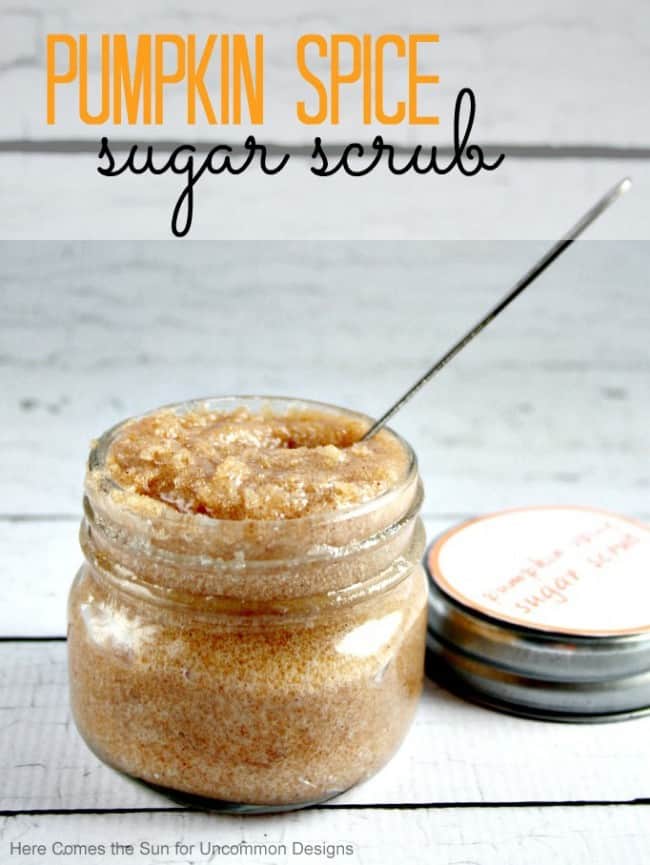 3. Pumpkin Spice Sugar Scrub– this is the perfect gift for those neighbors you know might not love something edible. Although, it almost looks good enough to eat :).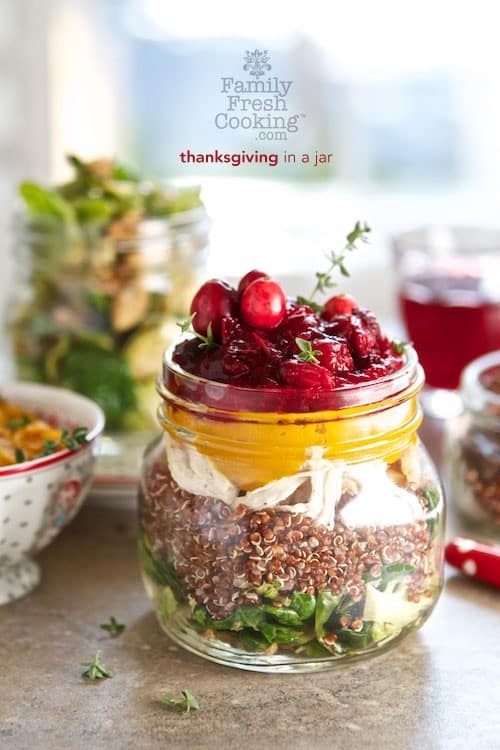 4. Thanksgiving In a Jar– not only does this look delicious, its healthy too! Just what everyone needs around the holidays.
5. Chili In a Jar– what a cute way to give your neighbors a yummy dinner thats also served in the easiest way!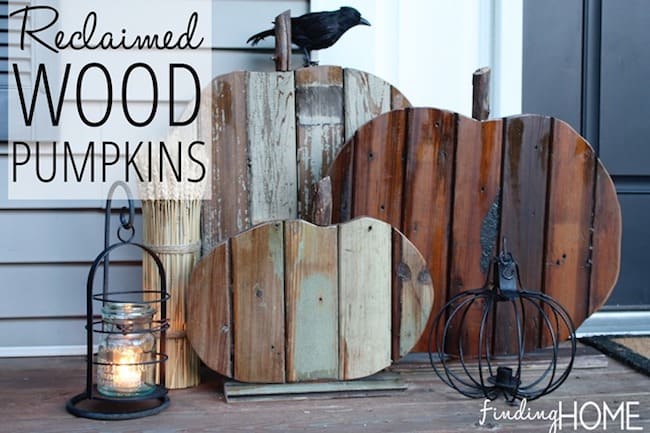 6. Reclaimed Wood Pumpkins– this would be such a useful and absolutely adorable gift to give your neighbors!
7. Homemade Fall Potpourri– does it get any better than delicious cinnamon and pumpkin spice smells during Fall time? I don't think so.
8. Pecan Dessert in a Jar– how adorable is this? And who doesn't love a good pecan dessert?
9. Pumpkins Spice and Everything Nice Printable– printables are always such a fun gift because they can be used for so many different things!
If you love printables be sure to check out my 10 Favorite Fall Printables!
Thanksgiving will be here before we know it and I have some really gorgeous Neutral Fall Tablescape ideas for you. What a fun time of year this is!