This post may contain affiliate links that, at no additional cost to you, I may earn a small commission. Read our Disclosure Policy.
I have all of the respect in the world for teachers. I have many teachers in my family and have also helped in all of my kids' classrooms as they progressed through elementary school. They work so hard all day long, every day, and put all of their heart into what they teach! To show my appreciation, I always loved to send my kids on the first day of school with a back to school teacher gift. This post has 16 of my favorite back to school teacher gifts that will be sure to put a smile on their face!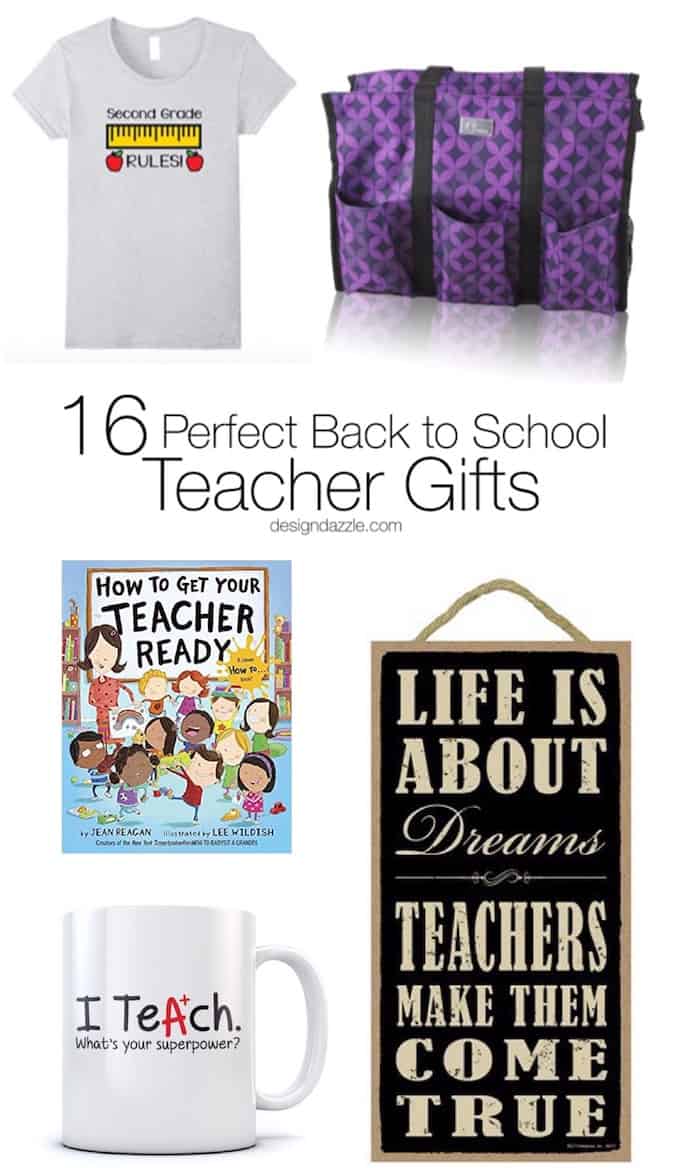 Teacher Life Coloring Book- coloring can be pretty therapeutic! This is a great teacher gift to help them unwind from a stressful day.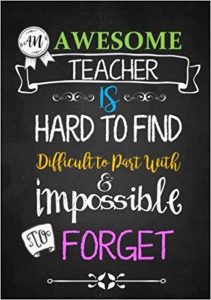 First Day Jitters Book- what a cute book to help the teacher and students feel at ease with those first day jitters!
Liquid Chalk Marker and Label Set
I Did My Homework in My Head- what a hilarious gift to give your child's teacher!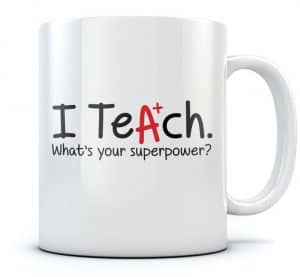 How to Get Your Teacher Ready Book
The Ultimate Teacher Care Package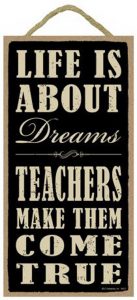 Harry Potter Themed Teacher Bookmark
Heavy Duty Pencil Sharpener-It's amazing how many pencils teachers have to sharpen! A pencil sharpener is such a useful gift to give them :).
2017-2018 Reminder Binder– a great gift to give your child's teacher to help keep their crazy lives organized!
These gifts are all teacher approved! Aren't they cute? Which one do you think your child's teacher will love?


Save