This post may contain affiliate links that, at no additional cost to you, I may earn a small commission. Read our Disclosure Policy.
Mother's Day is such a special time of year to celebrate the wonderful moms who love their kids all around the world! Getting together for a big, delicious brunch is a great way to have a good time and try out delicious recipes. I've rounded up these yummy recipes and fun decorating ideas that are sure to please moms everywhere!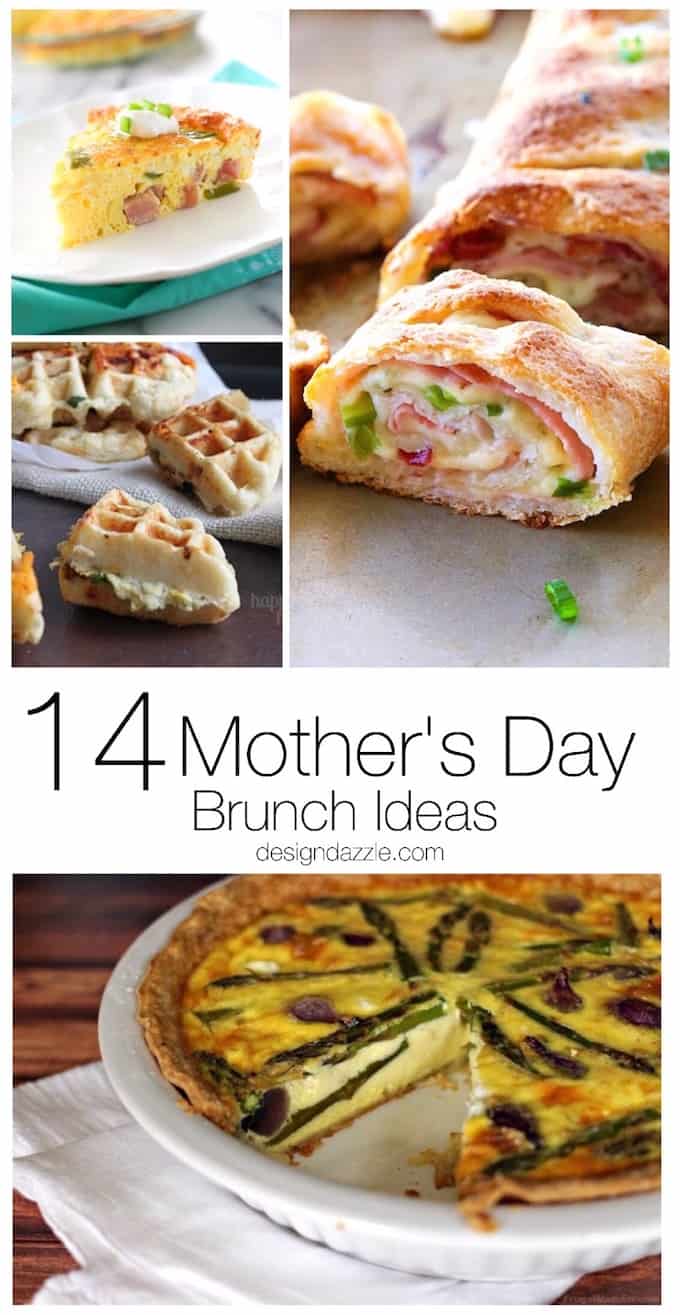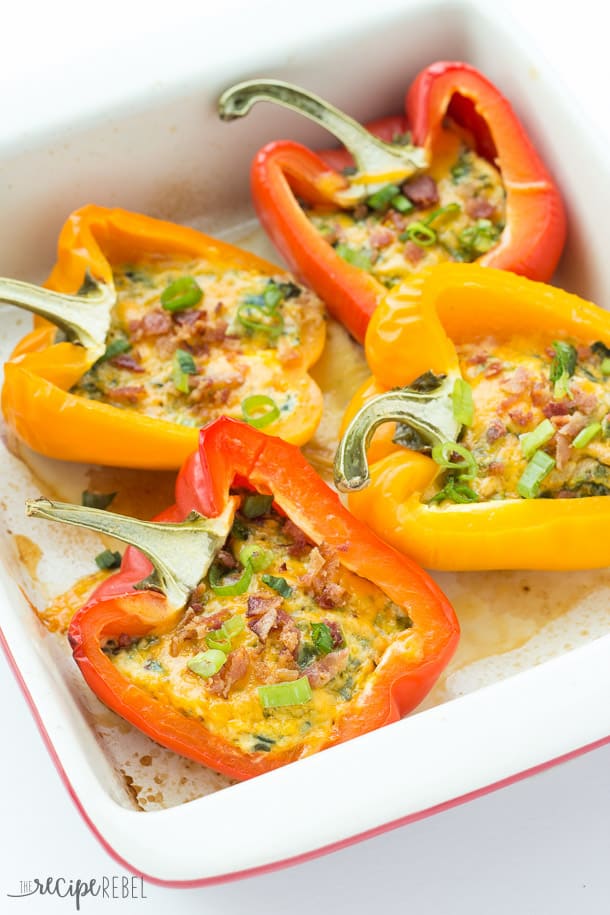 For a delicious tasting and fun looking recipe, these breakfast stuffed peppers check all the boxes! They're the perfect serving size, and an easy way to get everyone in the mood for brunch!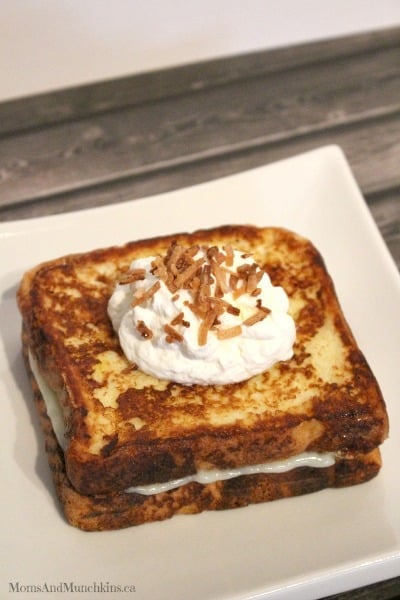 2. Talk about a special Mother's Day treat! That's exactly what you'll get with this decadent coconut cream pie french toast! It's all the most delicious flavors combined in a fabulous breakfast food – what more could you want?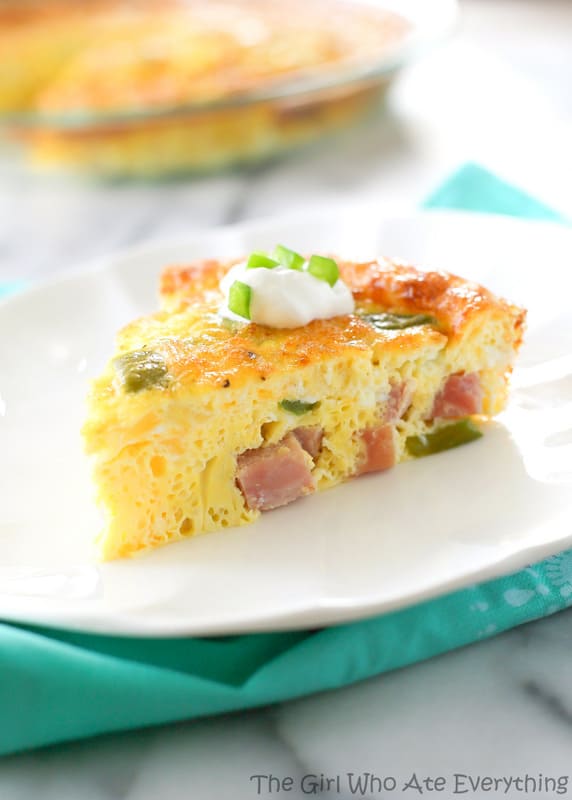 3. What would a good brunch celebration be without a classic omelet recipe? The Denver Omelet is always a hit, and this baked version of the popular recipe is perfect for everyone to enjoy! Get all the steps here!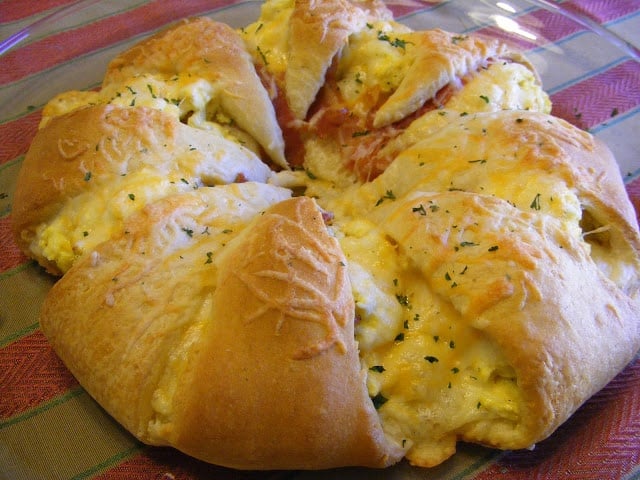 4. If there's a more winning combination than bacon, eggs and cheese – I have yet to find it! This awesome recipe combines your favorite breakfast flavors with a delicious flaky pastry wreath around it and is sure to make everyone smile!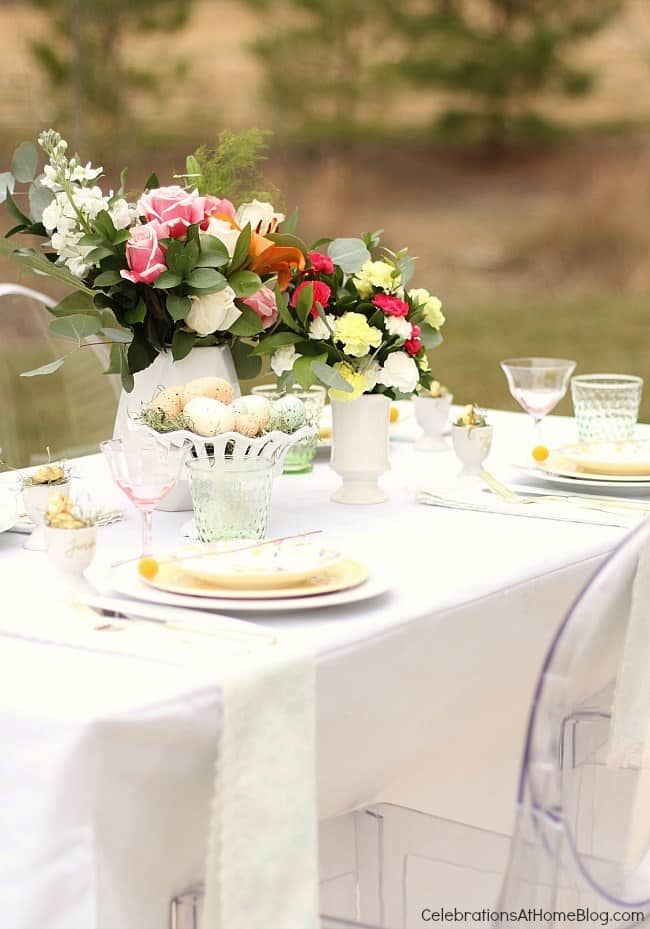 5. The spring colors and love surrounding Mother's Day makes it a perfect time to try out a new tablescape for your celebratory brunch! Even though this decor is geared towards Easter, the colors and ideas would be beautiful for Mother's Day, too! See all the details here!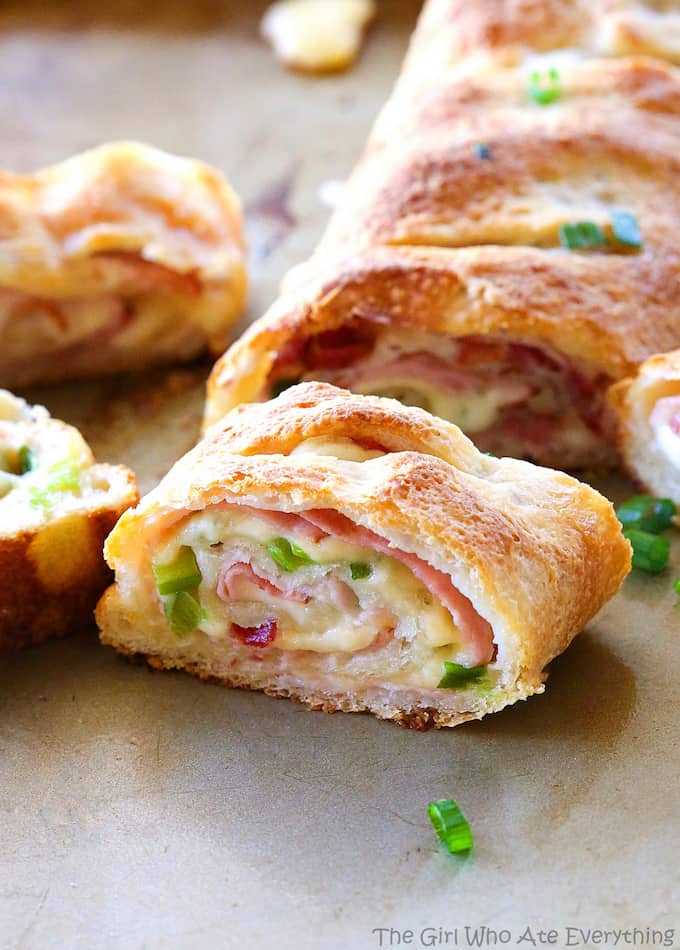 6. Stomboli is a great brunch recipe because it can be cut up and divided into the perfect size that still leaves plenty of room on your plate to try other things! This version combines ham and swiss and is delicious!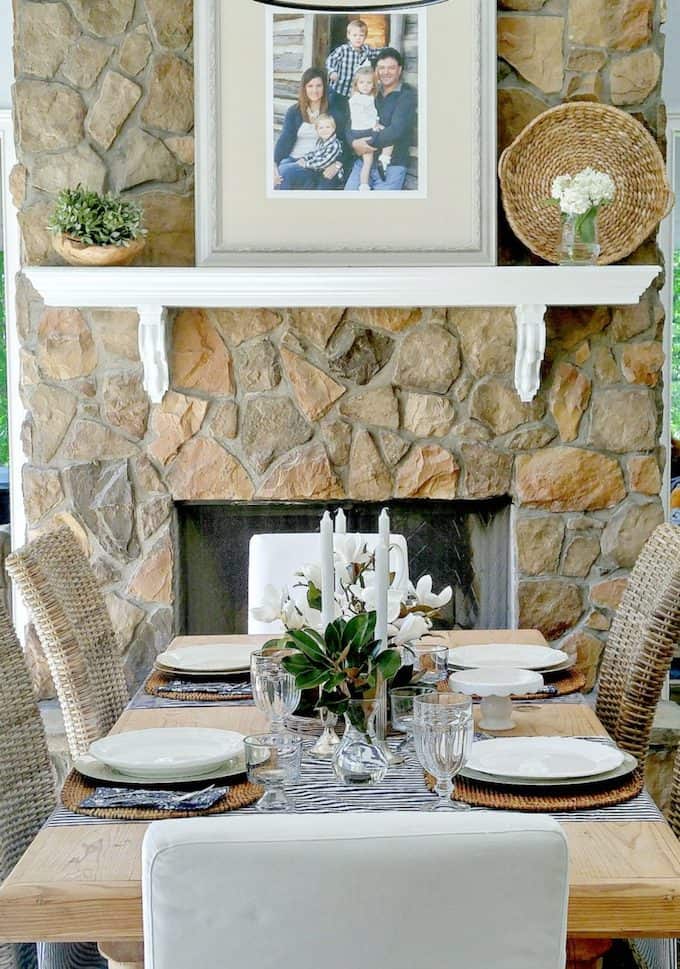 7. I love the idea of a big outdoor brunch, but let's face it, sometimes the weather just doesn't agree. These ideas and decor for a quaint and loving indoor party are simple, yet beautiful and mature. The magnolias for Mother's Day are the perfect touch! See all the lovely ideas here.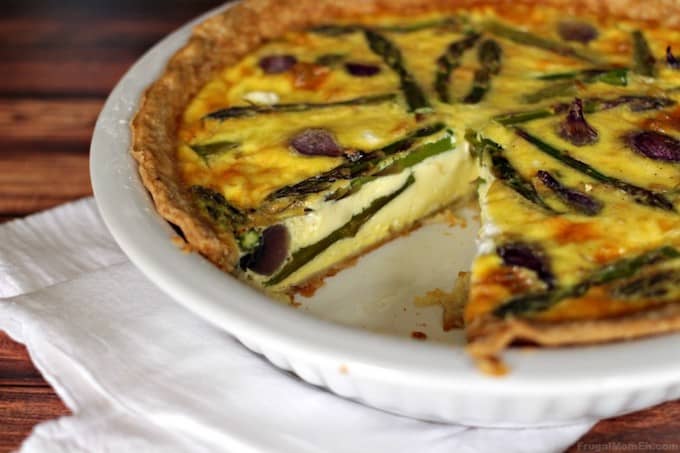 8. Quiche is simple to make, but always makes a big impact! This version is great for a brunch get together because of the different flavors used in it. It's still brunch friendly, but has a little more of a rich taste that would compliment your other breakfast-themed foods just swimmingly! Check out the recipe here!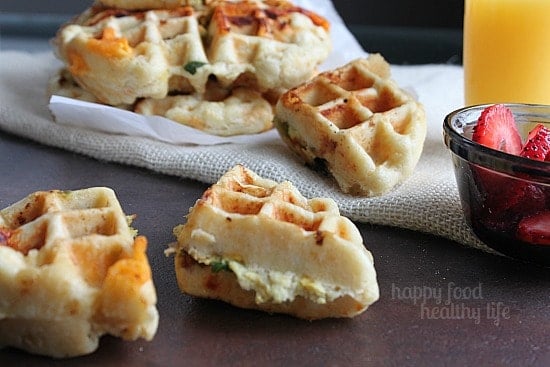 9. Waffles are must for any brunch celebration, and this amped up version is stuffed with eggs and savory herbs! This is a winning combo that would be a great addition to the regular food line up!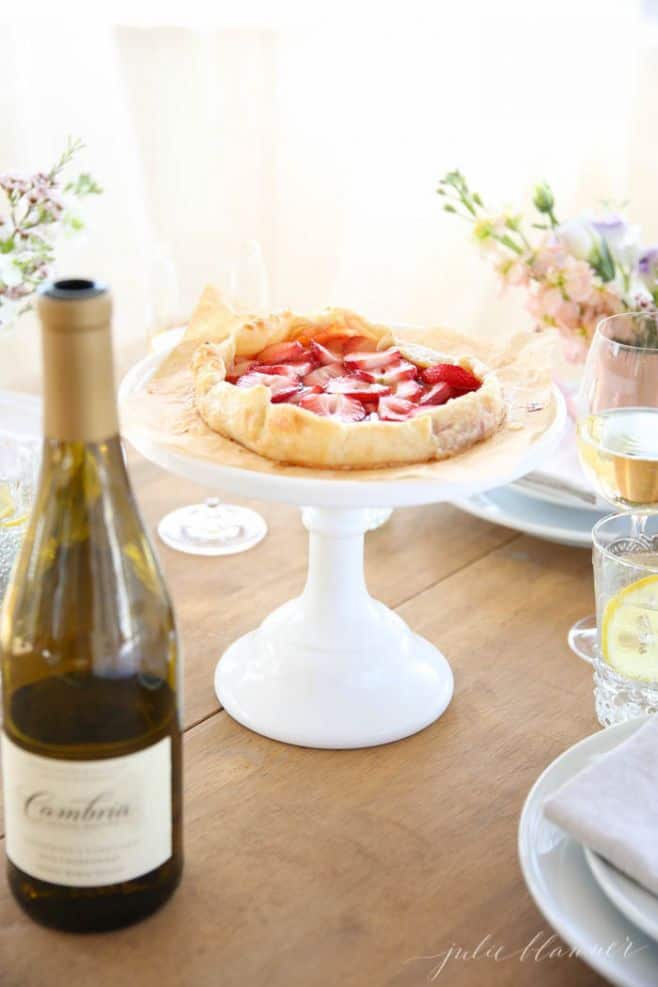 10. What would any party or meal be without a little dessert to end it with? This yummy strawberry treat is great because it's a "skinny" version that will leave you feeling guilt free! Get the instructions and recipe here!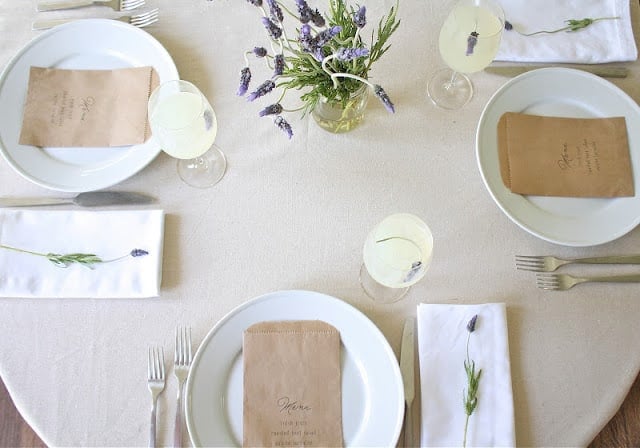 11. Lavender is such a beautiful and easy floral to decorate with, and Mother's Day is the perfect time to take advantage of it! This simple and beautiful table decor using lavender and so many other cute ideas would be the perfect backdrop to your brunch!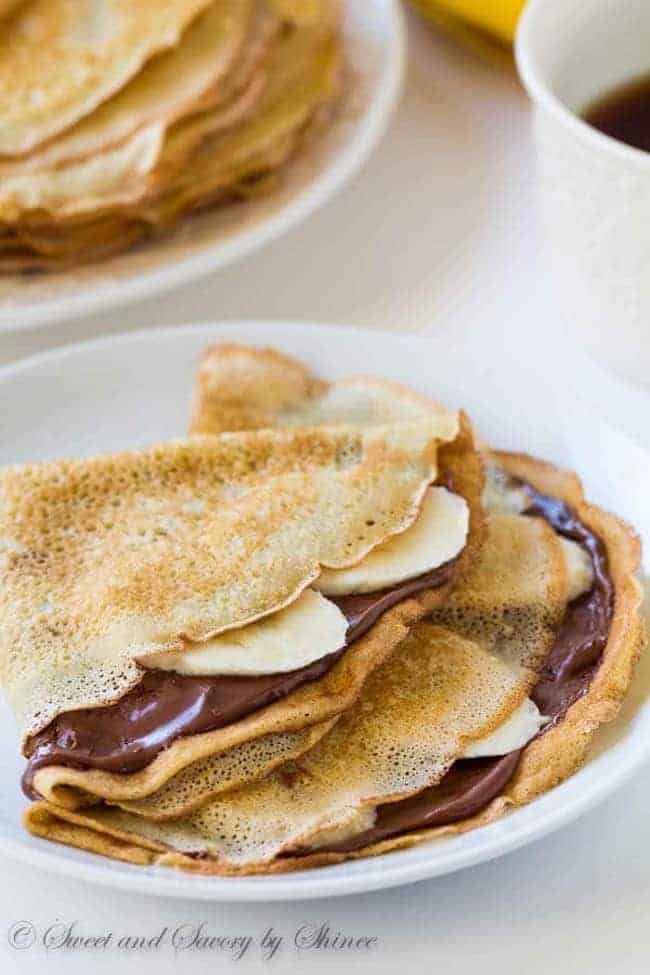 12. Speaking of sweets, these delectable crepes are sure to have you drooling! Crepes always add a little class up to a party, and they are the perfect addition to any brunch! Your family will thank you for this guiltily sweet treat! Get the recipe here!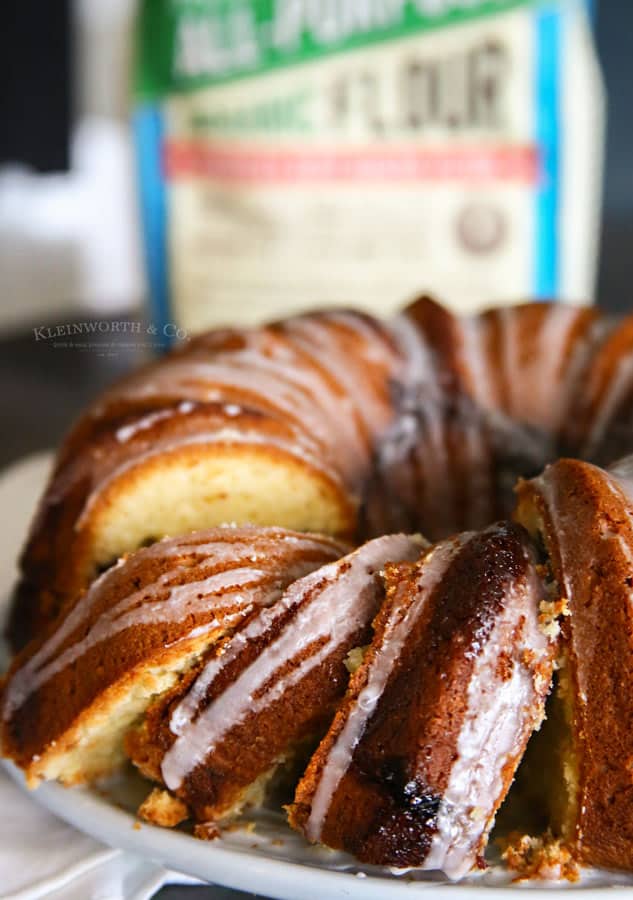 13. I don't know about you, but I think the bright citrus flavor of lemon is especially delicious in the spring! This lemon and blueberry combination is so sweet – just like a mother's love! This recipe would be an awesome addition on your Mother's Day table!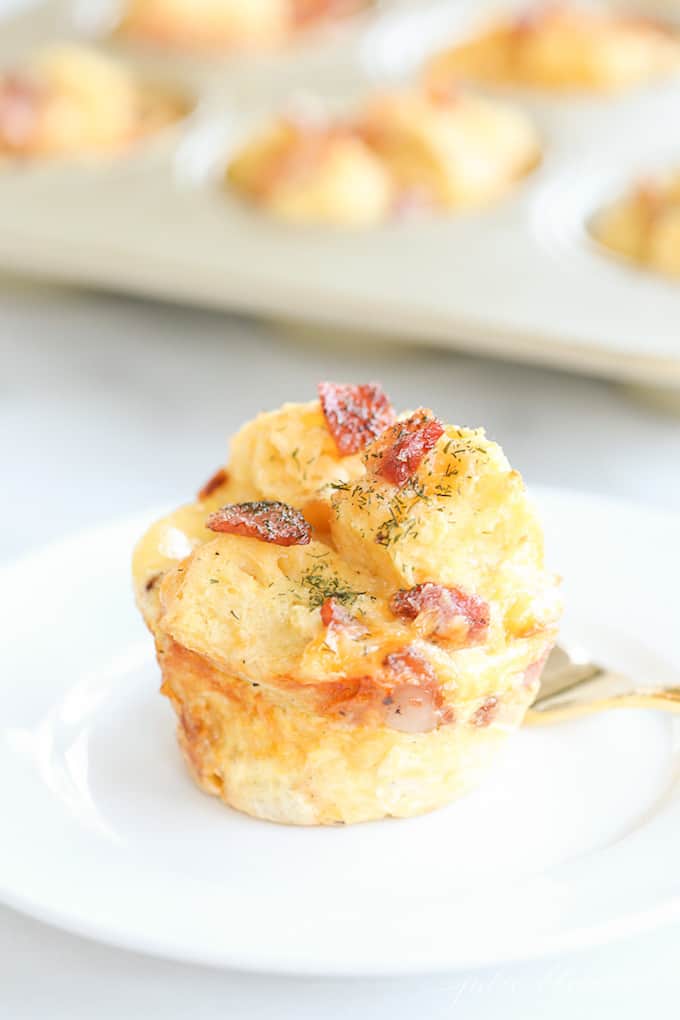 14. Handheld friendly recipes are what brunch was made for! Easy recipes this these cute little mini-strata are a great idea for Mother's Day because they're hassle free and something that everyone can agree to!
So which of these delicious recipes are you dying to make for brunch?


SaveSave