Like I talked about in my recent post about Gender Neutral Valentines, sometimes it can be so nice not having to separate out boy and girl V-day cards- after all, Valentines can end up being a lot of work anyways! But what if your cute girl is a girlie girl that just wants something more up her alley? Well look no further, this post is for you! I have found 11 absolutely adorable Valentines that are not only especially for girls, but also FREE!
There are a few Valentines in this list that could technically work for either gender but would be especially cute for girls!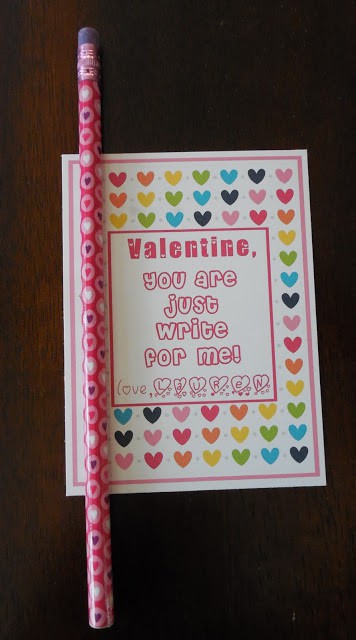 Just "write" for me from A Sparkle of Genius- how cute is this! I love the play on words and I love that it is a treat free Valentine, just in case you need that :).
"You're a gem" from Dimple Prints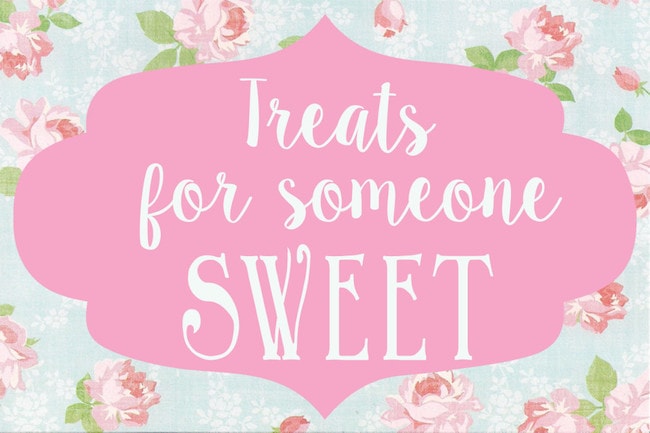 Treats for someone sweet from Salt Sky- I love all of the different cute printables that come with this one!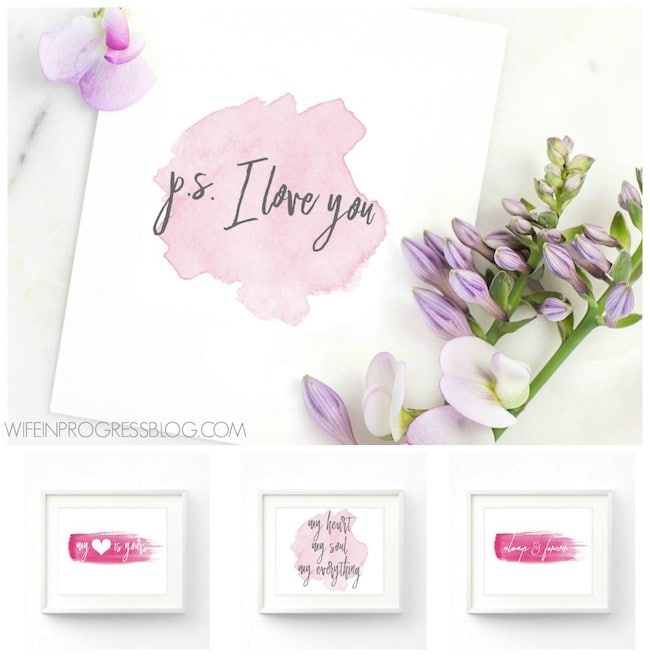 p.s. I love you from Wife In Progress- I love how absolutely gorgeous these printables are! They would work perfectly as grown up Valentines as well.
A "Fin-tastic" friend from A Sparkle of Genius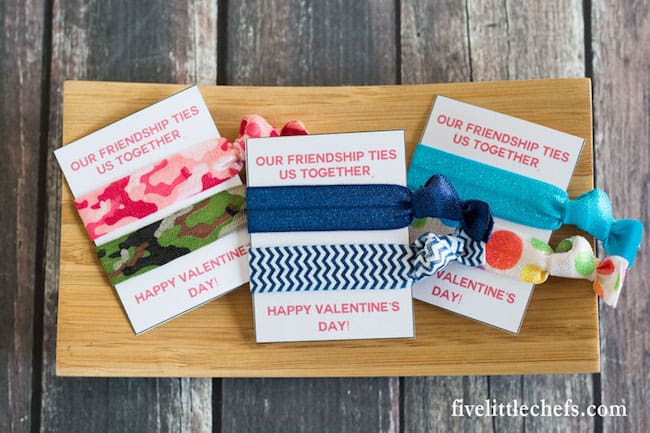 "Ties us together" from Five Little Chefs- how CUTE and so useful!
Sweet Valentine's Day from Creations By Kara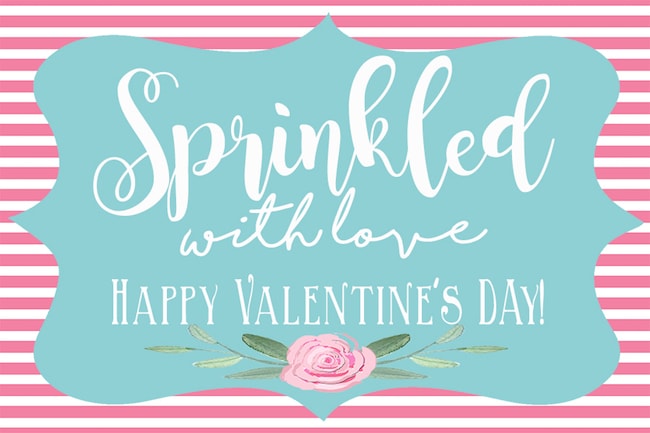 "Sprinkled with love" from Salt Sky
"Nailed it!" from Persia Lou- Okay these are to die for cute! I want to make them right now.
Bracelet kit from Crafts Unleashed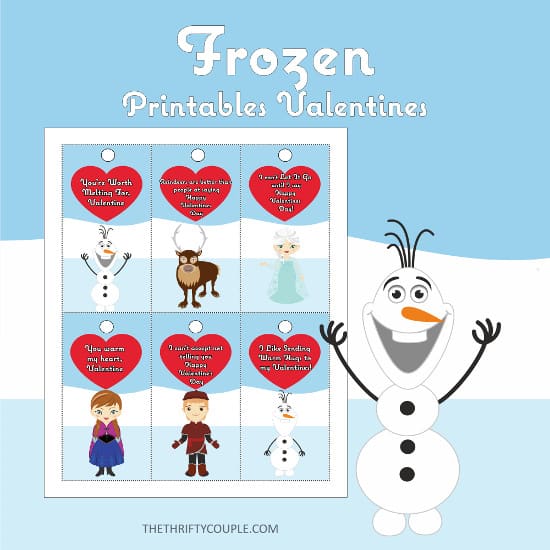 Frozen themed Valentines from The Thrifty Couple- because what little girl DOESN'T love Frozen?
Do you know any girls who might love these cute cards?
Shop This Post!
Here are some really cute Girl Themed Valentines you can buy on Amazon!
Kangaroo's Strawberry & Cherry Valentine's Scratch and Sniff Cards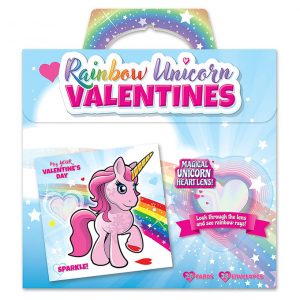 Kangaroo's Rainbow Unicorn Valentine's Cards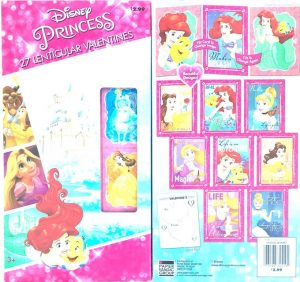 27 Different Princess Valentines Cards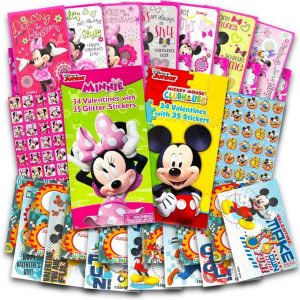 Mickey and Minnie Mouse Valentine's Day Cards
Disney Princess Valentines 100 Card Set


Save