Like I talked about in my recent post about Gender Neutral Valentines, sometimes it can be so nice not having to separate out boy and girl V-day cards- after all, Valentines can end up being a lot of work anyways! I have already shared with you my favorite Valentines especially for girls. But what if your boy is ALL boy and just wants something more that fits him a little better? Well look no further, this post is for you! I have found 11 absolutely adorable Valentines that are not only especially for boys, but also FREE!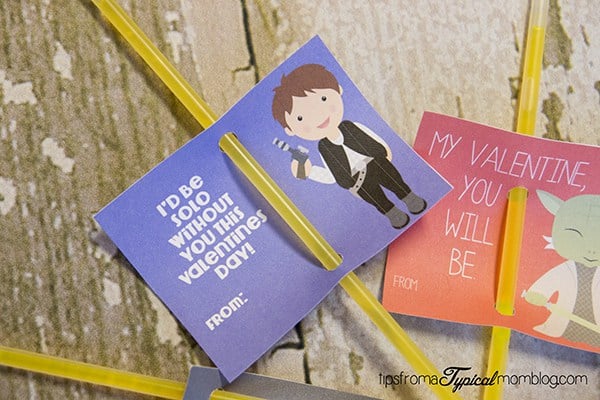 There are a few Valentines in this list that could technically work for either gender but would be especially fun for boys!
CEREALsly Valentine from A Sparkle of Genius- I love this play on words and what a delicious Valentine treat!
 Harry Potter themed from The Quiet Grove
"I have a crush on you" from A Sparkle of Genius- This is the kind of treat I would like to get :).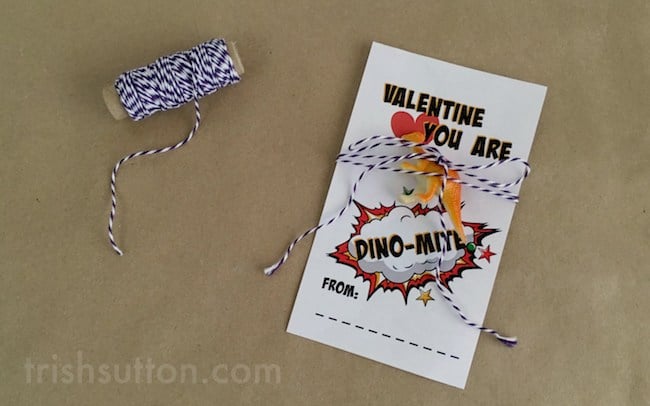 Dino-mite! from Creative Simplicity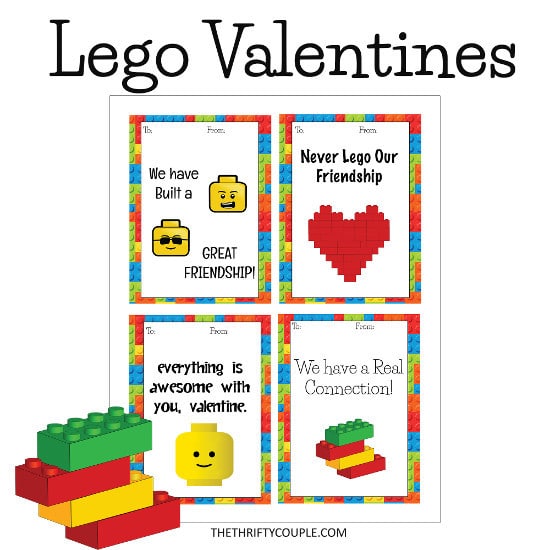 Lego themed from The Thrifty Couple- what a fun idea! I know my boys would have loved this.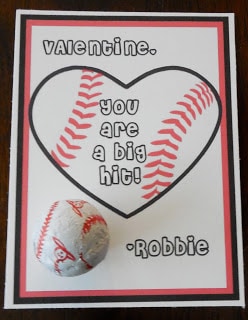 "Big hit" from A Sparkle of Genius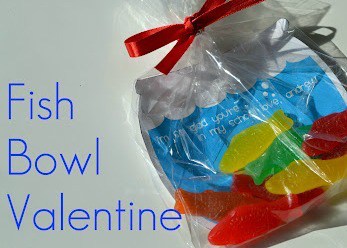 Fish Bowl Valentine from Dimple Prints
Bug themed from Mason Jar Crafts Love
I found a few really cute and fun Star Wars themed Valentine's with the movie coming out this year, what a perfect Valentine to give! Here they are: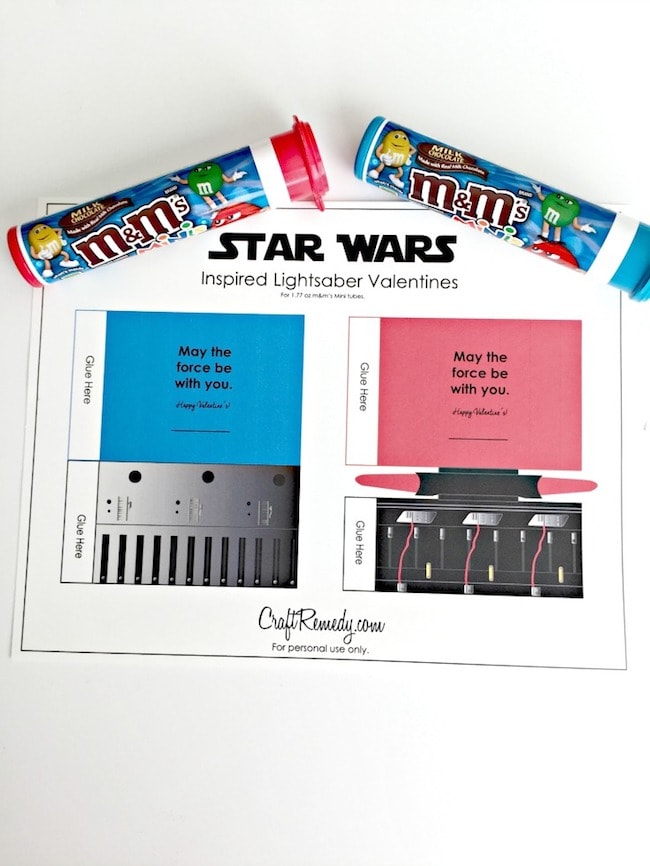 Star Wars Light Saber's from Craft Remedy
Star Wars sayings from Tips from a Typical Mom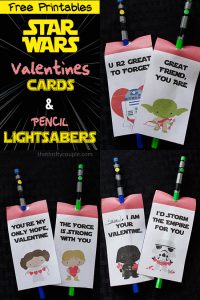 Pencil Lightsabers from The Thrifty Couple
Do you think your boys would like these? Let me know!
Shop This Post!
Here are some awesome Boy Themed Valentines you can buy on Amazon!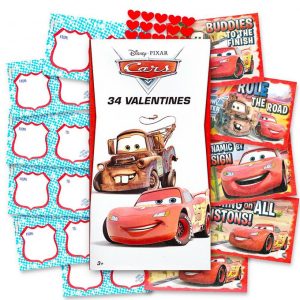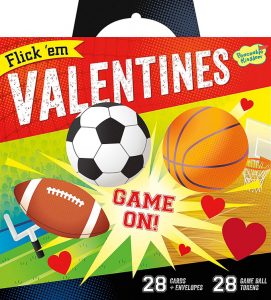 Paper Airplanes Valentines Set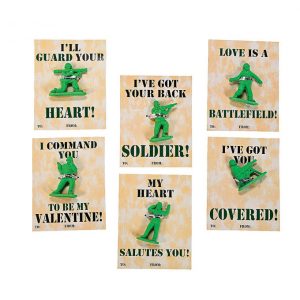 Army Guy Valentines With Soldier Eraser


Save