This post may contain affiliate links that, at no additional cost to you, I may earn a small commission. Read our Disclosure Policy.
St. Patrick's Day totally snuck up on me this year. It's February's fault since it's such a short month. St. Patrick's day is probably one of the best holidays to celebrate during school. You have to wear green, you play pranks on the students, and you get to go on leprechaun hunts. I just love all the fun stuff you can do for this holiday. Check out these 10 St. Patrick's day classroom activities for school this year!
This rainbow twirler is a quick project to make in class and it's so fun in the wind!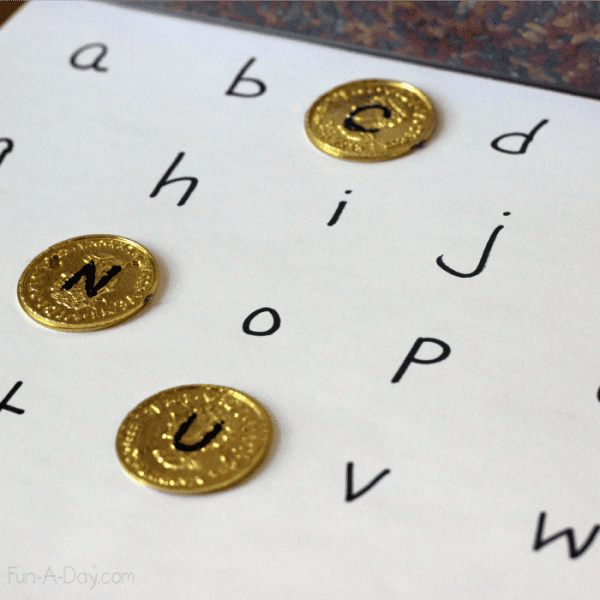 Using gold coins to learn the alphabet is a fun spin for St. Patricks Day.
Make magic leprechaun dust.
Making Leprechaun rocks with backing soda makes for a good science experiment when you have to wash them with vinegar!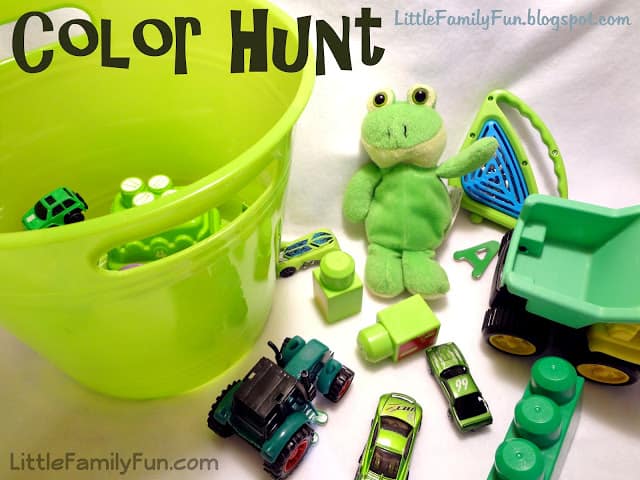 Send your students on a hunt for anything and everything GREEN!
This shamrock worksheet is a good one for preschoolers and kindergarteners.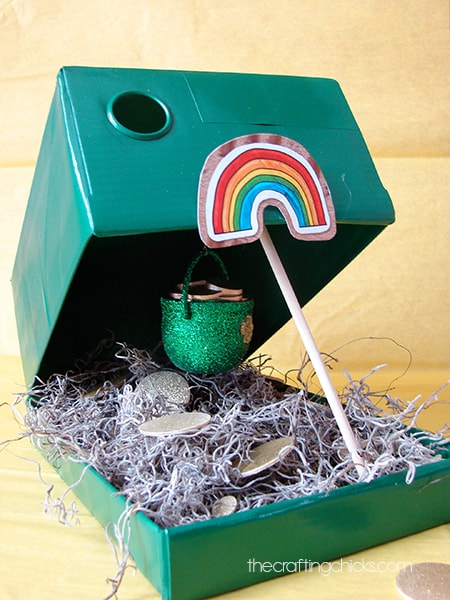 Leprechaun traps have always been a fun tradition and the younger kids LOVE them!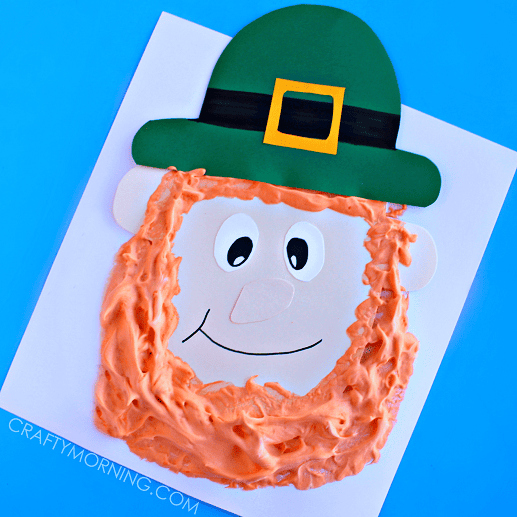 This puffy bearded leprechaun is so fun to make and involves shaving cream which is always a plus!
I am a huge fan of fun science experiments that involve holidays, if at all possible. So this rainbow jar experiment is perfect for St. Patrick's Day!
These Leprechaun binoculars will help your students find those pesky leprechauns that are causing mischief in your classroom.
For more St. Patrick's Day activities check out St. Patrick's Day Classroom Ideas