This post may contain affiliate links that, at no additional cost to you, I may earn a small commission. Read our Disclosure Policy.
Easter is quickly approaching, and it's high-time for those gift baskets to get in order!
Having a hard time thinking of some fun ideas? We have put together some fabulous Easter gift ideas for girls…all under $15! Who says Easter has to break the bank?
Ya, you're welcome!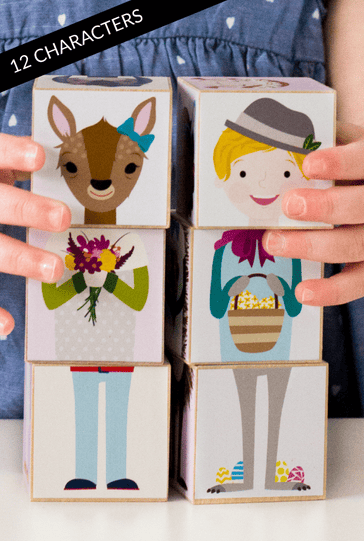 I love these blocks – they are that fun mod look that I just adore. What a darling DIY Easter craft!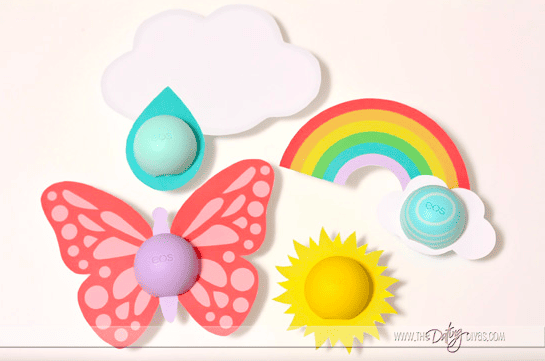 Well, aren't these just the cutest! Using this chapstick and some darling free printables, you can make these super cute basket stuffers – perfect Easter gifts for girls!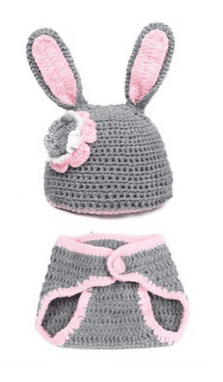 I'm well aware that this post is mostly for older girls…but THIS. THIS! I just couldn't resist!
My Easter baskets ALWAYS had sidewalk chalk so I could enjoy them all summer, and this set is so festive!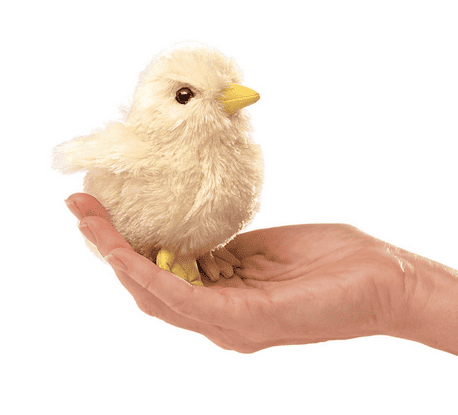 How fun is this little finger puppet?!
You have to have an Easter book, right?! I LOVE BabyLit books, and their new "The Secret Garden" book is perfect for Spring!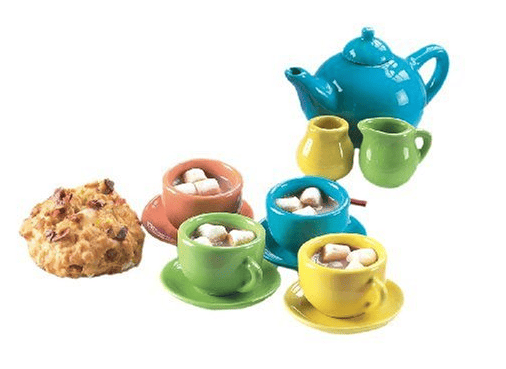 Every girl just has to have a tea party! I'm loving the festive Easter colors in this beautiful set!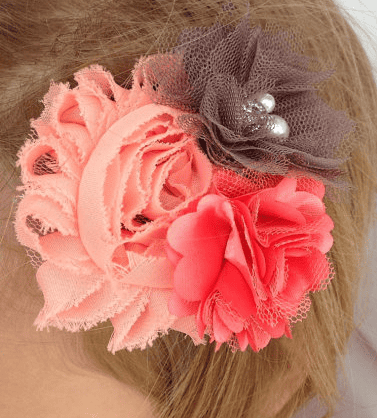 While we're on the topic of gorgeous hair, this hair clip would be such a bright and fun addition to any Easter basket! I think I'll buy myself one…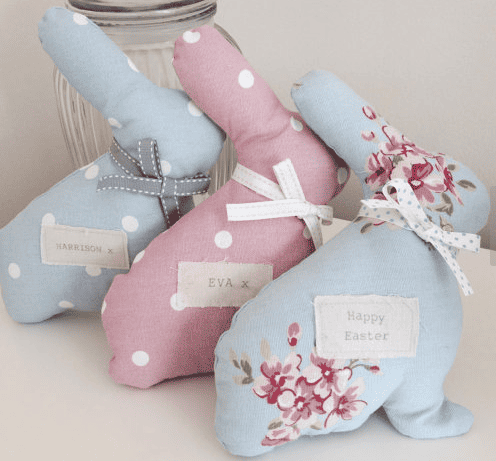 Aren't these handmade bunnies gorgeous?…and they are PERSONALIZED! Only $7, can you believe it?!
Such fun ideas, right? Easter doesn't always have to be about chocolate and big expensive gifts! What are your favorite Easter gifts for your kids? Tell us in the comments below!
If you're looking for some wacky gag gift ideas to add to their baskets, be sure to check out this post!
Happy Easter!

Save